2020 was the year of accelerated change, with shifts in behaviour that will impact the years ahead. In this article, Peter Gasston, Innovation Lead at VCCP, highlights three different areas that will drive online culture in 2021.
At the core of all three is a simple human truth: we may be apart, but we want to be apart together. 
---
Pop culture in gaming and virtual spaces
With physical outlets restricted in 2020, music artists, entertainment franchises, and fashion companies had to look for new channels to reach their audience, and they found one in gaming. For example: Marvel may not have shown an Avengers film in cinemas in 2020, but the characters weren't out of the eyes of their target audience, spending much of the year appearing in a Fortnite crossover event.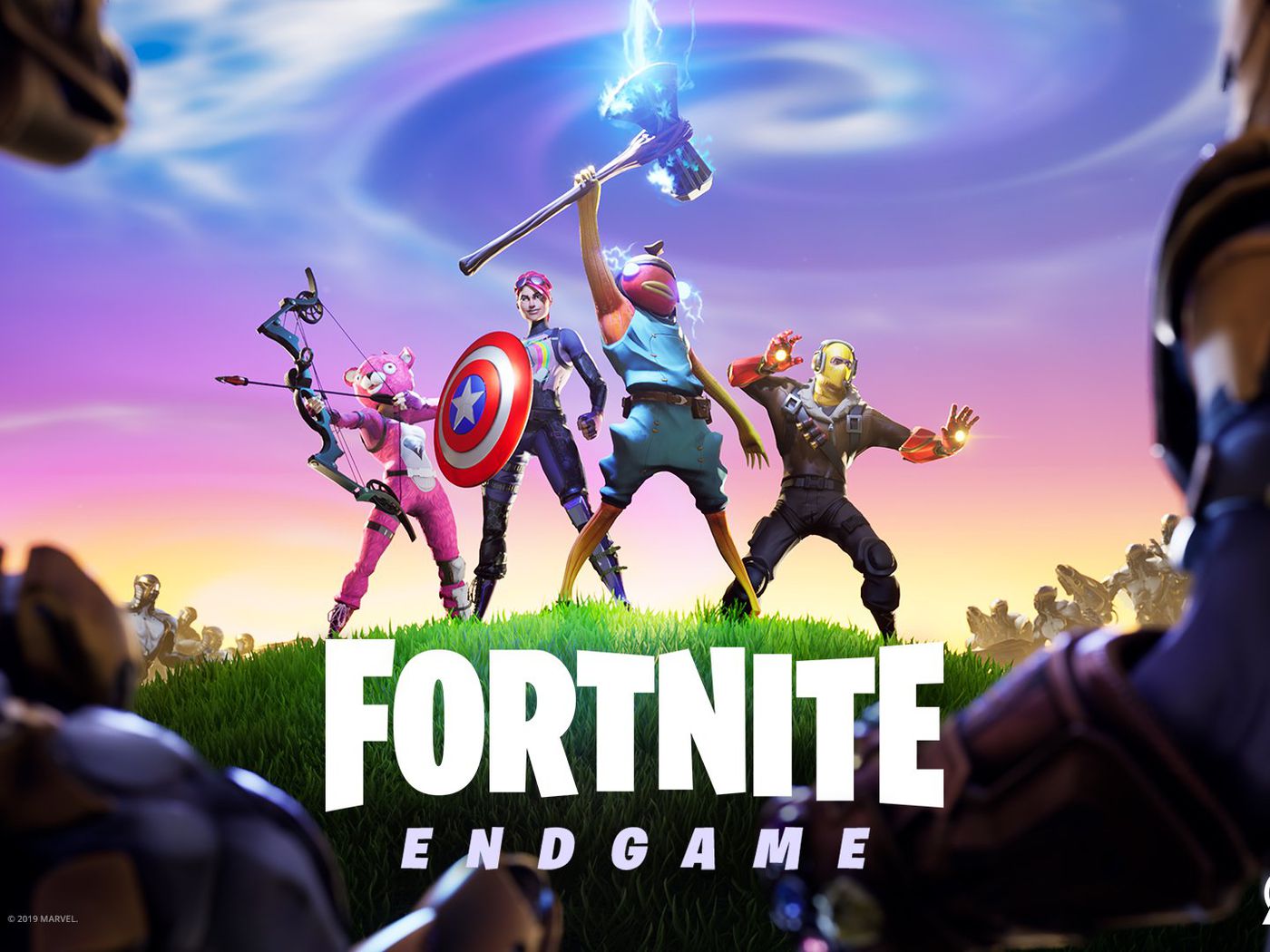 Fashion brands see an opportunity to reach a new audience through games and virtual spaces: brands including Valentino, Marc Jacobs, and Net-a-Porter released official fashion apparel for digital characters in Nintendo's Animal Crossing: New Horizons; Ralph Lauren and Levi's released collections for Bitmoji; The North Face x Gucci collaboration included a version for Pokémon GO avatars; and Christian Louboutin launched its Spring-Summer 2021 collection in Zepeto, where brands such as Puma already have stores selling digital fashion for real money.
Whether in physical or virtual spaces, people still have the same desire to display their identity through fashion and brand affinity.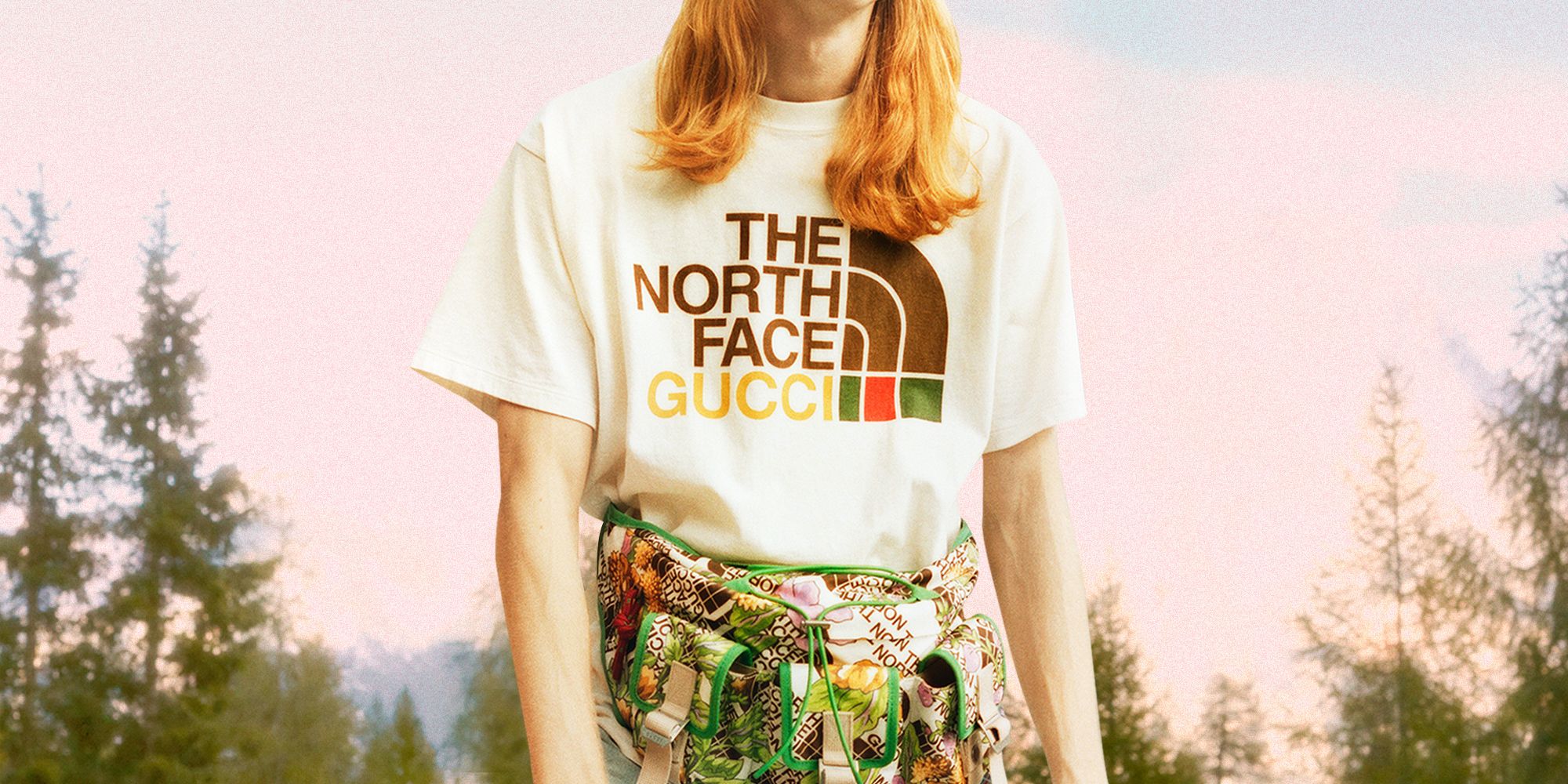 In music Fortnite led the way with Travis Scott's Astronomical live event, which drew 27 million viewers and 45 million total views. Subsequent virtual concerts include J Balvin's Halloween show in Fortnite, Lil Nas X watched by 33 million viewers in Roblox, a virtual The Weeknd in TikTok, and many more. Even when physical concerts are viable again, virtual concerts can reach viewers that are unable to attend shows in person — the biggest physical music tour to date, Ed Sheeran's ÷, played 260 shows over 18 months and reached just shy of 9 million people — 3 million fewer than Travis Scott's first Astronomical show alone.
And when people are distanced socially or geographically, virtual concerts can be attended with your friends in a squad.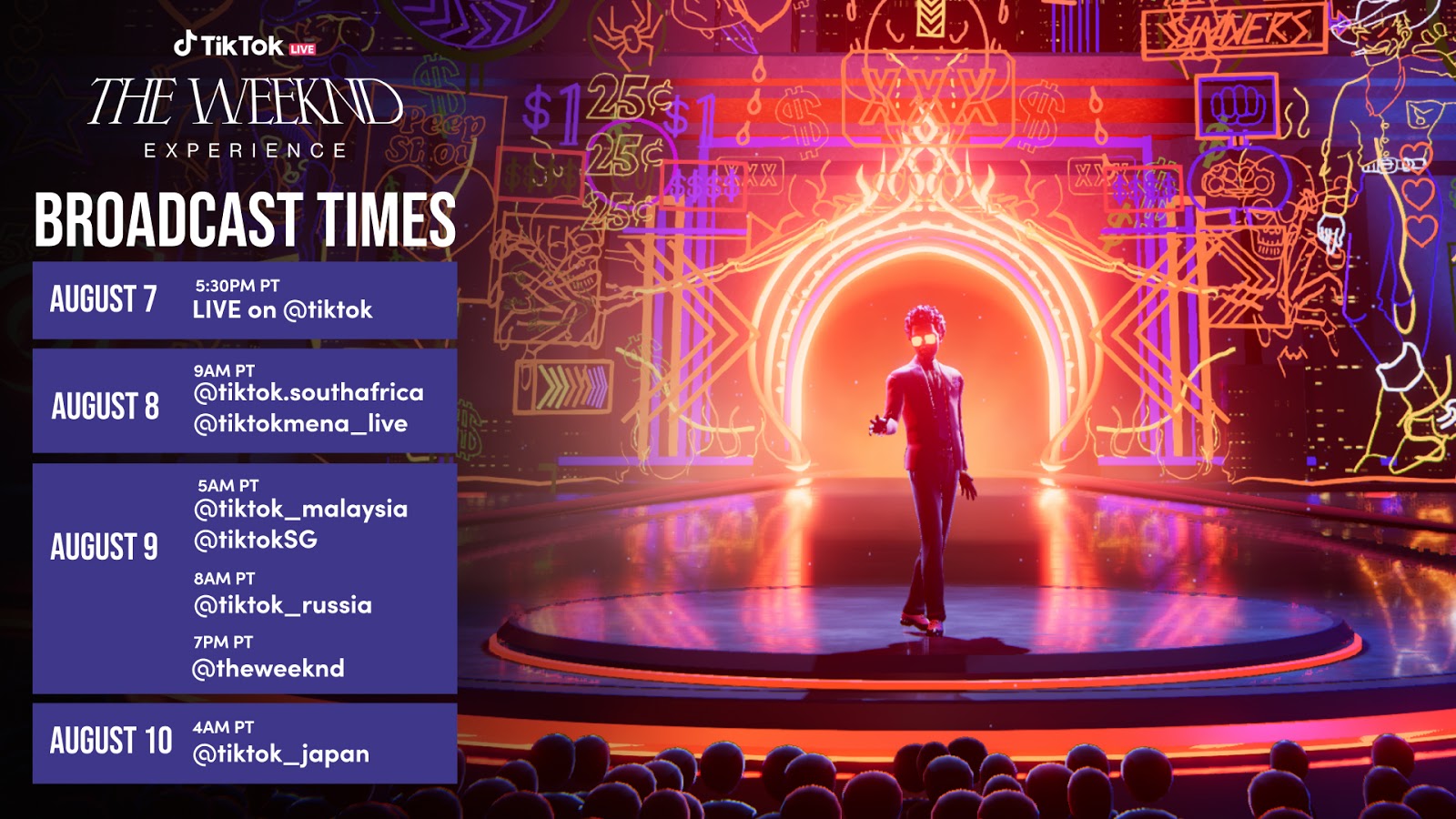 Watching and listening together
Early in 2020 there was a sudden rise in popularity of Netflix Party, an unofficial extension to the service which lets subscribers synchronise their watching across browsers, and adds live chat—like watching with your friends and family, but remotely. That functionality has since been adopted by more streaming services, including GroupWatch on Disney+, Twitch and Amazon Prime Watch Parties, and Watch Together from BT Sport.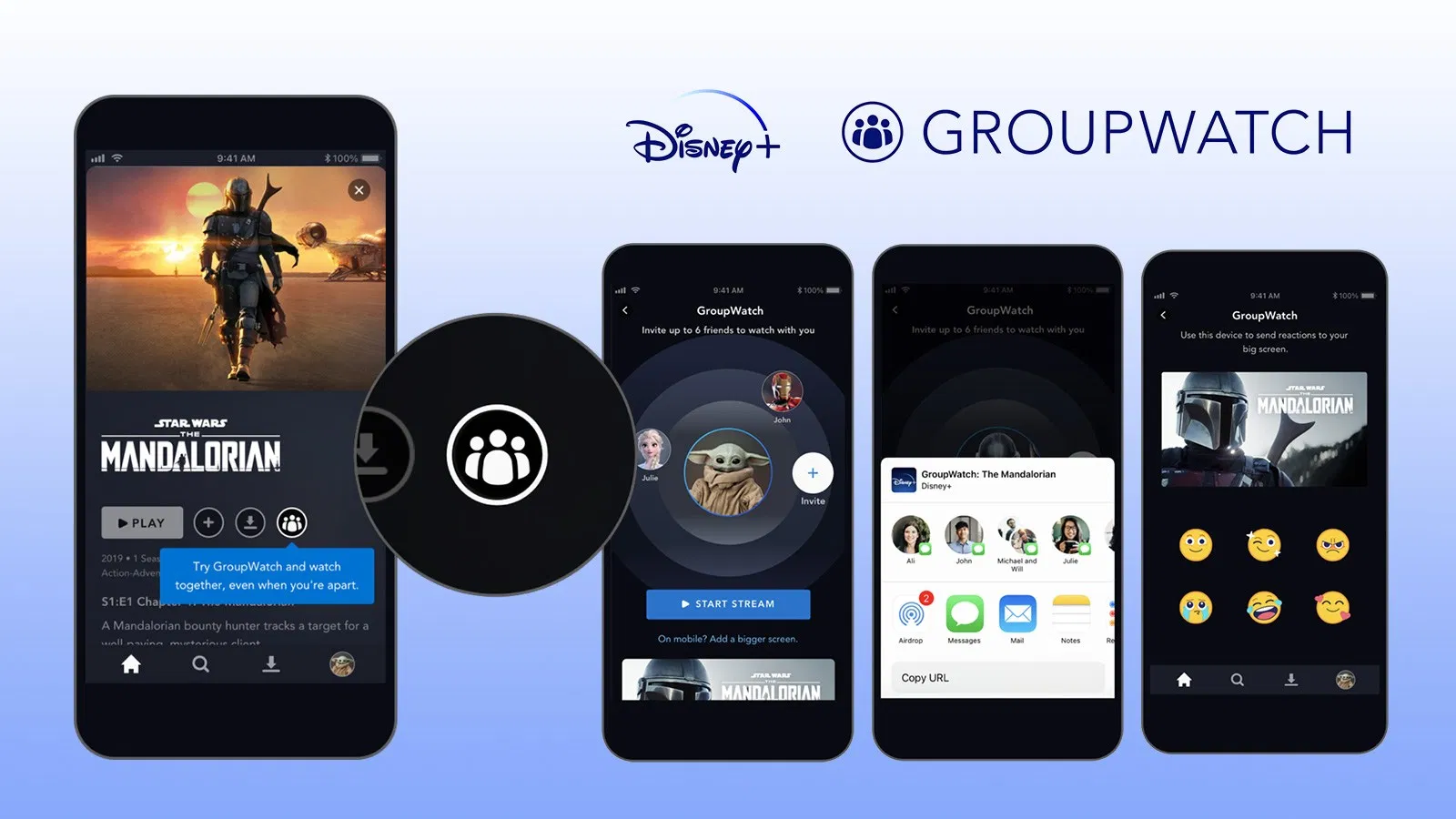 There's been a big uptick in livestreamed watchalongs of sports, notably Premier League football, on Twitch and YouTube. The channel hosts watch and react to games (without broadcasting the footage) and people watching the livestream (who may or may not be watching the games themselves) join in with the chat. This may seem surprising, but it's really just the democratisation of Sky Sports' Soccer Saturday, plus community. An Ipsos MORI survey for Google found that "58% of livestream viewers report that watching livestreams helps them feel connected to something bigger than themselves… [with] the live comment feed as part of the fun."

Watchalongs can work equally well without the video element; hot new social audio app Clubhouse is still finding its feet in terms of content, but a popular use is for football watchalongs.
Another area that's on the rise is screen sharing, where people in group chats get together to watch videos, read social posts, or browse the internet together. Facebook recently added the functionality to Messenger Rooms, Google to Duo, and Twitter acquired a screen-sharing app called Squad which should roll out as a native feature later this year. People can share anything they want, but a notable trend is for online shopping in social groups. That's because, like football or gaming, social shopping is fun; Colin Huang, CEO of mega-successful Chinese 'social ecommerce' app Pinduoduo, says its success is because "we made shopping fun. Buying in groups just creates a psychological connection you aren't alone. That's 'fun'."
Making ecommerce fun
Beauty brands, which you might expect to have suffered in a world in lockdown, actually prospered in 2020. That's partly because of digital experimentation, like L'Oreal's Signature Faces virtual try-ons, and partly because of increased engagement with its customers through means like livestreamed interactive video makeup tutorials. This is a substitute for the physical shopping experience, adding social features to ecommerce to make it entertaining and fun.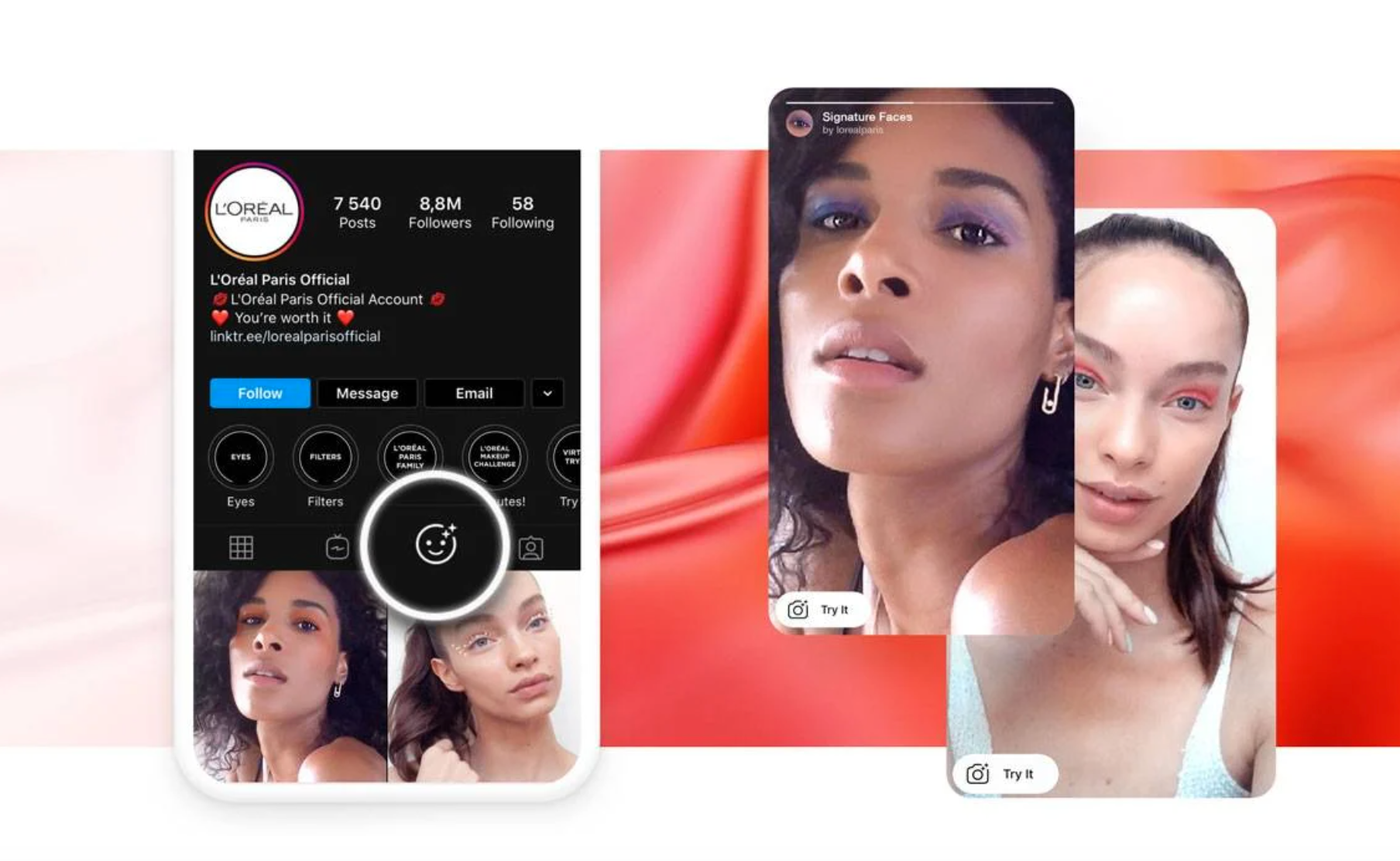 In 2020 social networks, which have been dipping their toes in ecommerce for a few years, firmly took advantage of the home shopping boom. Pinterest added shoppable Pins, boards, search, and ad formats, as well as tools for verified merchants to connect and curate their product catalogues, and conversion analytics. Facebook went all-in with the launch of Facebook Shops, an umbrella brand for a range of new ecommerce features across Facebook, Instagram, and WhatsApp.
Facebook Shops and Pinterest now have end-to-end systems for the discovery, consideration, and decision stages of the purchase journey. But social ecommerce offers more than just a transaction: it offers an experience. Customers can see products in motion and in action, talk to the sellers, and share products with their friends. The next phase will see sellers take the opportunity to not only inspire and educate, but to entertain, using features like live shoppable video.
If we go by the example of what's happened in China, we'll see that social ecommerce doesn't just include social platforms with ecommerce features, but also ecommerce platforms with social features. Amazon's Live Creator program, its live-streaming retail service with chat tools, shows that the West's preeminent online retailer is paying attention to the trend. But every brand trying social ecommerce needs to learn lessons from Amazon too: 2020 has raised customers' expectations of delivery and returns. It's great to be engaging, but businesses will live or die on the bread and butter of fulfilment and customer service.
Enjoy this? Get more.
Our monthly newsletter, The Edit, curates the very best of our latest content including articles, podcasts, video.
Not a member yet?
Now it's time for you and your team to get involved. Get access to world-class events, exclusive publications, professional development, partner discounts and the chance to grow your network.