Peter is Innovation Lead at VCCP. He joined from creative technology agency Rehab, where he was Innovation Lead and Senior Creative Technologist, working on projects for Amazon, Facebook, many sectors of Google including Android, Assistant, Chromecast, Home, and YouTube, and global brands including Coca Cola, Diageo, Disney, HBO, LVMH, and National Geographic. Peter also worked at Poke London, Preloaded, Cisco Systems, ITV, and in startups. He is the author of The Book of CSS3 and The Modern Web, and is a speaker at conferences across Europe.
---
---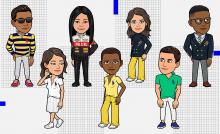 VCCP's Innovation Lead Peter Gasston investigates this emerging trend and its implications for the future of retail and sustainability.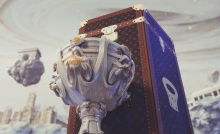 Innovation Lead Peter Gasston with colleagues from VCCP, explore technological trends that influence industries and shape culture.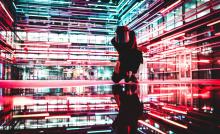 The future of marketing in the West is going to be heavily influenced by Asia, and by China in particular