Think
Ideas, evidence and stories that prove marketing matters through our content, podcasts and 120+ world-class events.
Grow
We open doors and open minds through our learning programmes, giving our members the tools and influence to make a big impact.
Connect
Our global network of smart marketers talk, share and challenge each other to grow business and shape a better tomorrow.
Be part of a global community of leading marketers from the world's best brands including:
Join us today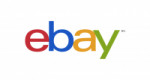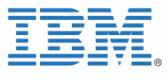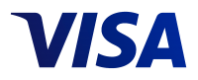 Join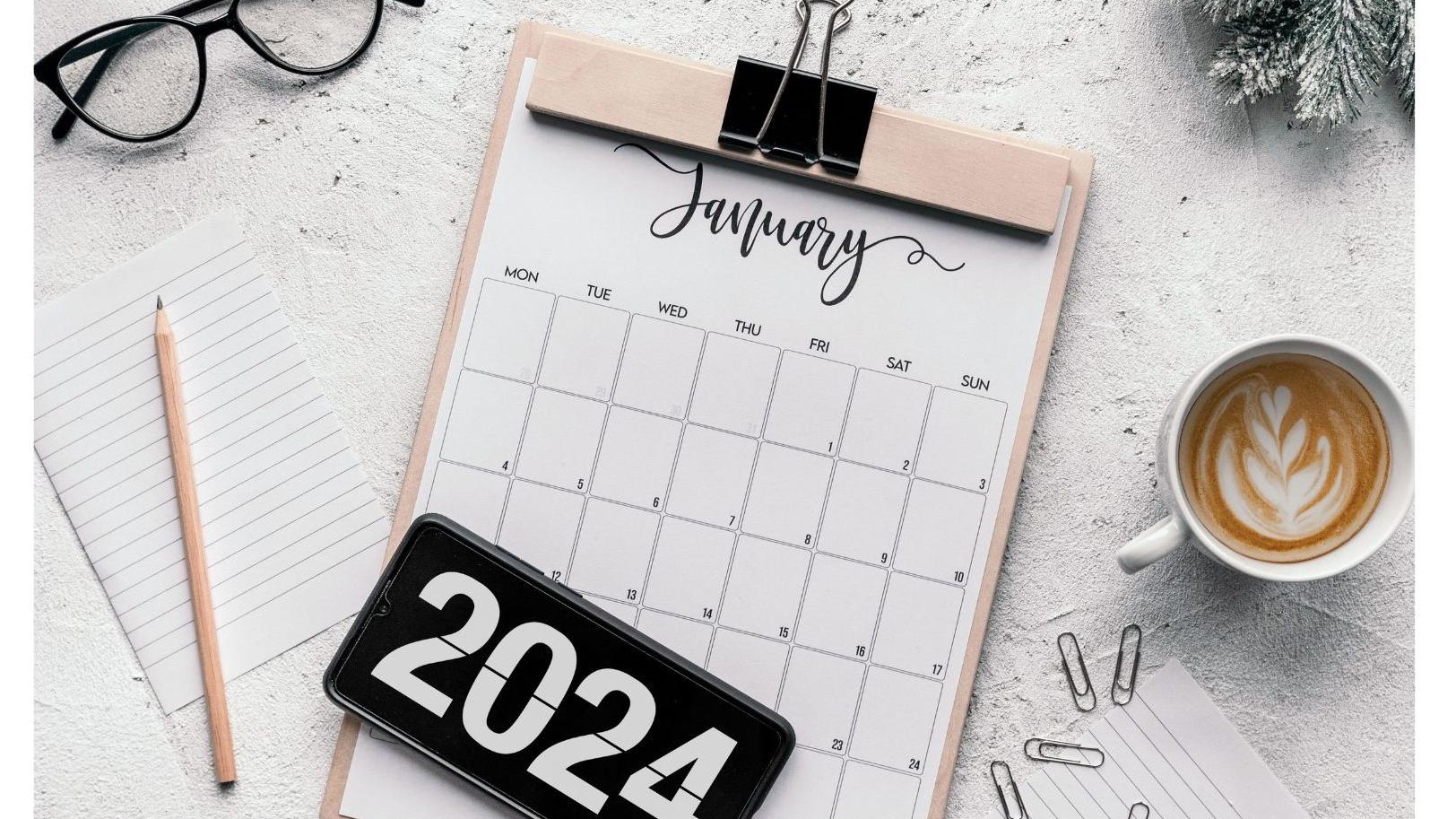 Join us for an energizing hour of forward thinking focus and inspiration and we want you to join the conversation. 
Listen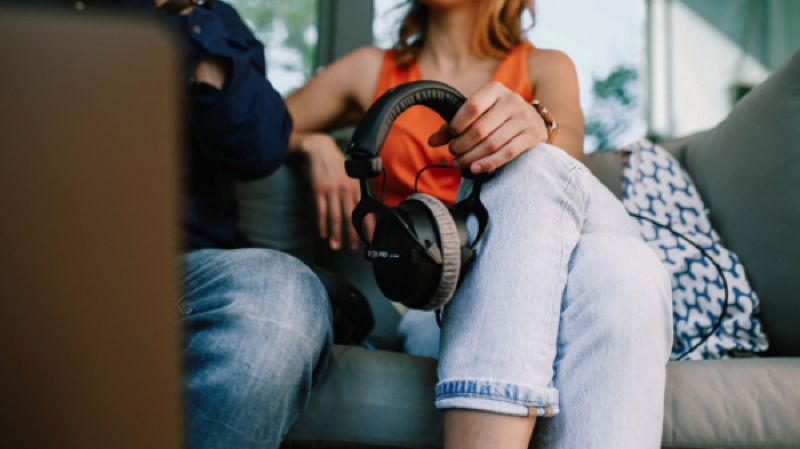 Hosted out of the UAE, the sustainability squad was created to bring together a group of members to help drive change around ESG and help curate high-quality...