Innovation Lead Peter Gasston with colleagues from VCCP, explore technological trends that influence industries and shape culture. Based on behaviours that the agency team have noticed over the last year, here are just a few of the things they think will be big this year.
Most people's experience of augmented reality is looking at themselves through a lens on Snapchat or Instagram, or virtually trying on makeup from L'Oreal or MAC. But AR is increasingly being used to look outwards, driven in part by experiences that use the camera in the mobile browser, an excellent option for marketers as they don't need to build, maintain, or download an app. Using AR to digitally enhance static media is moving into the mainstream: Google Lens brought the New York Times to life for Stranger Things, and Trainline turned posters into live timetables at Waterloo station. This will mean big things for digital and out of home advertising.
The next big tech platform will be a hyper-detailed layer of interactive information over the real world. Known as the AR Cloud, or 'the mirrorworld', the race to make this map involves everyone from tech giants to startups. The mirrorworld makes the physical world 'clickable'. It enables new types of spatial experiences - you can see early examples in Google Maps' Live View, Snapchat's Landmarker Lenses, and AT&T's Dallas Cowboys 5G experience.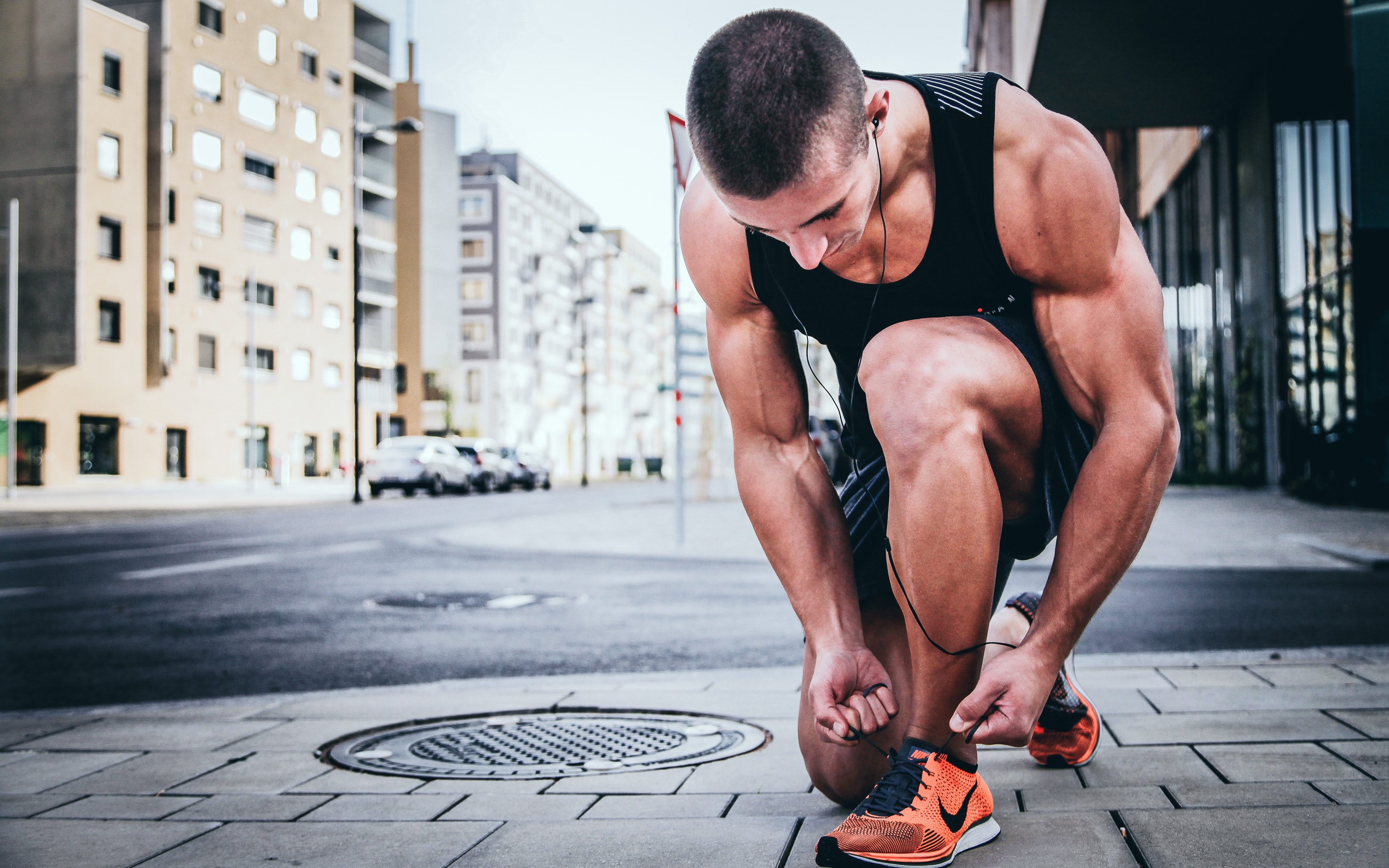 Dallas Cowboys 5G experience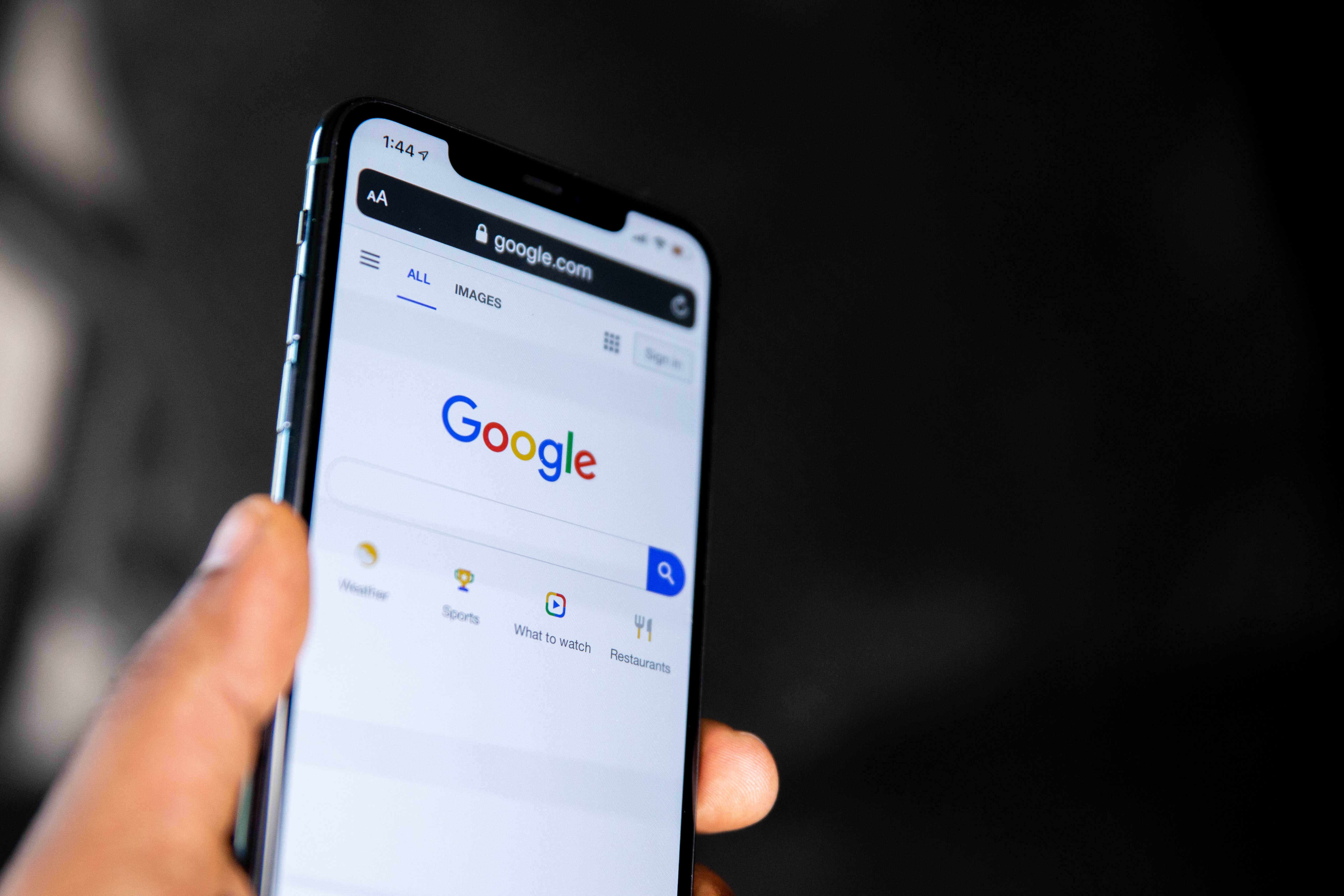 Google Lens and Stranger Things

Bye bye big social
If the decline in engagement and the #deletefacebook backlash are anything to go by then Big Social may have peaked. Almost two-thirds of under 24s say they're taking a break from social media, with a third saying that break is permanent. Metrics are often blamed for feelings of envy and unhappiness, so Instagram is running a trial to promote more authentic and organic sharing experiences by removing public likes and view counts. If this is a success, other companies will soon follow.
The public newsfeed is giving way to online communities where people have a safe space to express themselves.
People want to connect with like-minded people who share their passions, whether it is knitting, technology, design, cosplay or music. This 'social splintering' can be seen in the rise of focused, smaller social networks like Ravelry and Peanut, and in Facebook's shift of emphasis to Groups. Twitch is trialling Watch Parties, where creators invite audiences to watch Amazon Prime TV content with them, allowing for a shared viewing experience.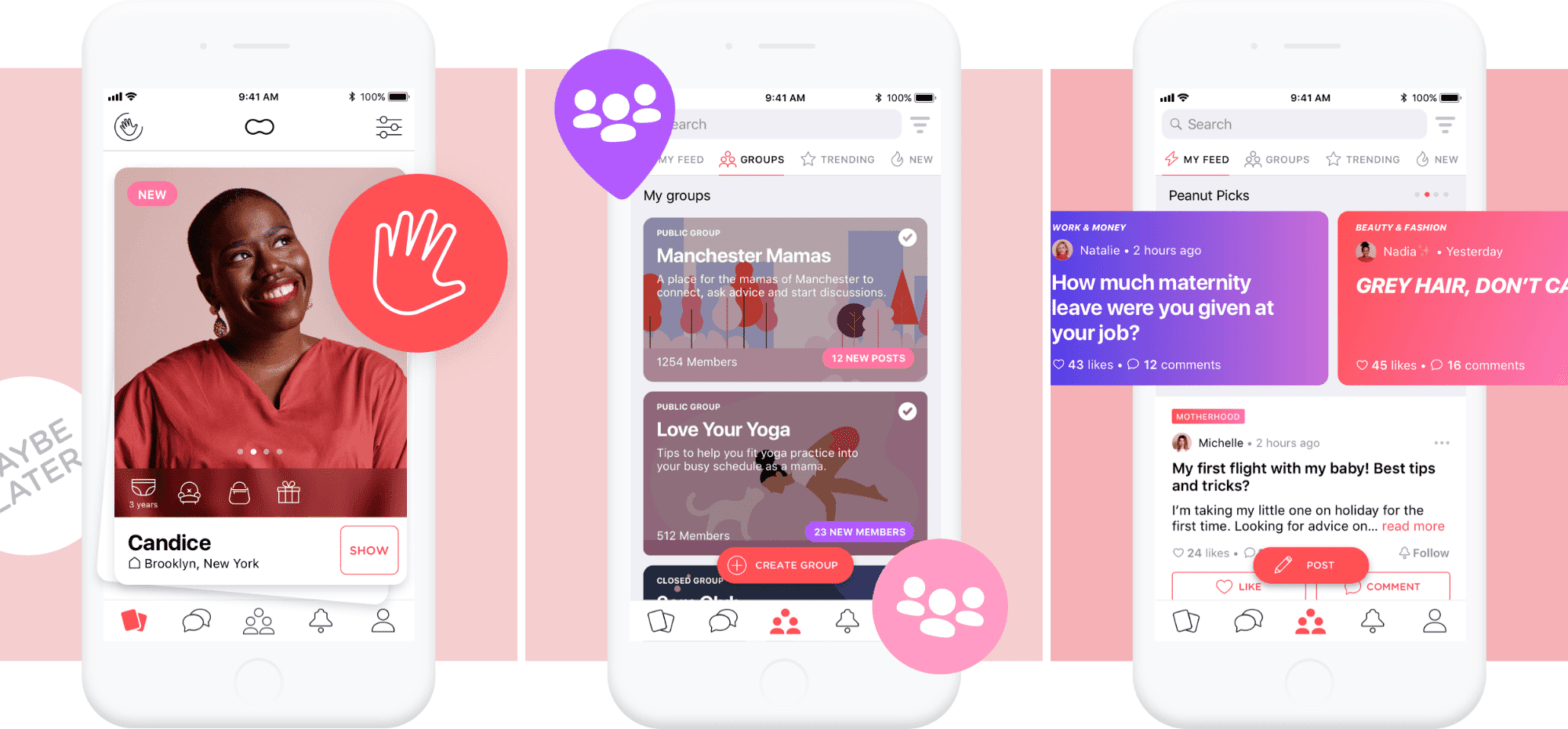 Social network for mothers, Peanut

Evolution of entertainment
The West is significantly behind the East when it comes to social music. Many Chinese music platforms, such as streaming service Kugou, integrate social interactions between consumers and artists. Kugou allows users to join artists' live streams and send them virtual gifts that convert into real currency.
Facebook signed licensing deals with major labels in 2018 with the aim to fill the social void in Western music; the introduction of music stickers on Instagram was just the beginning.
From radio to on-demand streaming, audio media has traditionally been dominated by music. But speech-based audio entertainment, like podcasting, is on the rise. Spotify spent £310 million on acquiring podcasting companies in 2019, with this expected to continue into 2020. Podcast listenership is up 24% from last year, with 7.1 million people in the UK listening to podcasts every week, and audiobook listenership has grown 43% in the same period.
Gaming is a 'sleeping giant', largely ignored by the media and adland. Fortnite has become a household name due to its large player base and even larger audience who watch games on social video services like YouTube, Twitch, and Mixer. In 2020 cloud gaming services, like Google's Stadia, will bring console-quality gaming to mobile devices, and make the social and playing audiences even more tightly integrated.

Retail revamp
Much of Fornite's £1.8bn revenue in 2018 was generated from players buying character skins and emotes. Digital appearance matters and the fashion industry has taken note, as shown by Louis Vuitton's collaboration with League of Legends to design in-game items. Digital clothing has the potential to expand well beyond gaming; blurring the line between the physical and the digital gives rise to companies like Genies and Bitmoji, which let you represent yourself online with a digital avatar that you can dress in official apparel from Gucci, Supreme, Forever21 and more.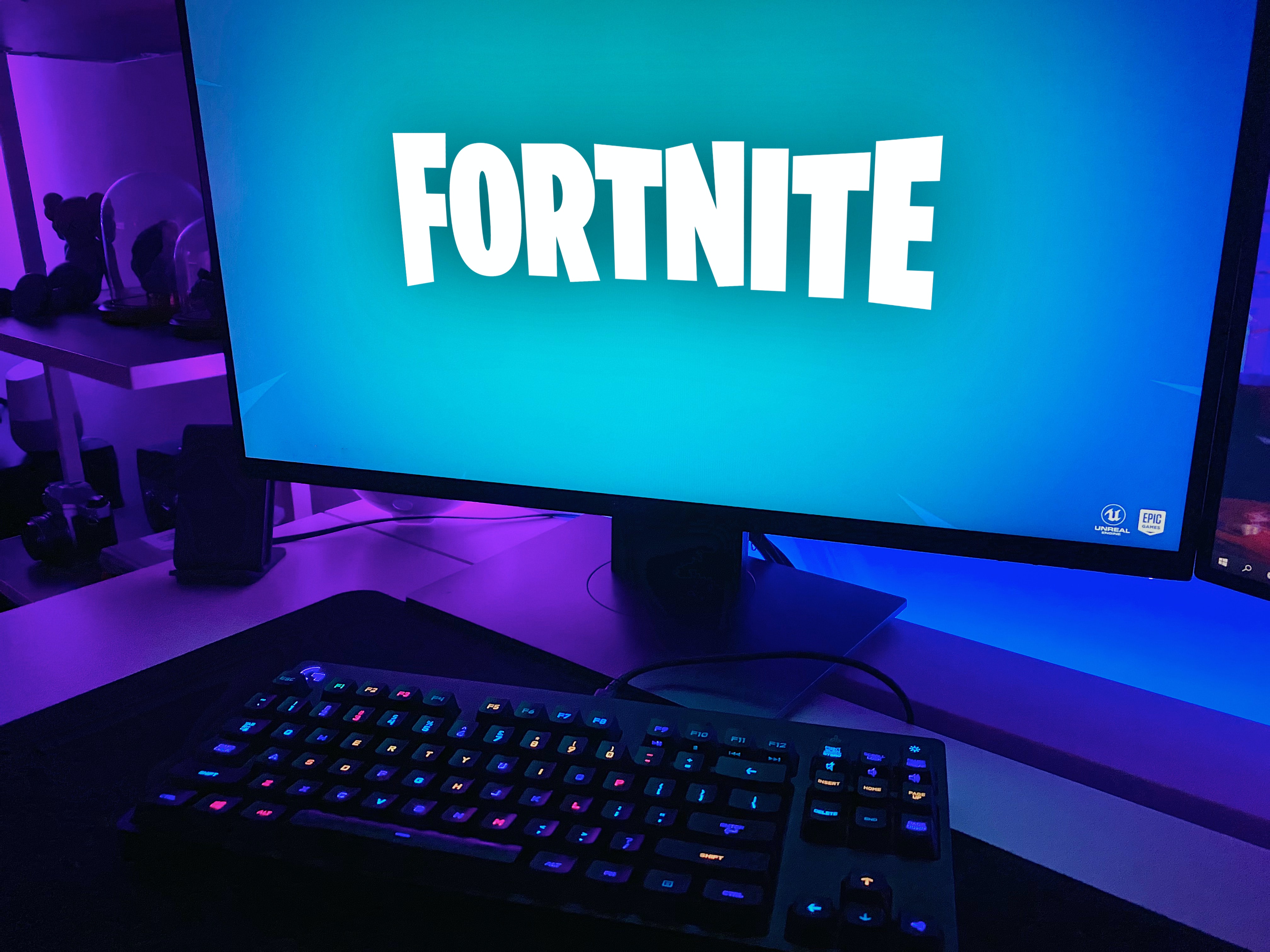 Louis Vuitton's new skins for League Of Legends

Live-streamed video retail is big business in China. Trusted influencers make product recommendations (known in slang as 'planting grass') which lead to purchase conversion rates up to 5,400% higher than the e-Commerce average. Western companies are catching on to the trend; Amazon Live is an obvious example, but other video services like Instagram and YouTube are also scaling up their e-Commerce tools.

There's so much more we didn't have space to include, from Alexa-powered jewellery to the life-saving applications of machine learning. 2020 is set to be another interesting year for innovation, technology and culture.
---
This article appeared in issue 4 of Marketing Society members' publication EMPOWER. View the archive here.