The intense competition for the attention of younger viewers is seeing broadcasters develop new strategies to connect with this hardest to reach of audiences.
---
It's not just rival streaming services such as Netflix and Disney+ that clamour for young people's time, it's the whole gamut of social and mobile media from YouTube and Spotify to Facebook and Instagram. And that's before we've even mentioned gaming.

In response, broadcasters are evolving a new relationship with the 16 to 34-year-old demographic, with common themes emerging from the approaches being taken by ITV, Channel 4, Sky and UKTV. 

'We have got to consider who our young audiences are now, what they are interested in and what their beliefs are,' says Paul Mortimer, content director, on demand and acquisitions at ITV. 'We touch base with them often because we need to know what they're thinking - they are much more responsible and concerned about issues such as climate change and, more personally, about mental health and well-being. This isn't just lip service they are paying to it; they really understand these issues that [older generations] didn't need to contemplate.'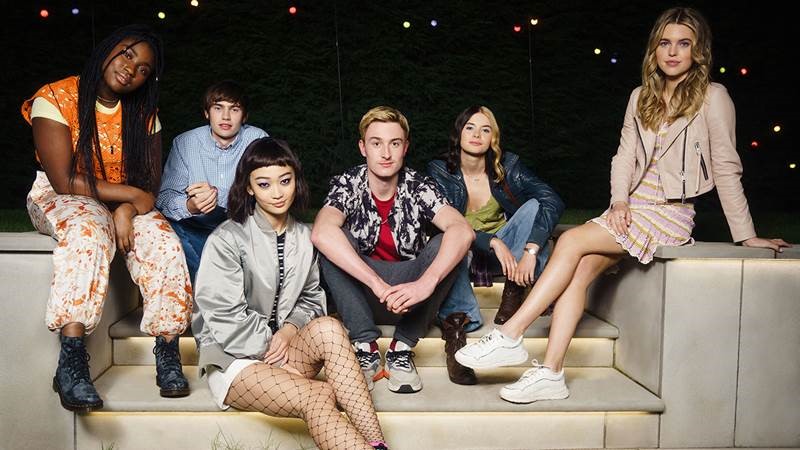 These changing concerns are reflected in a broadening of ITV2's output, including its first original drama in 10 years, Mark O'Sullivan's semi-autobiographical teen drama 'Tell Me Everything'. Exploring what it's like to be a teenager growing up in the social media age, the funny and provocative series set in Welwyn Garden City tackles issues such as addiction, bereavement, prejudice, and body image.

Alongside scripted commissions both in drama and comedy, Mortimer highlights documentaries as another key area going forward, including 'Getting Filthy Rich' led by former Love Island star, Olivia Attwood which will investigate the phenomenon of people making huge amounts of money by selling sex online exploring the issues around empowerment and exploitation that result.

Karl Warner, head of youth and digital at Channel 4, uses the acronym 'FAST' to highlight all the attributes he is looking for in a new commission - Funny, Authentic, Subversive, Timely.

'Our best shows contain all of those ingredients,' says Warner, highlighting E4 series such as 'Don't Tell the Bride', 'Teen First Dates' and 'Married at First Sight'. 'You're looking for broad subjects that this audience cares about - body image, money, relationships, whether that's romantic or family-based - and to find fresh ways to tackle that and say new things about it.' 

Audiences want the same authenticity and immediacy that they have grown accustomed to on social media, says Warner.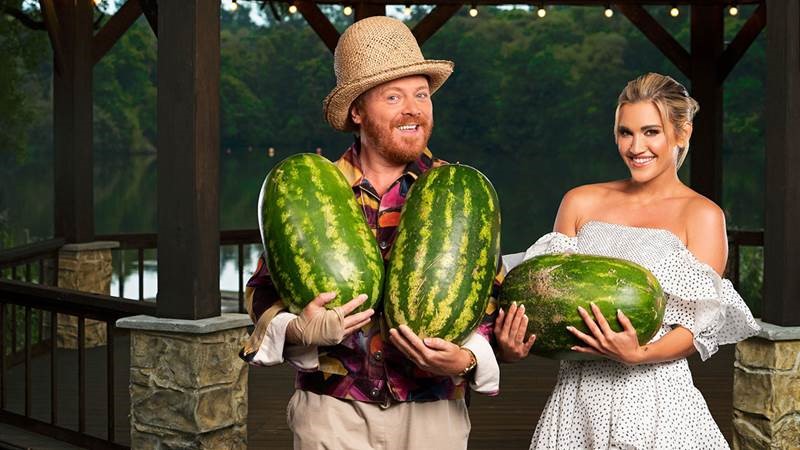 New E4 series include 'Queens of Clean' in which a glam gang of cleaning enthusiasts help young people put their house in order, and celebrity dance show 'The Real Dirty Dancing', presented by Keith Lemon and Pussycat Doll Ashley Roberts.

'It's really tricky with the younger demos because it's very easy to see where they are right now and what they like right now,' says Mark Iddon, commissioning editor, comedy entertainment, at Dave parent UKTV.
'The game is to know what they might like tomorrow [because] they are so platform agnostic and fluid. We are always looking to stay just ahead of where our audiences are, trying to catch talent just before they take off and start a relationship so that we can be a part of it and build that talent for Dave.'

New to Dave is 'Sneakerhead' a sitcom set in a sports shop shining a light on young working life in Britain. The show will star 'People Just Do Nothing's' Hugo Chegwin and one of Dave's breakout stars Big Zuu.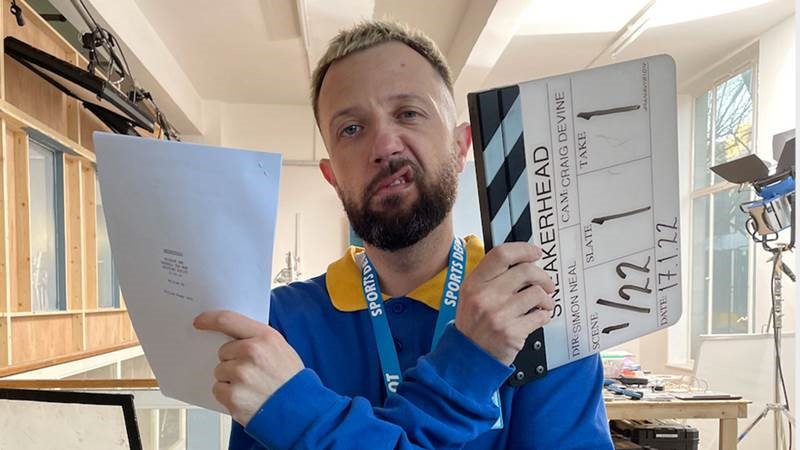 Jamie Morris, director of programmes, Sky UK and Ireland, says younger viewers are more selective but also more engaged in the programmes that they watch.

'They are really discerning and very sure of what they like but when they find that piece of content that they love they are very highly engaged with it,' says Morris. 'It's not lean back television to this audience. TV is an important part [of their lives]. They watch less but when they do watch it's more valuable time.'

Upcoming Sky shows include 'The Rising', the first series produced entirely in-house by Sky Studios, a supernatural drama where a woman who discovers that she is dead embarks on a journey to find her killer.
 
And another new drama, 'And Then You Run', based on Zoran Drvenkar's novel 'You', follows a group of rebellious London teenagers on a summer break in Rotterdam who unwittingly find themselves with five kilos of heroin and a gun in their luggage fleeing some of the most dangerous people in Europe.

'We need to ensure we are representing the younger audience on screen,' says Morris. 'It's about getting those high-quality shows in front of audiences in the right way, making sure they are available to stream and always available so people can watch on their own terms.'
---