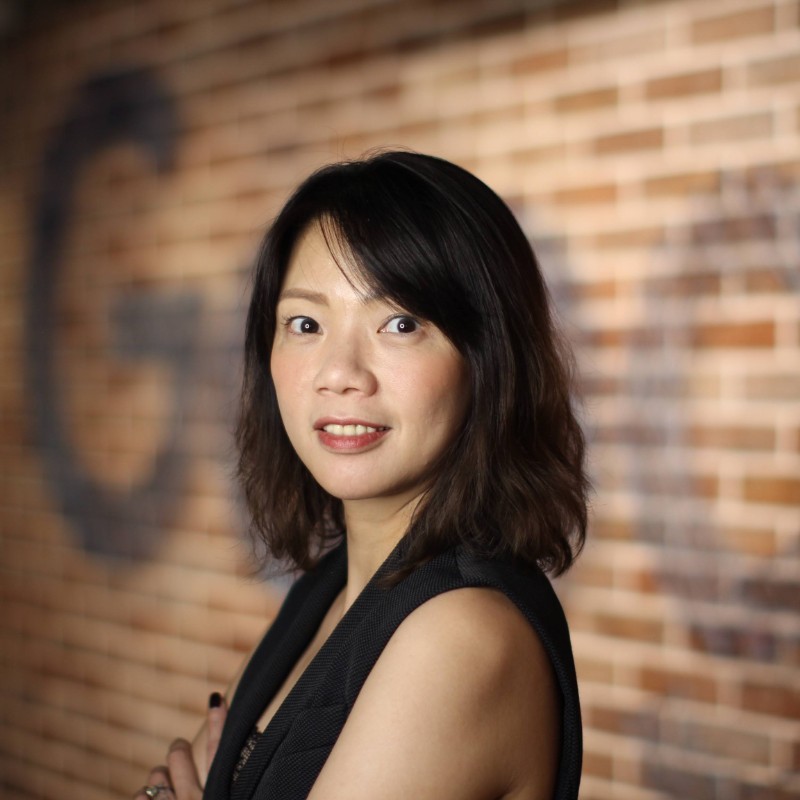 Head of Google Customer Solutions
Nellie joined Google in 2019 as the Head of Google Customer Solutions forHong Kong, focusing on helping businesses of all sizes to build their online presence and grow their business locally and globally.
Prior to Google, Nellie worked as an independent consultant between 2016 - 2019 advising companies across the region on how to apply digital and social into their business and marketing strategies and everyday operations to drive results..
Nellie has over two and a half decades of commercial experience of which the last 15 years have been dedicated to digital. She took on a dual-role as the Director and built the LinkedIn Marketing Solutions business across Asia while acting as the Country Manager of Hong Kong for LinkedIn in 2012 till 2016. As a former advertising executive at the Wall Street Journal and the Financial Times, she launched a wide range of digital products and initiatives in Asia and across the globe between 2006 to 2012.
---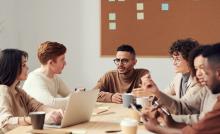 Right now, there is a battle for talent – a fierce competition to attract the right talent with the important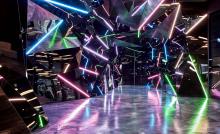 We believe great marketing leaders are vital to business success and growth, our conference will empower and equip attendees with