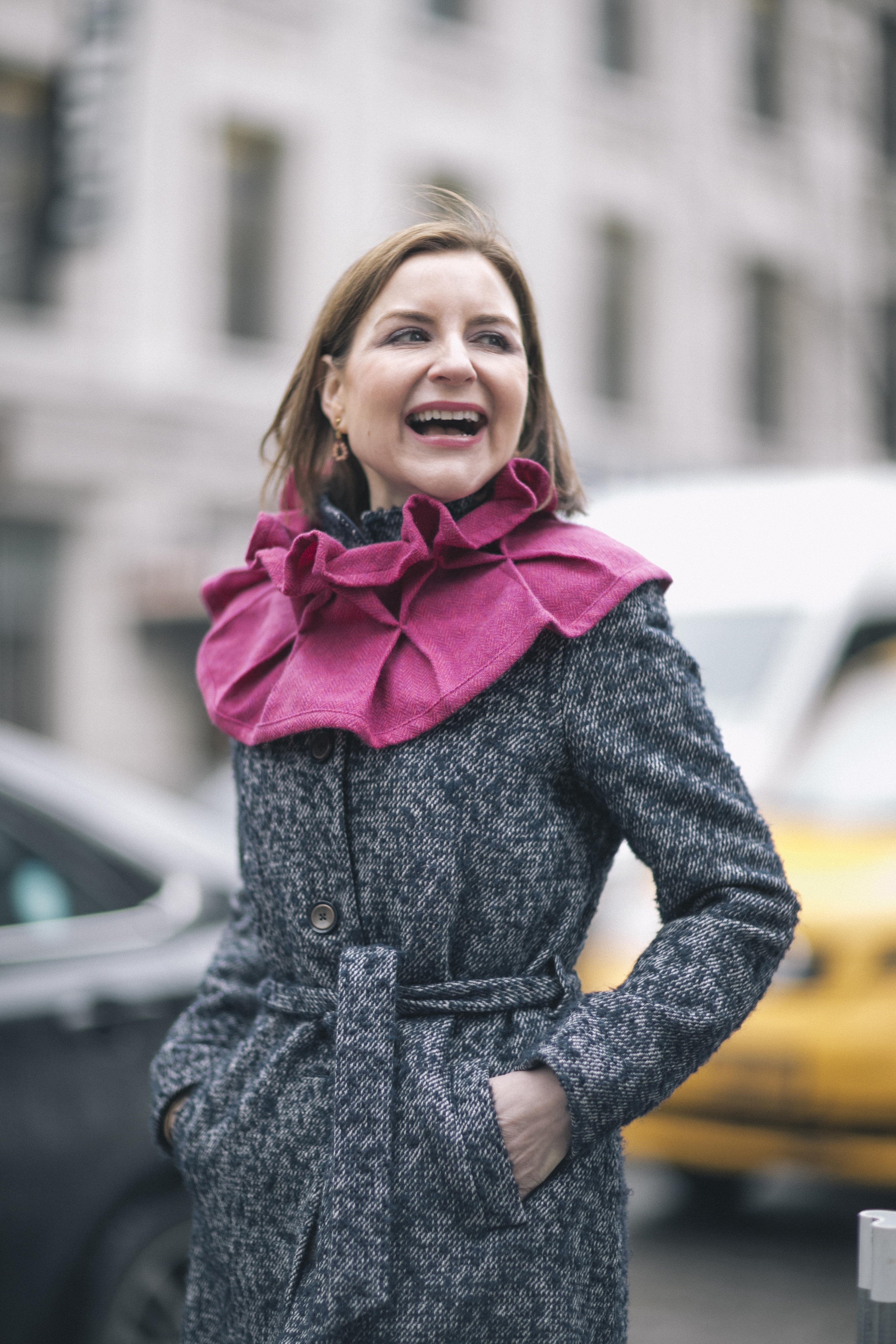 Margaret Molloy is Global CMO at Siegel+Gale, the global brand strategy, design and experience firm behind the "simple is smart" ethos. With unlimited imagination and a dedication to the facts, Siegel+Gale builds brands that cut through the clutter—and unlock success for clients. For over fifty years, the firm has partnered with the world's leading corporations, nonprofits and government organizations to build brand experiences that are remarkably clear and unexpectedly fresh. In other words, simple.
Margaret's strengths as a connector and moderator have made her a highly influential CMO. Since the COVID lockdown hit, she has hosted 100+ leading CMOs as panelists and 1,000s of guests from across the globe for the Siegel+Gale Future of Branding series. The conversations are available on Margaret's "How CMOs Commit" podcast.
She was honored as The Drum B2B Marketer of the Year and a Marketing Society Fellow. A thought leader, she has been published in HBR, Fast Company, Forbes, and more and is a sought-after moderator and podcast contributor. She is consistently recognized as one of the top CMOs on Twitter (@MargaretMolloy).
She was previously SVP Marketing at professional network Gerson Lehrman Group and led teams at Siebel Systems (now Oracle).
Margaret is the founder of WearingIrish, a passion project to tell the untold story of Irish fashion design.
Margaret has an MBA from Harvard Business School and a BA from the University of Ulster, Northern Ireland, and La Universidad de Valladolid, Spain. She is a native of Ireland and lives in Manhattan.
---