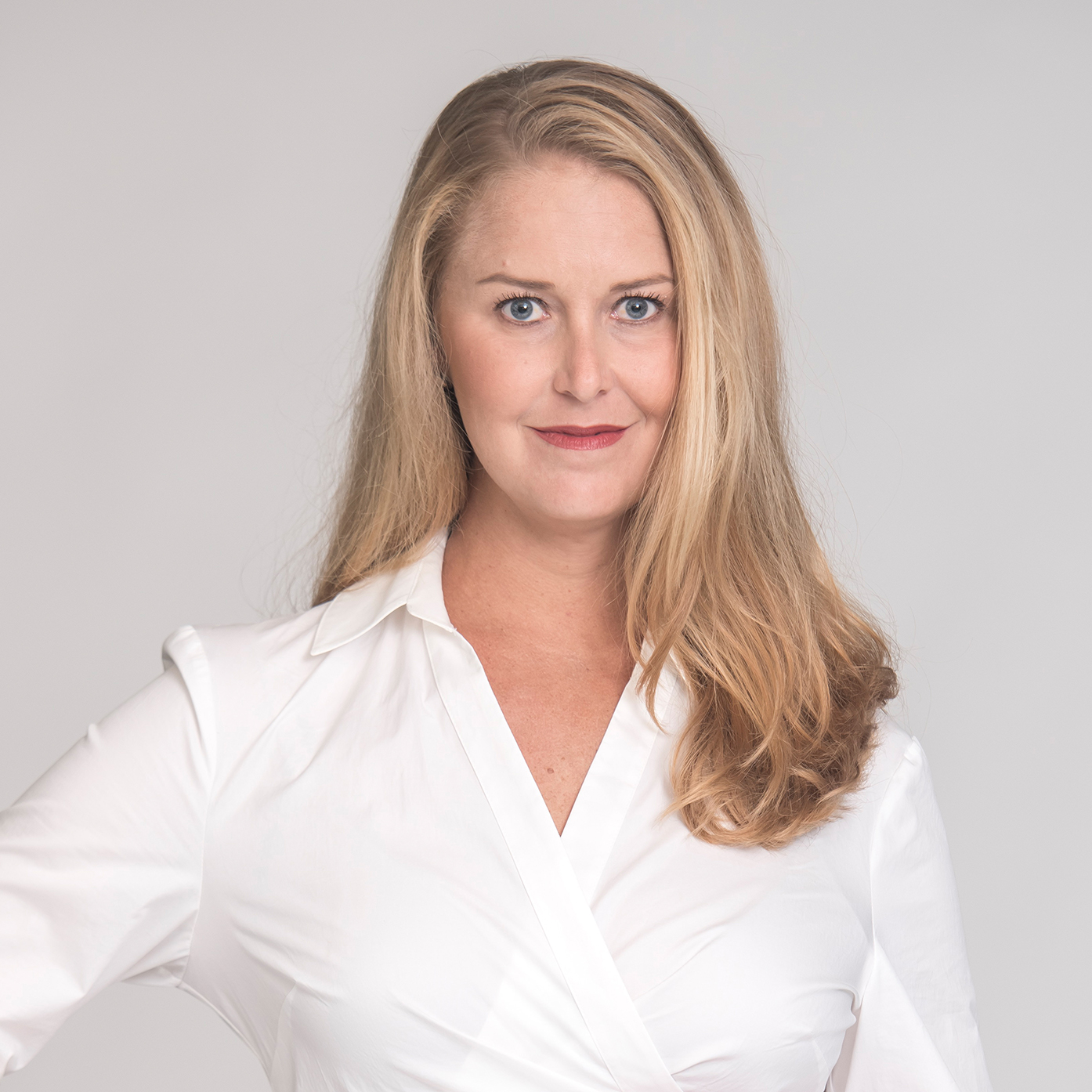 Known for providing expert insights, strategic counsel and creative solutions, Kiri is a trusted advisor in brand building, reputation management and crisis communications in the Asia Pacific region. Her 20+ years of experience leading brands to success across Asia has made her a highly sought-after commentator and conference speaker internationally.
Kiri is Founder & CEO of Sinclair, which she established in 2009 and has since built into a multi-award winning, regional, integrated communications agency.  A strong advocate for the value of integrated communications and the importance of protecting and building reputation, she holds industry Board positions with The Marketing Society, PRCA APAC and PRHK, and is a Fellow of the PRCA. In the wider community, Kiri is on the Hong Kong Baptist University School of Communications Advisory Committee, the ReThink HK Foundation Advisory Board and is a mentor for the University of Hong Kong Business School's Masters students.
As agency leader, Kiri is responsible for Sinclair's strategic regional growth, team-first culture, and the innovative business and client strategy the agency is renowned for. She mentors the Sinclair team, who are based out of offices in Hong Kong, Shanghai and Singapore, fostering a forward-thinking, creative and solutions-based approach to marketing and communications. Kiri strategically advises clients across the corporate, consumer, public, NGO, and luxury sectors. She leads the development of creative growth strategies on both a global and local level and advises on sensitive reputational issues for world-leading clients.
Kiri was listed in Tatler's Asia's Most Influential in 2021, named PR Agency Head of the Year by Campaign Asia in 2018 and Agency Leader of the Year by Mumbrella in the same year. These accolades compliment the 100+ awards the agency has been bestowed, which include Greater China B2C Agency of the Year (Gold) and Greater China B2B Agency of the Year (Bronze) by Campaign Asia 2022, Public Relations Agency of the Year 2020 (Gold) by Marketing Magazine, Hong Kong SAR PR Agency of the Year 2021 (Bronze) and 2020 (Silver) by Campaign Asia, and Greater China PR Consultancy of the Year 2018 (Gold) by Campaign Asia.
Born in Hong Kong, Kiri earned her MBA from the University of Hong Kong. An insatiable curiosity, passion for life, and dedication to working with individuals and organisations that are creating positive change in the world, are the leading forces that drive her forward.
---