Sunshine Communications Social Digest blog helps you keep up to date with the ever-changing world of social media through trends, features and insights - brought to you monthly by the social media specialists at Sunshine.
---
Today's top story:
Meta Removes 'Cactus' and Other Facebook Ad Interests 🌵
After years of criticism, Meta has finally implemented the sensitivity protocols they've been promising. Facebook advertiser targeting settings were scaled way back last month.
What changes have been made?
According to Meta, they have removed options that relate to topics people "may perceive as senstive". Here's an overview of some of the biggest categories included:
Health causes (e.g., "Lung cancer awareness", "World Diabetes Day", "Chemotherapy")
Sexual orientation (e.g., "same-sex marriage" and "LGBT culture")
Religious practices and groups (e.g., "Catholic Church" and "Jewish holidays")
Political beliefs, social issues, causes, organizations, and figures
Read the full Sunshine blog on Facebook Ads here.
TRENDSPOTTING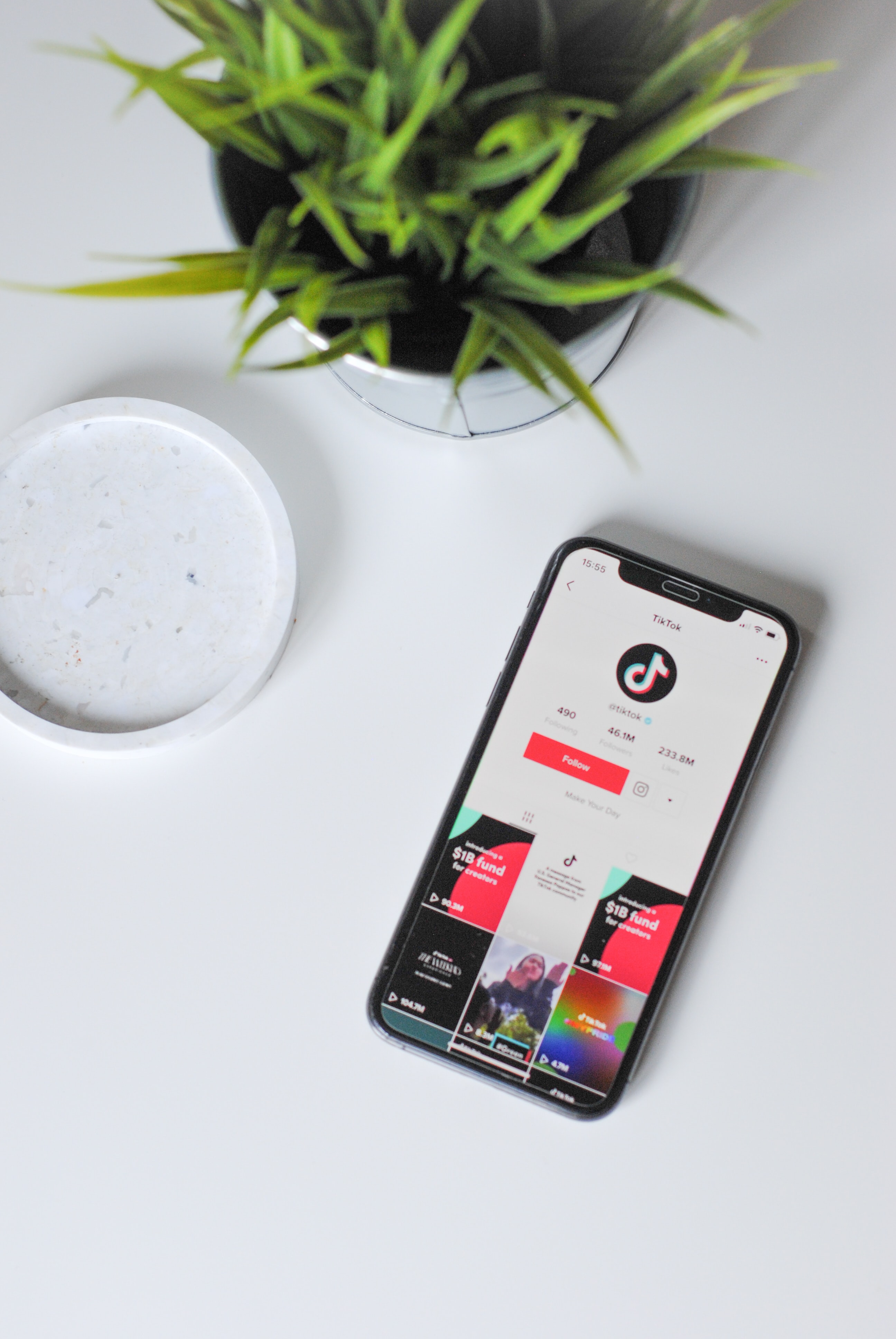 Major bag alert 💰
This sound is being used on TikTok to poke fun at situations where there is a potential for money to be made or when something really good/fortunate happens. The sound originates from a 2017 DJ Khaled track of the same name and started gaining traction in early February.
Check out some of the best ones using the sound here.
Gen Z and 'Holistic Wellness 🧘
For 2022, Gen Zs are looking at how all aspects of their lives affect their physical and mental health. There is a big focus on creative activities like drawing, writing music and collaging, as well as attempting to improve their surrounding spaces and make their homes more eco-friendly.
Find out more here.
Explore your local area 🏉
This 'local knowledge' feature is highlighted on TikTok around the time of big events, such as New Years, Six Nations, etc. Anyone can submit videos to be featured, making it a great opportunity to get content in front of lots of eyes!
Have a look at some local highlights here.
SOCIAL UPDATES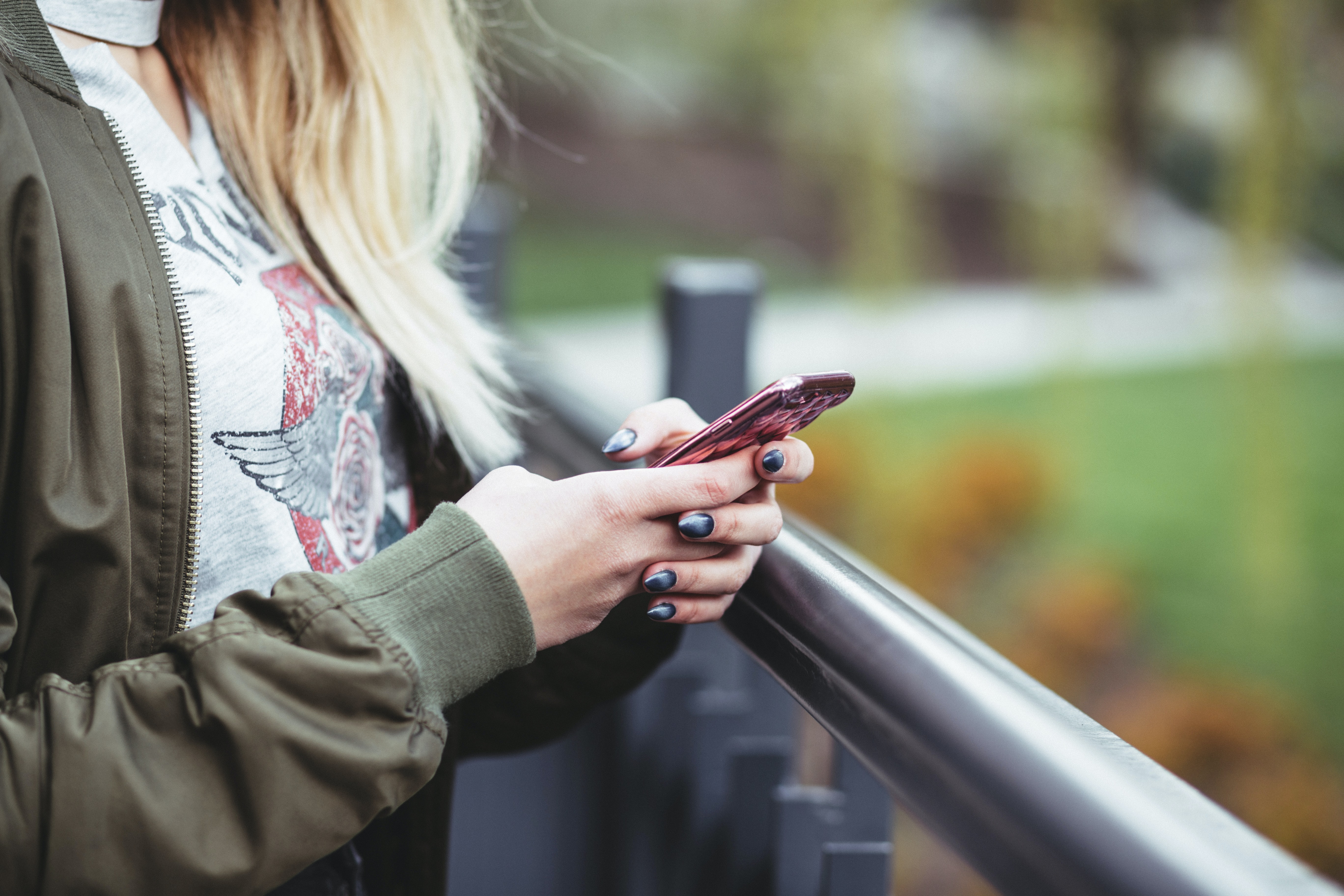 Linkedin has introduced newsletters to company pages. This feature was already accessible to creators in creator mode but is now available for Company Pages with more than 500 followers.
Instagram is testing customisable feeds, allowing users to re-order their posts and pin posts to the top of their profiles (similar to TikTok). Also, the ability to delete single images from carousels has finally been rolled out to all users.
Meta has added Story Highlight Clips. This new tool allows you to post 20 second highlights of your in-feed videos to your stories. It's available on both Facebook and Instagram.
---
See Sunshine's full blog here.
Enjoy this? Get more.
Our monthly newsletter, The Edit, curates the very best of our latest content including articles, podcasts, video.
Not a member yet?
Now it's time for you and your team to get involved. Get access to world-class events, exclusive publications, professional development, partner discounts and the chance to grow your network.