Global Head of Strategic Innovation – Starcom
Amy has been in the media world for 14 years, cutting her industry teeth at the IAB as head of PR. She moved to create the social teams of each agency of the Havas Media Group, before moving into innovation and launching Havas Media Labs. In the latter half of her career she lead Mindshare's strategy and insights across APAC, then headed back to the UK to run planning and strategy for Coty's in-house digital agency, Beamly. Amy pens a column for Shots magazine and her first book of poetry – The Little Girl Who Gave Zero Fucks – has been a number 1 Amazon bestseller. Although not a fan of lists, Amy feels obliged to tell you that she was named a 'digital maverick' by Marketing Magazine and a member of the UK's Digiterati by the Drum, as well one of BIMA's top ten 'women in tech'.
---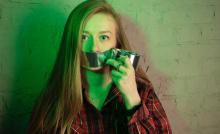 About nine months ago I learned how to breathe. "That's nothing!" I hear you quip from the side of your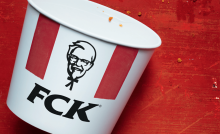 Starcom's Head of Strategic Innovation explores brand apologies and how best to win the public over after a crisis
---
Dear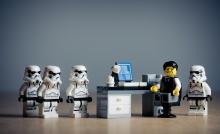 Microaggressions: a term used to describe everyday verbal or behavioural comments that reinforce difference and otherness.