Welcome to the store that doesn't contain a single product.
Last month, Canada Goose launched a new experiential store in Toronto. 'The Journey', which is designed to recreate the arctic atmosphere, and uses a mixture of OLED TV screens and 4k laser projections, to create artificial snowstorms.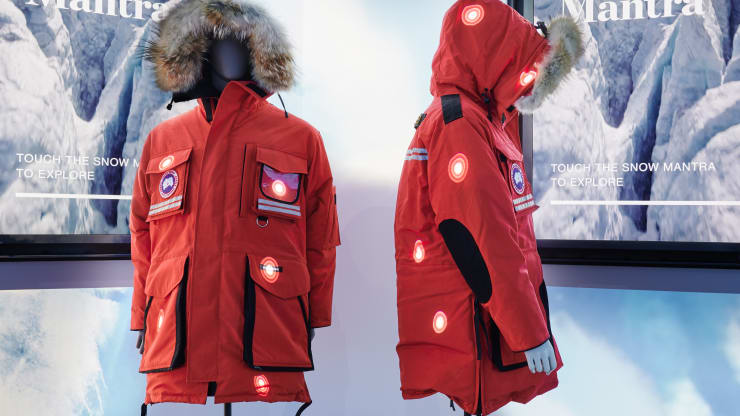 Brand experience in retail is not new, the scale we are starting to see is. 
The role of the physical store is changing and over the course of the past year, we've seen Lululemon launch an exclusive fitness centre in their Mall of America megastore, Toys R US collaborate with b8ta to unveil an open play space playground in Paramus, NJ, whilst Adidas has launched AR Instagram games in its London store.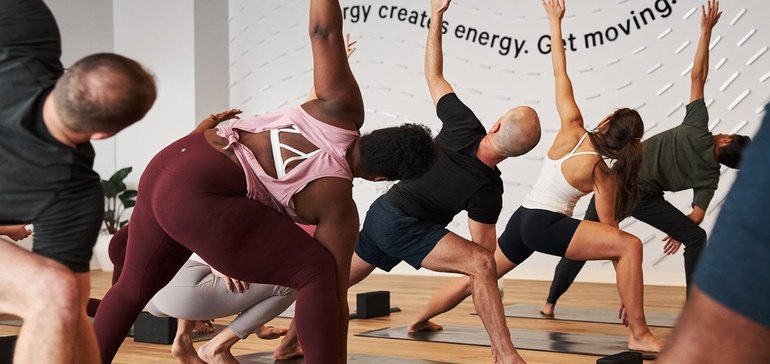 2020 will see transformation in-store. Retail is only ever a click away and the smart brands are treating it like an API in all their marketing communication.
When almost everyone has a Point of Transaction in their hand, we must start to understand the new context of visiting a store; legacy thinking around POS, POP, even shopper marketing must be questioned.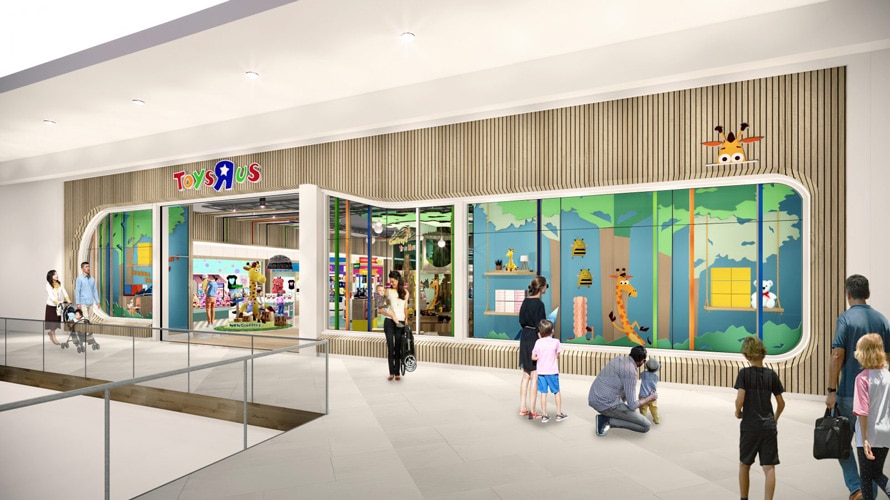 For decades, these physical locations have been judged solely on sales. In the omni-channel world, they will need to be judged on their ability to build brand relationships, becoming immersive 'destinations' for shoppers and measured on their attribution in the purchase journey, not unlike digital media.
Brands that want to perform in this new retail landscape need to invest in creative, technology-led in-store solutions and find ways to connect them to their digital ecosystem. Just as we've seen the 'buy now' button establish retail in social channels, we should expect to see brands connecting digital and social platforms in-store. Content feeds driven by hashtags and in-store modes on brand apps will be just some of the tactics that will meet customer expectations that are being reset with every click, download and visit.
Today's shopper expects to move seamlessly between platforms, devices, and environments as they engage with brands and buy product. Achieving a Single Customer View will be a key success factor as brands close the loop on engagements throughout the customer journey, whilst investment to scale established technologies will enable us to get greater insight into what people want from their in-store experience. A full range of sensors to track customers and screens, lift and learn, AR and voice assistants that will capture every interaction, will shape our understanding of the new retail context.
If approached with the right creative mindset, the physical store now has the power to act as one of the most powerful weapons in the brand building arsenal, as evidenced by the fact that online sales have been shown to rocket by as much as 110% inside catchment areas of physical stores. Brands will need to understand why people are visiting their stores and the new retail context, blending insight, technology and creativity to build destinations that shoppers will want to visit again and again.