What does behavioural science tell us about why it is hard to get people to follow instructions and signs, and therefore to maintain physical distance? 
Physical distancing is the #newnormal we will have to live with for a long time. 
We all know we should keep a physical distance from others, but while we may have every intention to do so, it's often not easy to achieve in places like stations, shops, bars, high streets, parks and beaches where we want to be.
Behavioural Science can not only help you understand why people sometimes struggle to maintain physical distancing, but also how to apply behavioural science to make adherence easier and more automatic.
Drawing on award winning global experience, The Behavioural Architects have developed a Behavioural Science Toolkit to Aid Physical Distancing and People Movement in a COVID-19 World.  
We show how by leveraging behavioural science concepts, you can gently shape or nudge behaviour to keep people both moving and distanced. These include: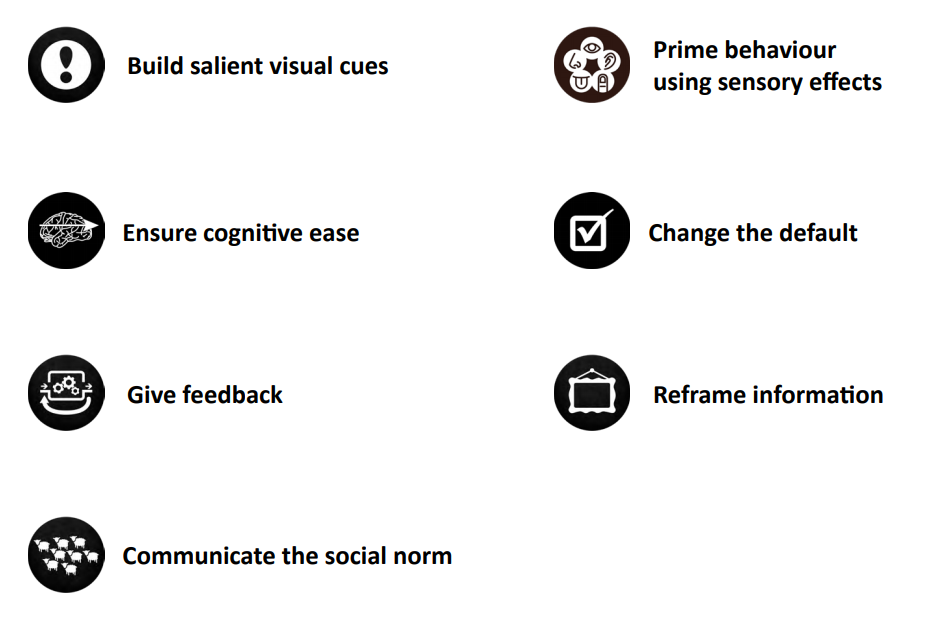 One thing's for sure - you won't want to be physically distanced from this toolkit!    
This toolkit is for anyone who is dealing with physical distancing – from a multi national to your local school or Kids club or corner shop, have a think of all the people this might help, big and small, and send them the link. It could save lives.