Why is it that marketers find it so hard to recognise and embrace the nuances of gay women?
Reassuringly, today there are some queer female faces visible in mainstream media - Rita Ora, St Vincent, Cara Delevingne, Kristen Stewart, Miley Cyrus... But interestingly, these women still look, to varying degrees, 'feminine'.
I quote this deliberately, because what the word means in culture and society is the heart of the problem around popular representation of queer women. It seems that the media is okay with female queerness only when it does not stray too far from the accepted aesthetic of femininity.
Encouragingly, we have seen gay men embraced and now widely celebrated in mainstream media. Think Queer Eye or Rupaul's Drag Race, for example.
Why? It's not a perfect theory, but perhaps because these are men who have adopted certain 'feminine' traits. And given that women and 'feminity' have long been fetishised and objectified, there might be something more broadly palatable about this appropriation.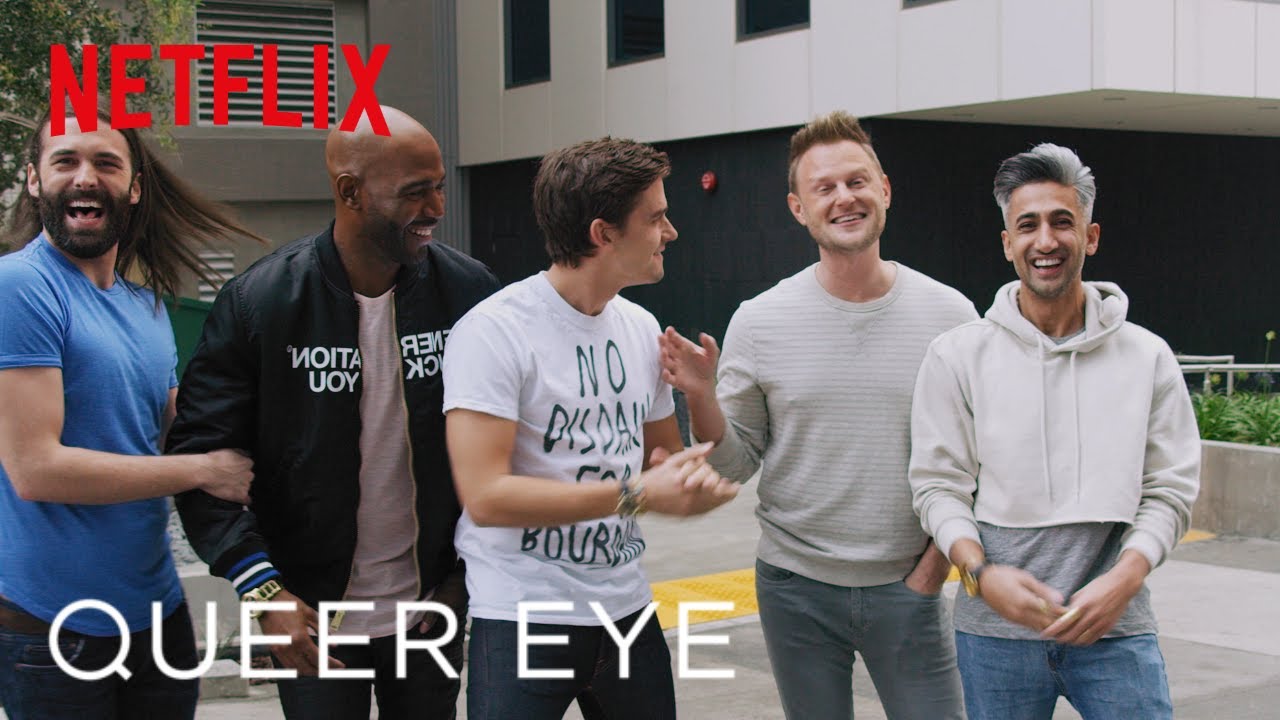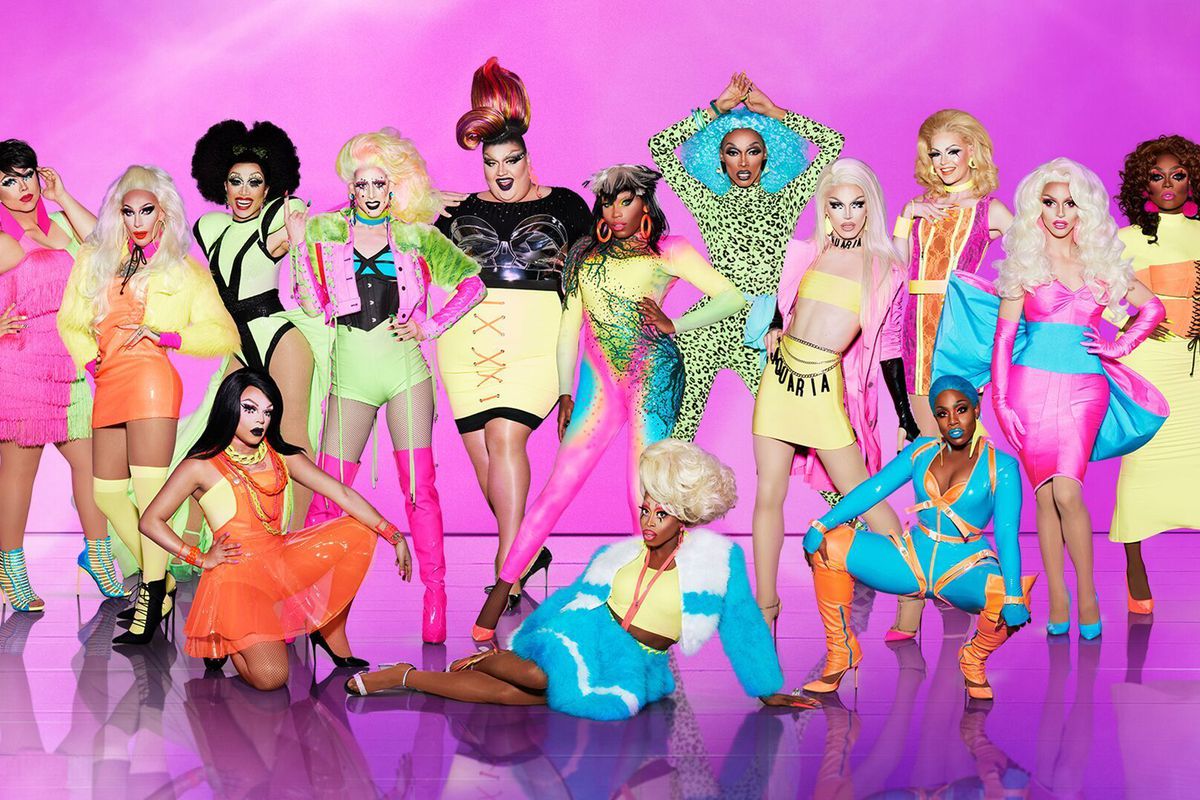 But what if we reverse the appropriation? What about the gay women who are seen to be more 'masculine'?
They are perceived as women who pay less attention to their appearance, who don't care how they look. They dare to reject their 'femininity', their 'female allure', something that for so long has been marketed as a woman's key asset. And in a superficial society, this is apparently hard to comprehend.
The issue here is that marketers struggle to place the 'appeal' of queer women. A femme lesbian is perhaps easy to market (although still rarely visible), because she still has that ever-sellable femininity, meaning that patriarchal society can still be attracted to her - men and women, gay and straight.
But it seems that the role and the intrigue of lesbians who don't fit this image is harder for marketing minds to place. The madness of this is that, because we are blinded by the concern that "people won't buy into it" - where the "it" is something purely aesthetic - this community becomes invisible. Of course, tolerance and acceptance is not a given in our society, but as marketers we really should give people a little more credit when it comes to their acceptance of queer female representation.
To be transparent, I am not speaking with direct personal experience.
As what would be classed a "femme lesbian" myself, people often assume I am straight. Why? Because I "don't look like a lesbian". Because people have so little reference of what lesbians look like. Plenty of helpful labels and stereotypes have been created - femme, butch, d*ke  camp - but these don't serve us, they serve everyone else. They create a restrictive and overly-simplistic frame of reference within which to place us and to make sense of us.
So I would urge marketers to challenge these stereotypes and have more faith in the tolerance of consumers when it comes to queer female representation - especially when reports show that only two thirds (66%) of Generation Z identify as solely heterosexual. Be the brand that recognises queer women as a diverse, unignorable and valuable part of the cultural landscape you are trying to position yourselves in. Speak to us, engage with us and include us - all of us. And people will take note.
By Olivia Stancombe Strategist, Forever Beta. Follow her @ostancombe