We've created a place for members to find out everything that's going on in the region including content from our events, member news and an update from the Chair.
CHAIR'S NOTE
Welcome to our first Marketing Society Singapore quarterly update. It's five years since we launched in Singapore and the hub has gone from strength to strength. We have already started 2019 with a series of impressive events that promote the value of marketing by sharing best practices between East/West and developing the next generation of BOLD marketing leaders. 
So far we've heard from our friends at Bloom about the importance of staying  brave and we discussed breaking down the stigma of mental health at our fishbowl event. We also partnered with The Drum to discuss gender equality in our industry and in February with our partners at Accenture we heard the key findings from their exclusive new research that explores what pioneering CMOs are doing to drive growth. 

Our final activation for the quarter was the launch of this year's Marketing Leaders Programme (MLP) - a development leadership retreat for high potential individuals who are preparing for leadership roles  - and I was delighted to meet with this year's lucky participants. 
I hope you agree that this has been a very strong start to the year for The Marketing Society Singapore…I truly believe this will be our BRAVEST year yet…and I am so glad that you are on this journey with us…
Erica Kerner
Chairman, Marketing Society Singapore
Note: the above is an extract. Read Erica's note in full.
---
REGIONAL BOARD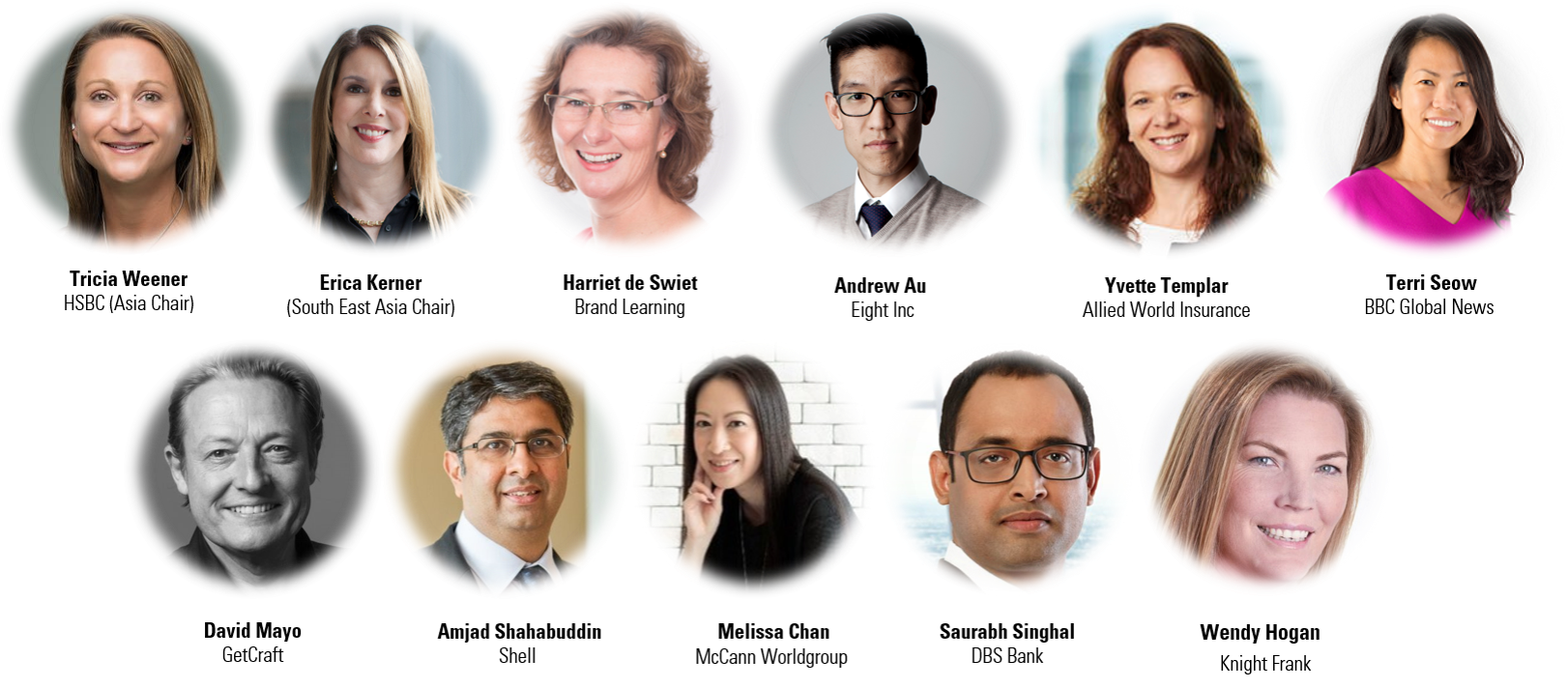 ---
YOUR SOCIETY
Our brave agenda has confirmed that our network is so powerful when we share, listen and learn from one another. So let's keep collaborating and coming together – whether we're sharing best practice or swapping war stories about tough times at work – it's only going to help us become stronger and bolder marketers.
We're always looking for reviews of our events and for thought leadership marketing articles from the region so if you'd like to be involved in writing for our website please email Zoe for more information.
Membership
We'd love to have more people like you as our members and so please spread the word about membership far and wide.

Below is our About Us document and you can apply for membership online or email James, our Membership Growth Manager for more information.
 
---
IN CASE YOU MISSED IT - EVENT REVIEWS

Smashing stereotypes in Singapore 
by Lisl MacDonald, Owner of Spring

In line with our Brave agenda, we wanted to create a comfortable space to push boundaries and ask how we can make a difference.
We kicked off the new year by discussing the important topic of mental health in Asia for the first time at Twitter's head office. We were joined in discussion by Twitter's Director, Public Policy & Philanthropy APAC, Kathleen Reen, Income's VP & Head of Digital Business, Jenn Villalobos and Shell's Senior Marketing & Change Professional Amjad Shahabuddin. Our chief executive, Gemma Greaves was also in town to host.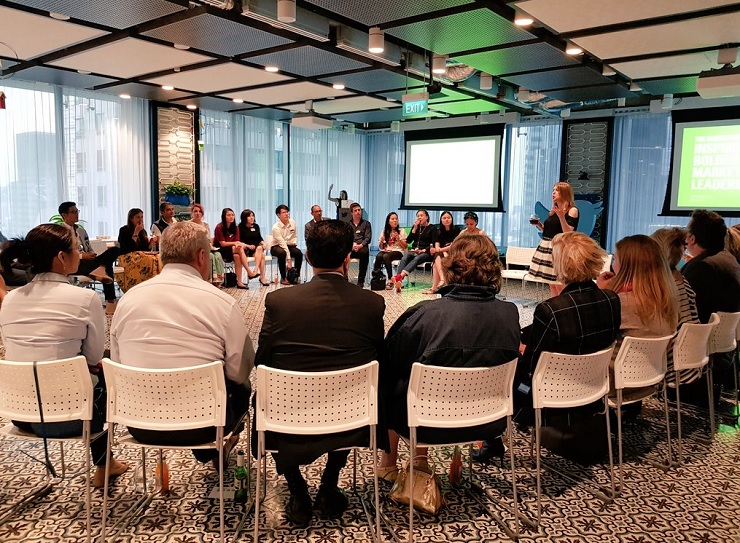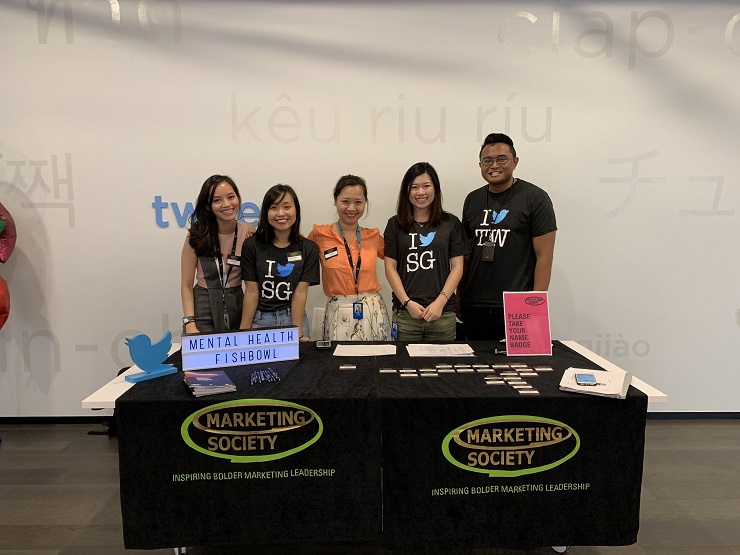 Sponsor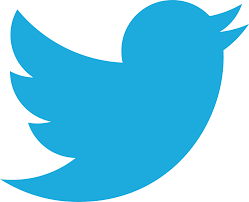 With thanks to

---
Shared parental leave, workplace language and gender-neutral feedback are keys to improving gender equality
by Shawn Lim, Reporter, Asia Pacific at The Drum​
We launched the first event of our Brave series, discussing the importance of gender equality in Singapore. We were joined by Sophie Geddie, Regional Manager at Hopscotch  and Nina Devouge, APAC Director of Talent Acquisition at Essence.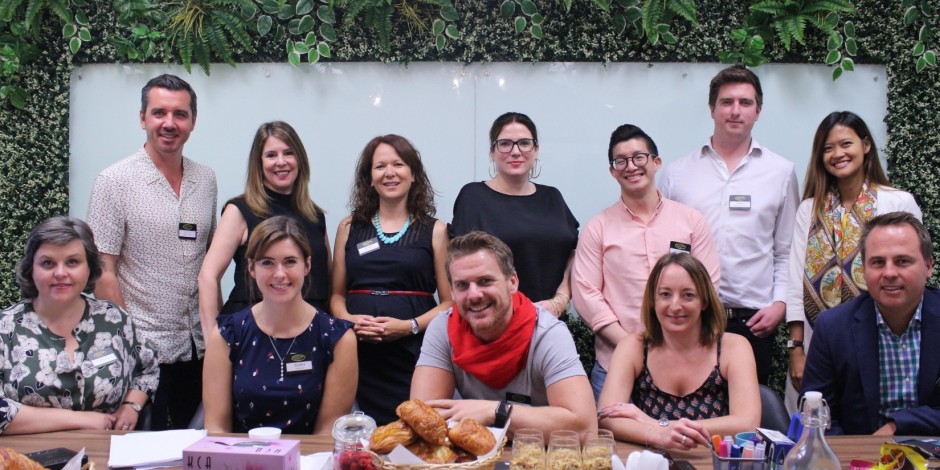 Partners for this event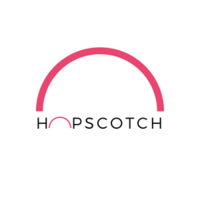 ---
Risk. Avoid It? Mitigate it? Transfer it? Embrace it? 
by Yvette Templar

We hosted an exclusive dinner with Bloom to reveal a sneak peak into our rebrand. Alongside Andy Fennell Bloom's Executive Chairman, we delved into the story behind our brand and the importance of keeping bravery at the forefront. Andy also revealed his thoughts on bold leadership and reflecting on his 18-year stint at Diageo, where he held the role of CMO and President of Africa.

Our board member Yvette Templar shares her key insights.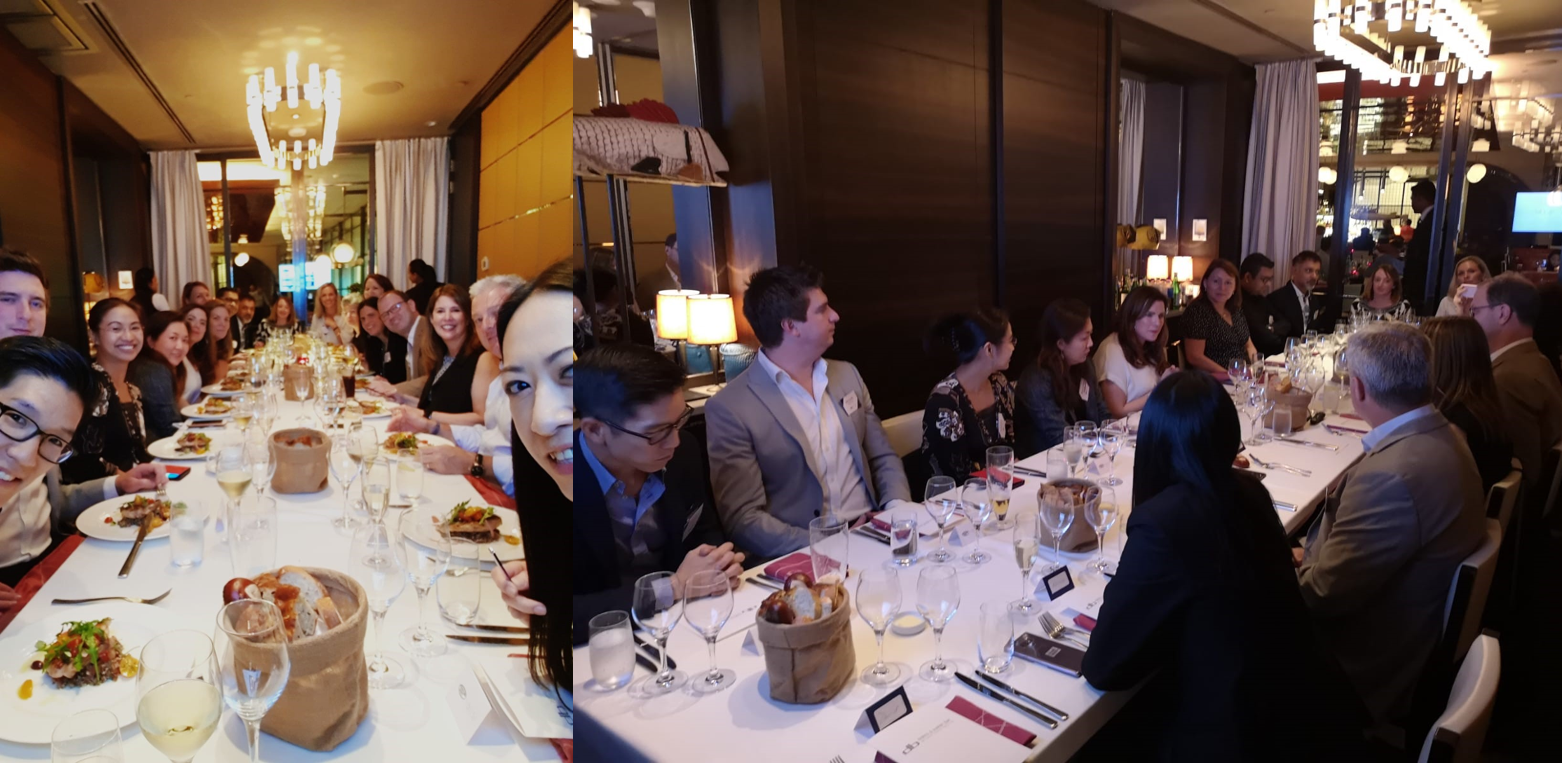 Partners for this event

---
Business leaders discussing business growth  
by Erica Kerner

In February we hosted an exclusive dinner in partnership with Accenture as part of a Growth Drivers series, revealing a preview of their new global CMO research. 

Our host for the evening Erica Kerner, Chair and founding member of The Marketing Society South East Asia was joined by Michele McGrath, Co-CEO, Brand Learning and Nicole McMillan, Global Marketing Executive and Vice President Marketing AMEA at Mars Wrigley Confectionery. These  marketing leaders shared challenges and insights from their own experience, to spark a conversation on what marketing leaders need to be doing in practice to shape their businesses.
Partners for this event



---
NEWS

Eight Inc has added board member Andrew Au to its leadership team in Asia Pacific, as executive director for APAC.

Board member David Mayo, joins GetCraft after 21 years with WPP as chief growth officer with the launch of the Singapore office. He is also a NED at GA Design Group and Grace Blue Asia.

Congratulations to Wendy (Hogan) McEwan on her new role as Head of Marketing, Communications & Digital, Asia Pacific at Knight Frank.
---
Follow us

Linked In 
Twitter @TheMarketingSoc
Instagram @themarketingsoc