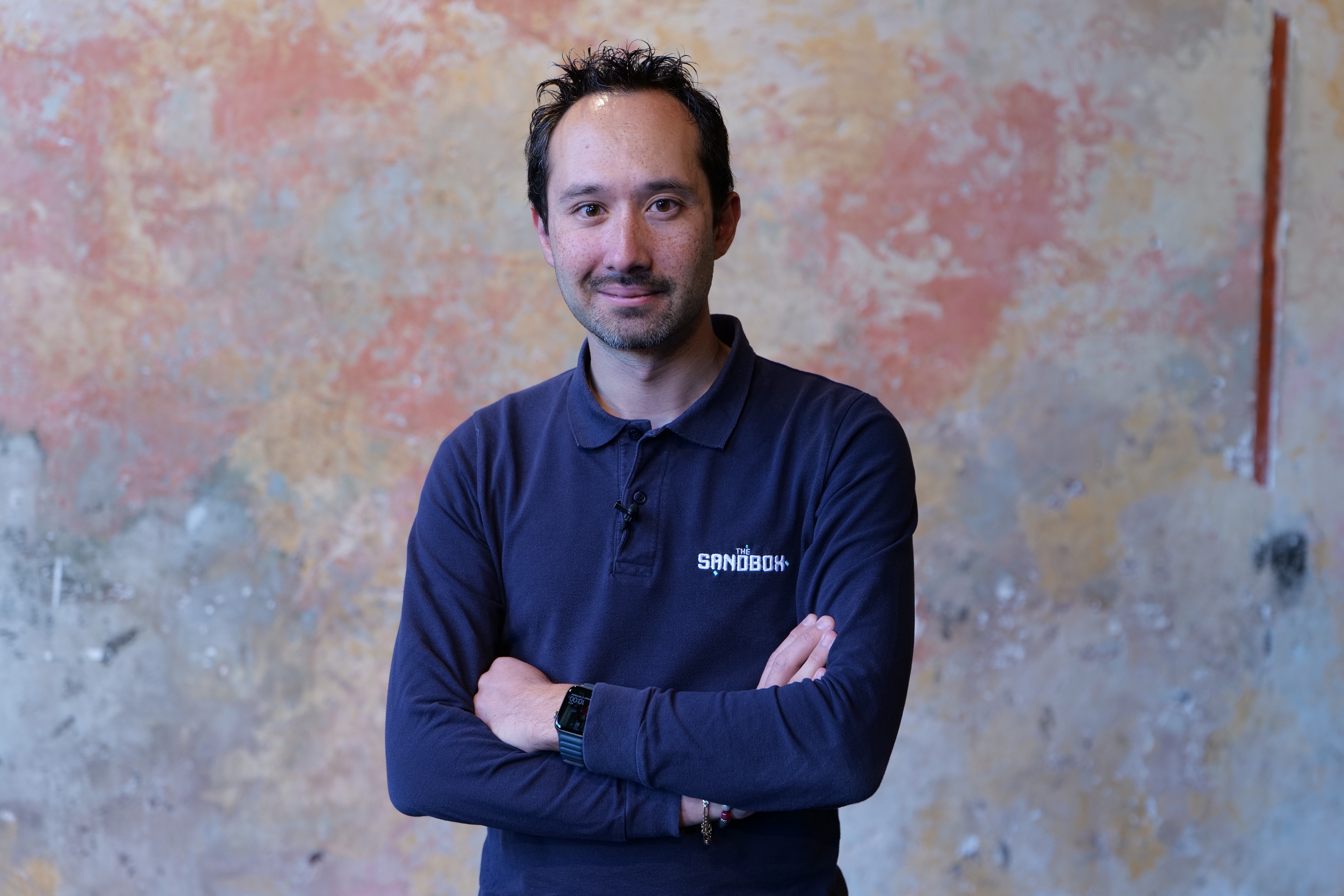 Co-founder and COO, The Sandbox
Sébastien Borget is the Co-founder and COO of The Sandbox, a unique virtual world where players can build, own, and monetize their gaming experiences using SAND, the main utility token of the platform. Passionate for blockchain technology, gaming and education, he is a very active speaker and evangelist on the opportunity Non-Fungible Tokens brings to gaming. Sebastien also became the President of the Blockchain Game Alliance in 2020, a non-profit organization of 170 key members of the industry. He was recently named in the Top #100 most influential people in crypto by CoinTelegraph.
---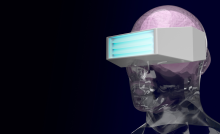 Of the many trends and topics that have dominated the marketing dialogue in 2021, the topic of the Metaverse, powered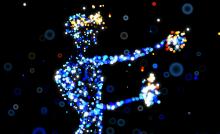 Join us as we delve deeper into what is unarguably one of the hottest topics in marketing land at the moment.