In 2018 DBS Bank appointed Saurabh Singhal as executive director, head of regional marketing to lead the regional marketing for DBS' consumer banking group across six markets, Singapore, Indonesia, Hong Kong, China, Taiwan and India.
During his four-year tenure at Jabra as head of marketing, Singhal drove marketing programs and business development activities as part of the brand's APAC leadership team. His job comprised B2B and B2C marketing programs, high touch customer marketing programs, designing and implementing channel programs, regional PR and Communications and digital marketing strategies, to name a few.
Singhal has also held marketing positions at Avaya, Cisco, HP, Microsoft and Infosys.
---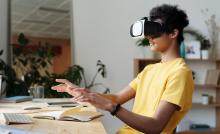 VIRTUAL: In the demanding age of customer experience, how do you thrive?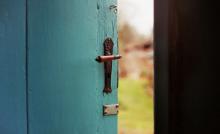 Join us for this progressive conversation about embracing open talent and hear from supply and demand-side industry leaders sharing their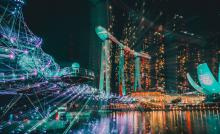 Three of Singapore's leading marketers on the future role of the CMO...