Natasha has been The Marketing Society's resident comm expert since 2018, keeping the network informed and connected across Hong Kong, Singapore, India, Dubai, London and New York. 
In 2020, she launched The Week Ahead, a weekly digest curating the Society's highlights during COVID-19, and manages the company's Instagram account. 
In her spare time, she is halfway through writing a collaborative novel and dreams of someday building her own Tiny Home.
---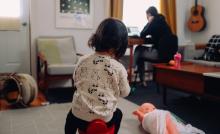 We gathered leaders from all seven of our hubs together once again, to share personal and business insights around COVID-19...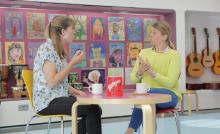 'This current situation is shit' but there's always opportunity to learn and grow.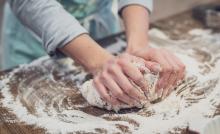 Creativity often comes from quiet moments.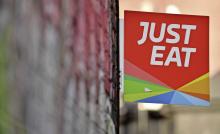 Be authentic. Be generous. Get stuck in. Here's how to lead from the heart.