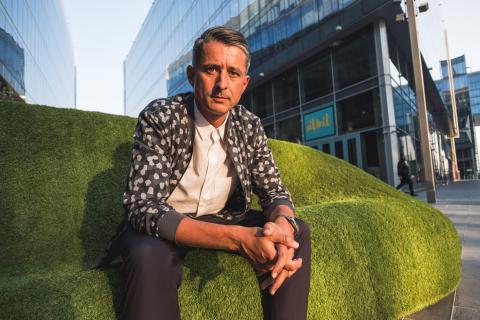 General Manager, Sony Music Entertainment Middle East
Mike is the General Manager of Sony Music Entertainment Middle East based in Dubai, where he leads the company in a dynamic, fast growing region that spans a vast market comprising Egypt, Lebanon, the Gulf countries and Pakistan amongst others.
The labels head office in Dubai drives creative innovation for MENA talent through dedicated teams in the areas of content & fan community management, global streaming and playlisting, digital marketing and distribution, PR, brand partnerships and A&R. With a management and booking team based in Beirut enabling live touring opportunities, and a regional network of producers, writers and arranges, Sony Music Middle East provides a full-service music offering for regional talent. Prior to joining Sony Music, Mike spent six years as CMO and part of the management team at the region's biggest entertainment company – FLASH Entertainment.
Mike arrived in the UAE in 2007 after a number of years in music and entertainment in the UK. He was part of the teams that launched global music and lifestyle concepts for Coca-Cola, Diageo, Orange and LVMH, working in China, Europe and the US. Mike worked with labels and independent artists on touring, management deals, provided music consultancy to Orange UK and France Telecom, and developed sports and festival sponsorships for Johnnie Walker, Motorola and more.
Mike is a founder member and Vice Chairman of the Marketing Society Middle East, and regularly speaks at regional industry events on a wide range of music, technology and entertainment related matters.
---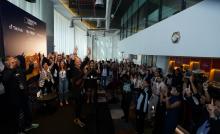 This year's UAE Conference, 'Changemakers Ignite' was bigger and bolder than ever before. Did it deliver? We tend to think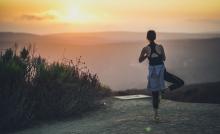 After the success of our inaugural conversation, we bring together leaders from each of our hubs once again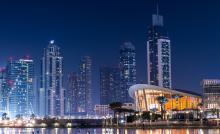 As part of our partnership, we'll to be hosting a breakfast session during the event