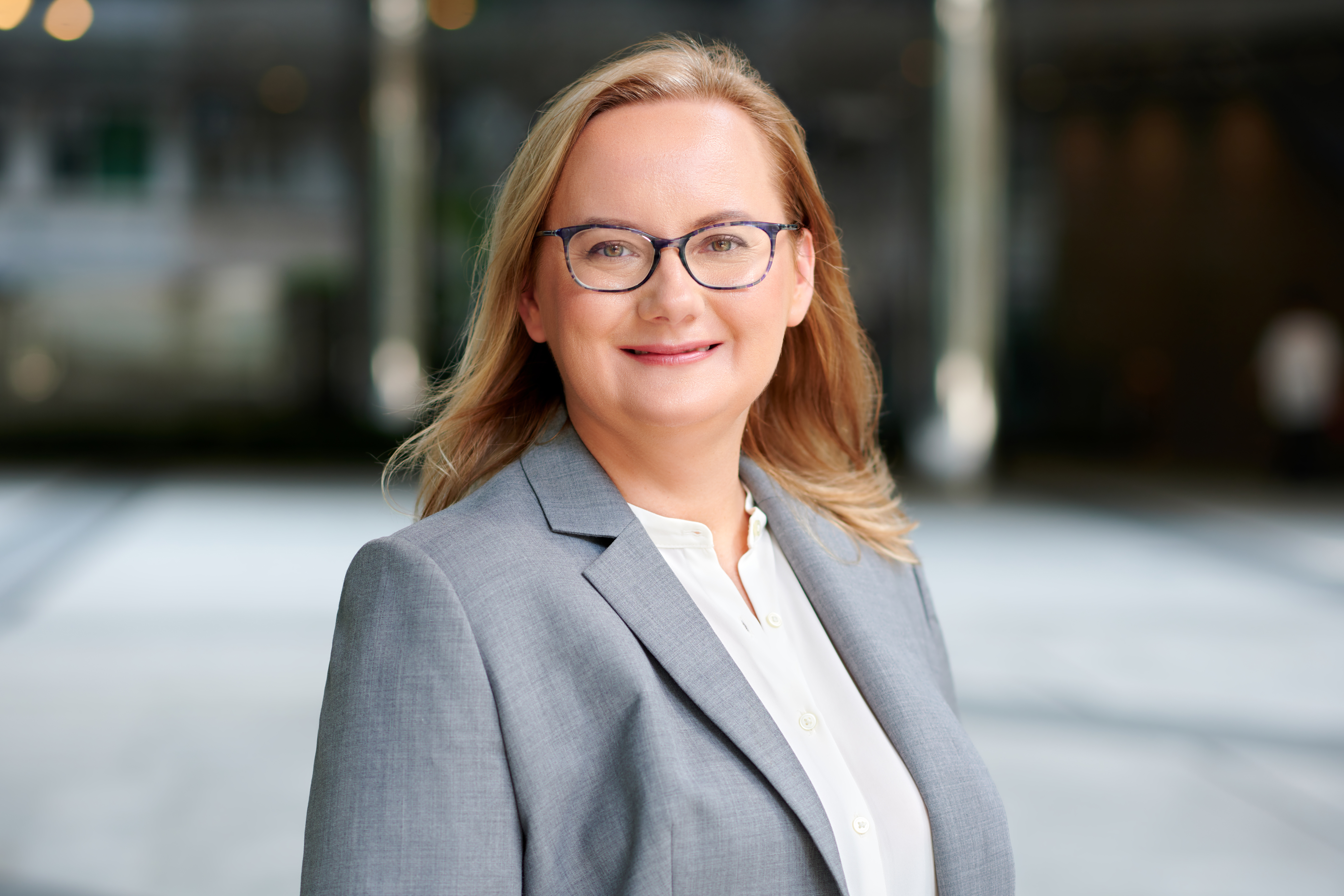 Chief Marketing Officer, Invesco
Magdalena Kotek joined Invesco in 2016 as Chief Marketing Officer, Asia Pacific. She provides
strategic marketing leadership across the Asia Pacific region.
Prior to joining Invesco, Magda spent 10 years at GE Capital. Her first six years were in
marketing roles in the US and Europe. Her last four years were based in the regional office in
Hong Kong, where she was Chief Marketing Officer for Structured and Distribution Finance –
Asia, and later, for Global Financial Solutions. Before joining GE Capital, Magda was Director of
Marketing for a private-label manufacturing firm in the US sourcing from China. She also
served as a Financial Analyst and Account Executive at Raymond James Financial Services.
Magda earned a BS in international economics from Georgetown University and an MBA in
international business and sustainability from the University of North Carolina at Chapel Hill.
Magda was raised in Poland and North Carolina, and has been based in Hong Kong since 2011.
---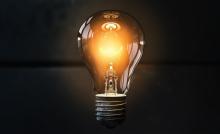 Good Marketing Makes The Company Look Smart. Great Marketing Makes The Customer Feel Smart.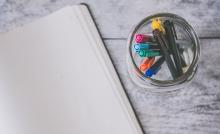 In this months conversation, our global leaders will explore innovation around the 4Ps: Product, Price, Place and Promotion