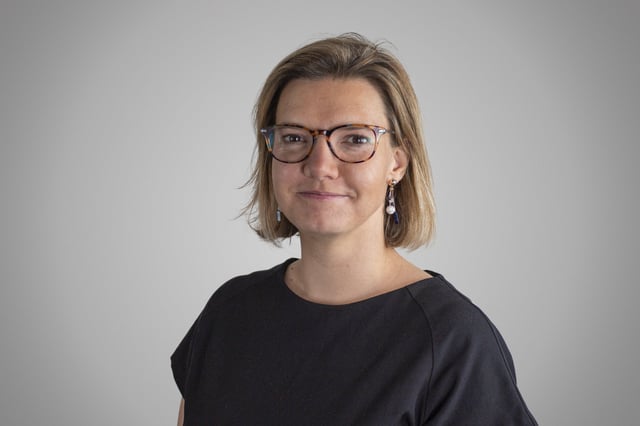 Managing Director, The Leith Agency
Fiona Burton is Chair of Marketing Society Scotland and Client Partner at The Leith Agency, Edinburgh.
Fiona's worked with a range of national and international clients including Disney-Pixar, UEFA Champions League, The Scottish Government and RBS Group.
Fiona is a member of the WACL Scotland committee which recently brought the first ever WACL leadership event to Scotland.
As Chair of Marketing Society Scotland, Fiona works to promote Scotland as a vibrant, innovative, creative place to live and work.
---