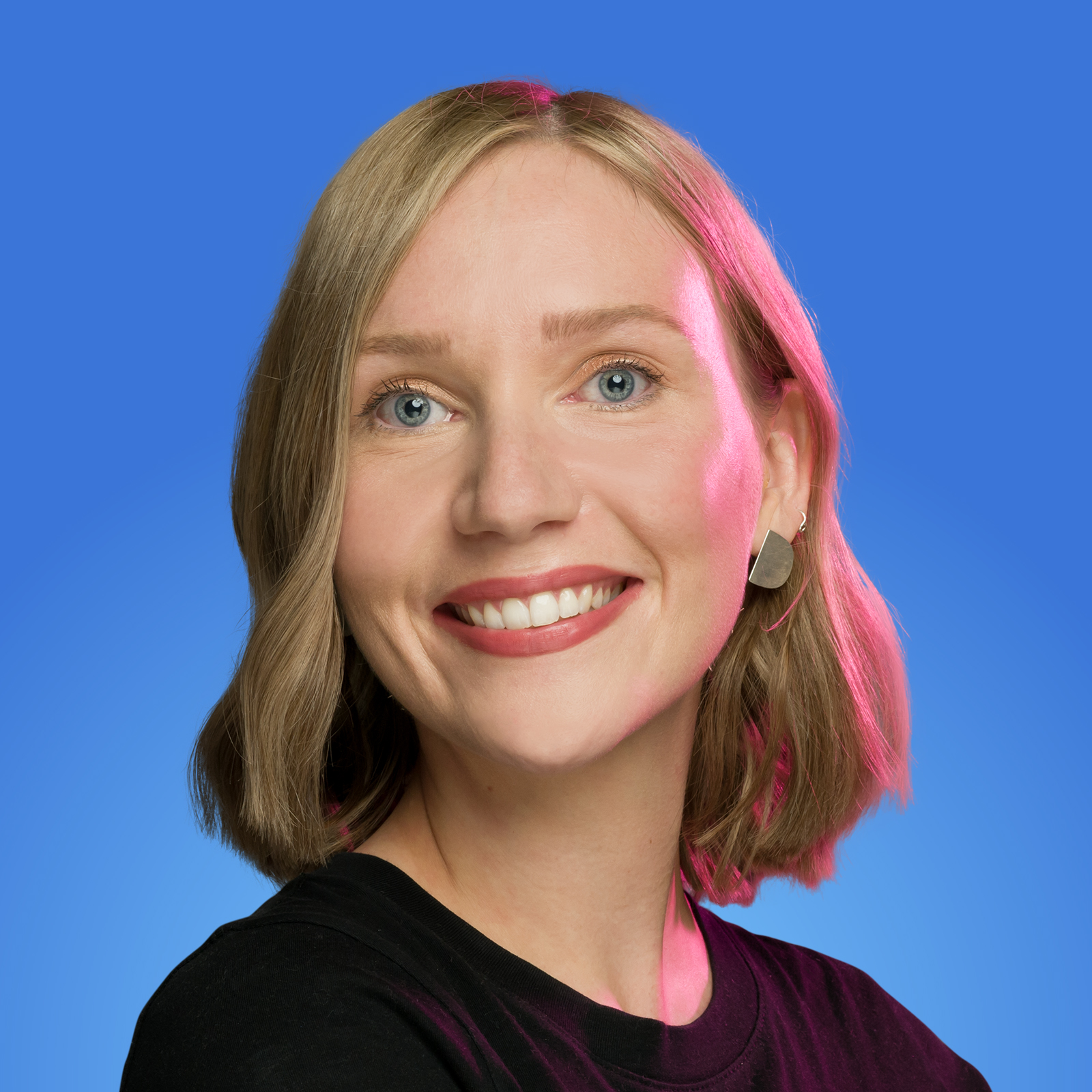 Head of Comms Planning, MadeBrave
Working with much-loved brands in sectors such as drinks, healthcare, transport, finance and hotels, Emma ties together brand, strategy and creative in marketing approaches that put people front and centre. Having run B2C and B2B campaigns across multiple marketing channels, Emma's focus is on knitting together the many touchpoints of the modern-day customer journey and using insight and analytics to show how the strategy has worked.
---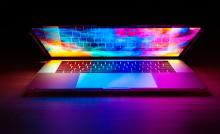 Marketing Society members and guests come together to discuss and explore emerging trends, strategies, and innovations.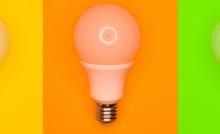 While Creative PR is nothing new, it is a crucial component for telling and shaping your brand story. PR remains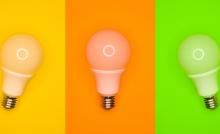 Supercharge Your Brand with Creative PR