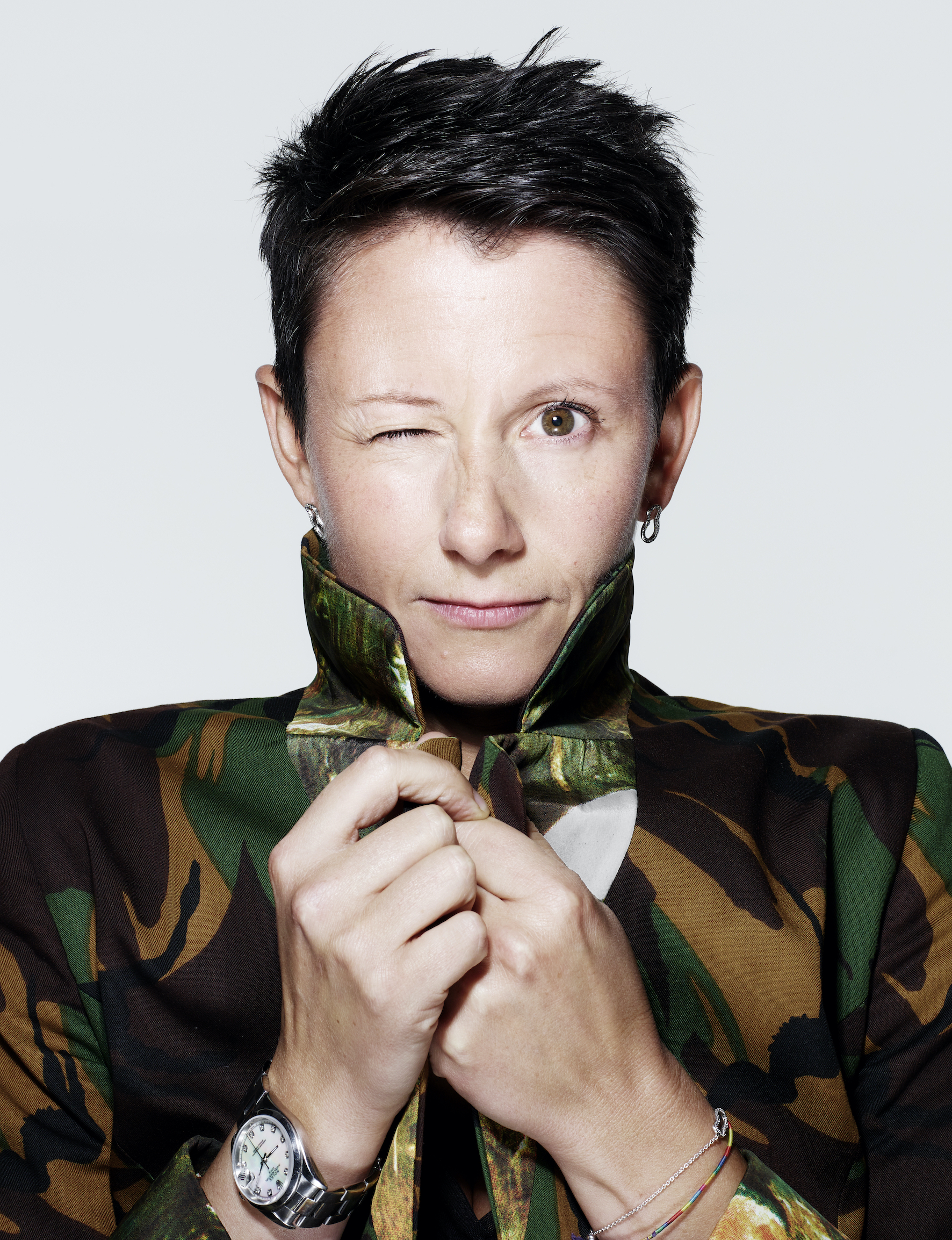 Global Director of Marketing & Comms, F1
Ellie leads the global Marketing & Communications function for Formula 1 and joined the management team following ownership change in 2017, as the first ever Director of Marketing & Communications with the aim of delivering long term sustainable growth across the fan base, viewership (TV, Digital & DTC) and race attendance.
Formula 1 is the pinnacle of motor racing, travelling annually across five continents, drawing significant global television audiences (1.8bn) and is among a small group of marquee, global sports with more than 500m fans worldwide.
In her present role Ellie's mission is to reimagine F1 for the future as an entertainment property and inspire teams centrally and globally to realise this. Globally she is responsible for all marketing disciplines including the re-brand of the sport, marketing communications, brand partnerships, building DTC acquisition business to create new revenue streams, creating a fan database and CRM programme from the ground up, through to lead communications across corporate, public affairs, consumers and motorsport.
---