With streaming well on track to becoming the main way people consume not just music but media in general, it should come as no surprise that the streaming landscape is more fractured than ever.

Long gone are the days of Netflix being the only player in town, now audiences have access to a variety of platforms like Amazon Prime, Disney+, Peacock, Apple TV and Hulu - all competing for their own share of subscription revenue.  
The fact that no one streaming service is dominant anymore has intensified that competition, with most of the major platforms placing big bets on their exclusive content being what keeps people subscribed. Some of this content is original programming, but much of it is older content to which streaming has often given a second life. This broad appeal approach has made it much easier for small niche streaming services to spring up in the gaps left by the major platforms.
Gamers, food-lovers, fashionistas, horror-fans, culture vultures, anime fans all have their own services that cater to their specific interests in a way that other platforms do not.
You'd be hard pressed to find a Hulu subscriber that likes the majority of a platform's content.  But an anime fan will probably enjoy a much higher proportion of Crunchyroll's library than, say, Netflix's. For reality TV lovers, Hayu might give them more value at a lower price tag. This is where marketers can have the most impact, reaching out to audiences that are underserved by the major platforms by catering specifically to their tastes.
The same thing is true in music streaming - with genre specific services attempting to grow in the cracks of the market between Spotify, Apple and Amazon. But the best example of a fractured streaming market comes from video game streaming (cloud gaming) which has received a truly massive push from key stakeholders across the industry. Previously a fringe idea, video game streaming now has a plethora of options from which audiences can choose, such as Playstation Now, Xbox Game Pass, EA play and Antstream Arcade - each their own unique libraries of games and value adds with which to tempt gamers.
Even Amazon is jumping into the space with its own Amazon Luna service. Considering that video games are a bigger industry than music and film combined, this area is the most likely to push the boundaries of what is possible with streaming.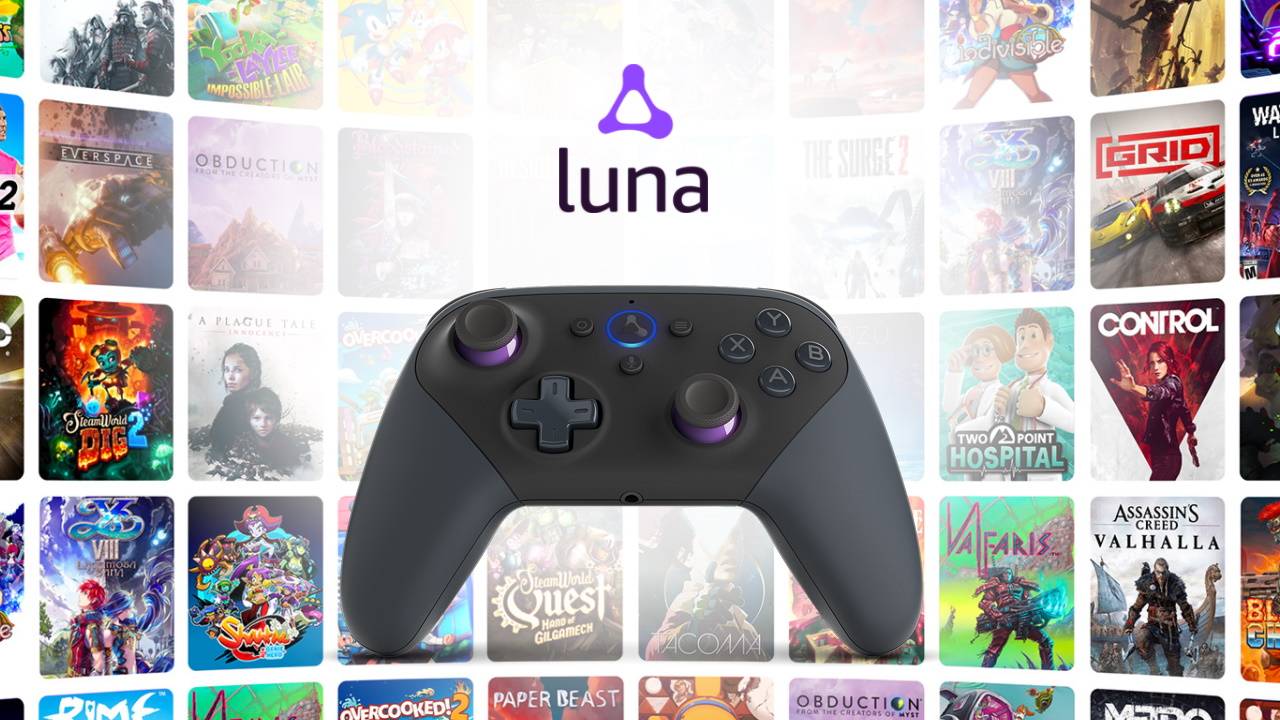 Specialisation, rather than being a limiting factor, can now be a force multiplier when it comes to delivering choices to customers interested in a very specific type of content. Niche services have the inbuilt ability to understand and cater to their specific target audience's tastes in a way that the larger companies cannot - because they are able to focus on the vertical, not the horizontal. Being able to offer media and experiences to audiences they cannot discover anywhere else is the advantage that allows these companies to establish authenticity with their fans, and a more loyal following among their customers.
No matter how many streaming services there are - no one person is ever going to subscribe to them all - this is especially pertinent at a time where people are watching their pennies as a result of the impact of Covid on the economy . Even without this, there will always be a limit on how much they will be willing to spend. Which is why strategic partnerships and bundle deals are likely to be the next step that streaming platforms take. Despite being the newest media to engage in the "streaming wars" the gaming space is already taking steps towards combating subscription fatigue. For example, Xbox deciding to work with EA Play to offer all of its games as part of a single fixed price subscription, massively increases the content available through its service, compared to what individual competitors are able to offer alone.
While we are unlikely to see something as drastic as Netflix and Hulu partnering under a single subscription model any time soon, partnerships with telcos and broadcasters are going to be a major part of the next phase of the streaming wars. It is also worth remembering that consumers don't want to go to lots of different places for their content. Over time there will need to be consolidation in the market and, once enough of these more focused offerings succeed, we will likely see larger streaming platforms buying up niche services with their already established audiences. For example, AT&T Inc. is seeking to sell Crunchyroll for as much as $1.5 billion.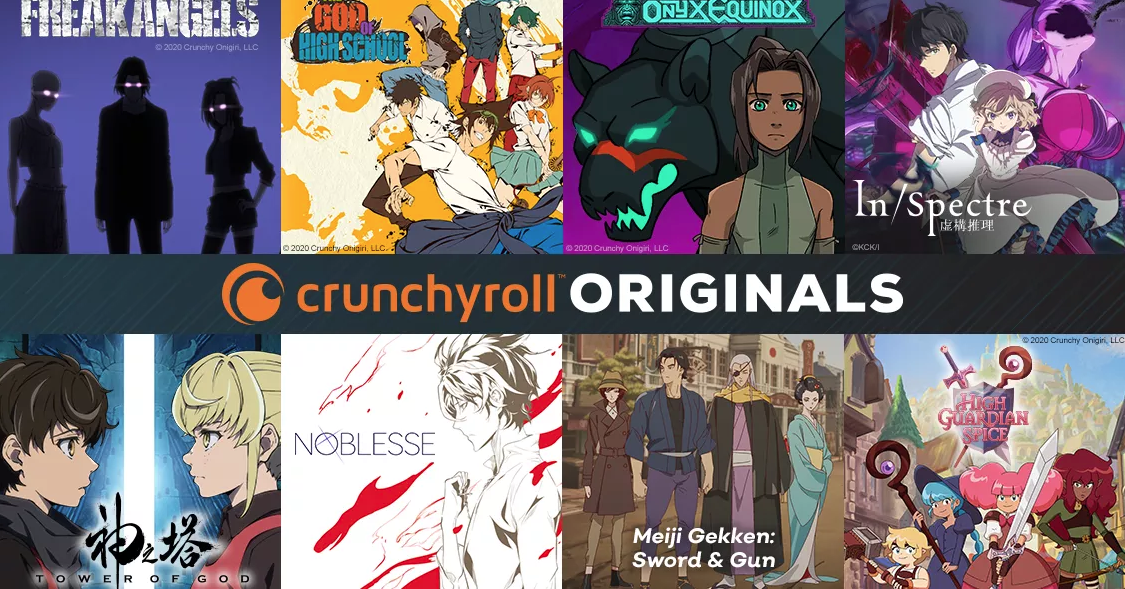 Given the mix of social, economic and business factors in play that will affect the success of niche streaming services, it is all but impossible to put a timeline on any of this. We are still at the stage when new offerings and partnerships will be able to emerge and surprise us. Some will fail, and some will thrive. The only certainty is that we are entering a new phase in the "streaming wars" which will play out across music, TV, Film and gaming for years to come. 
Enjoy this? Get more.
Our monthly newsletter, The Edit, curates the very best of our latest content including articles, podcasts, video.
Not a member yet?
Now it's time for you and your team to get involved. Get access to world-class events, exclusive publications, professional development, partner discounts and the chance to grow your network.