As the Stonewall Uprising hits its 50th anniversary this year, the LGBT+ community has more cause than ever to reflect on representation, acceptance and allyship in mainstream society. While brands can - and do - play a crucial role in the normalisation of queer culture, recent research from Reboot revealed that 2 in 5 brands activating around Pride are not contributing financially to LGBT causes.
During this season, accusations of 'pink washing' are commonplace and one way brands can defend their actions is of course by laying down financial donations. But is this enough? With LGBT+ support reaching maturity in the industry, investment beyond the transactional is rightly forming the lens for scrutiny for an already wary audience.
As Pride Month comes to a close, we took a look at the brands delivering brave work to support LGBT+ society where it matters most.
Guinness – Union Cup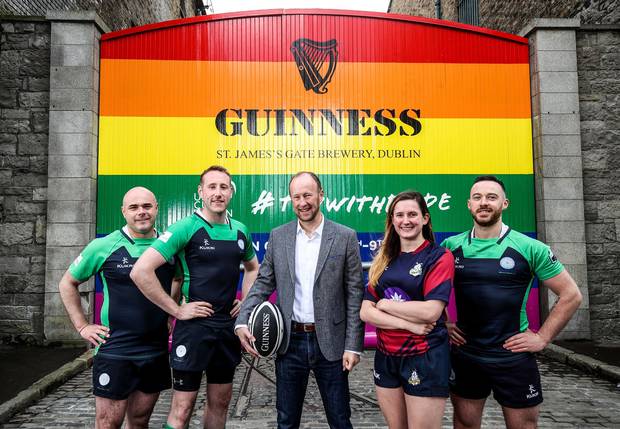 Guinness continues to remain front and centre in LGBT+ storytelling in sport. Their moving portrayal of Welsh rugby legend Gareth Thomas kickstarted a commitment to the community that was given an extra layer of integrity by the brand's visible support of LGBT+ rugby tournament the Union Cup Dublin. The rainbow painting of the world-famous 'Guinness Gates' nails its colours to the mast, proving that traditional bastions of heteronormativity are where brands can play a powerful role in influencing attitudes.

Barclays – Banking App Logo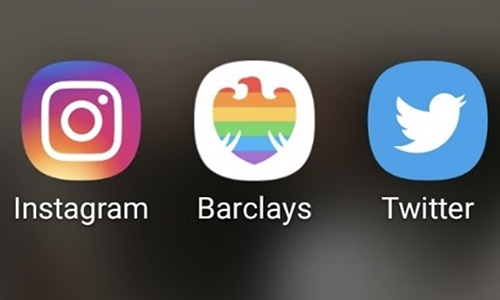 Switching to a rainbow logo may not seem like the boldest move during Pride Month, but Barclays's decision to implement the change to their banking app ruffled a few feathers this month. For all users of the Barclays Banking app the latest update installed the temporary logo during Pride Month which seemed a badge too far for some customers. With social and appstore comments running wild, Barclays gave us a powerful lesson in taking LGBT+ representation to new heights and being prepared to weather the inevitable backlash.

Diet Coke – Unlabelled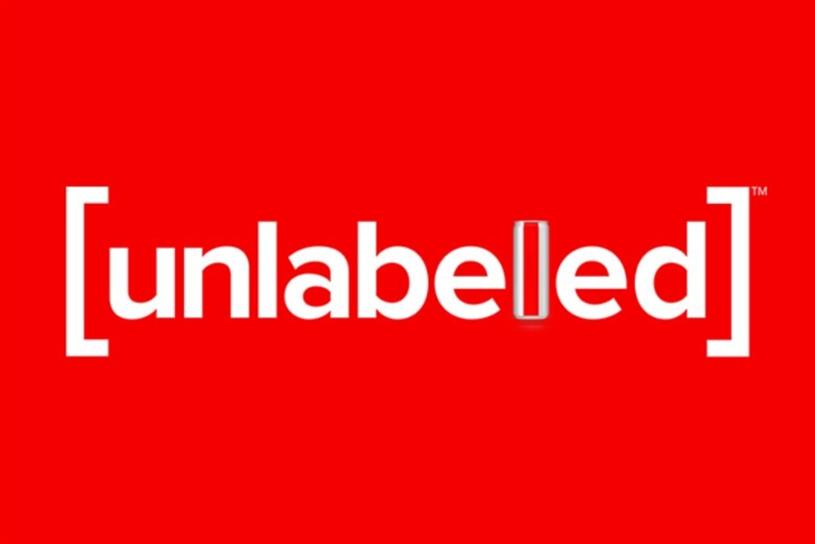 'Just don't mess with the branding' may seem like marketing 101 but perhaps that's why Diet Coke's latest campaign displays some added fizz this Pride Month. The brand's newly refreshed can range loses a logo but gains some sincerity through these impactful pack takeovers and moving testimonies from across the LGBT+ spectrum aiming to 'start a conversation on labels'.

Magical Pride at Disneyland Paris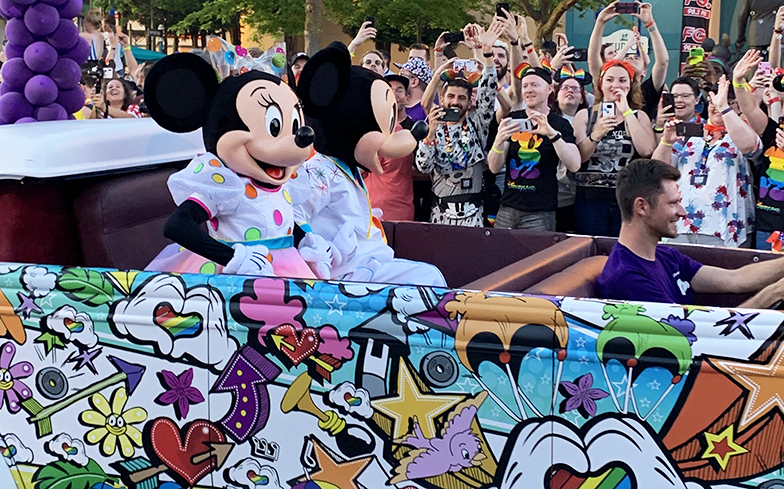 Magical Pride adds to Disney's improving track record in representation across its network with the French resort hosting a special party with performances by LGBT+ stars Years & Years, Boy George and Corine. With LGBT+ inclusion garnering debate across the board, Disney's commitment to providing a family-orientated positive space for acceptance and visibility is brave and inspirational.

Smirnoff and The Soho Angels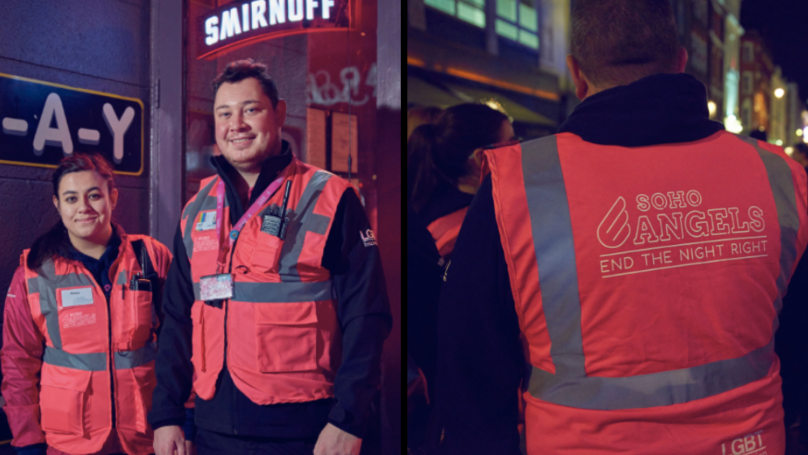 As part of Smirnoff's partnership with LGBT Foundation, the Soho Angels is the latest step in the brand's commitment to make nightlife a safer, more understanding place. The Angels will be patrolling central London's streets to protect LGBT+ revellers during Pride celebrations with plans for attendance at the Brighton, Leeds and Manchester events thanks to the brand's support.
The partnership also includes broader LGBT+ awareness training for all bartenders trained by the brand which stresses the importance of straight allyship in achieving that commitment.
---
This piece was by Rob Mathie, Founder of On the One.