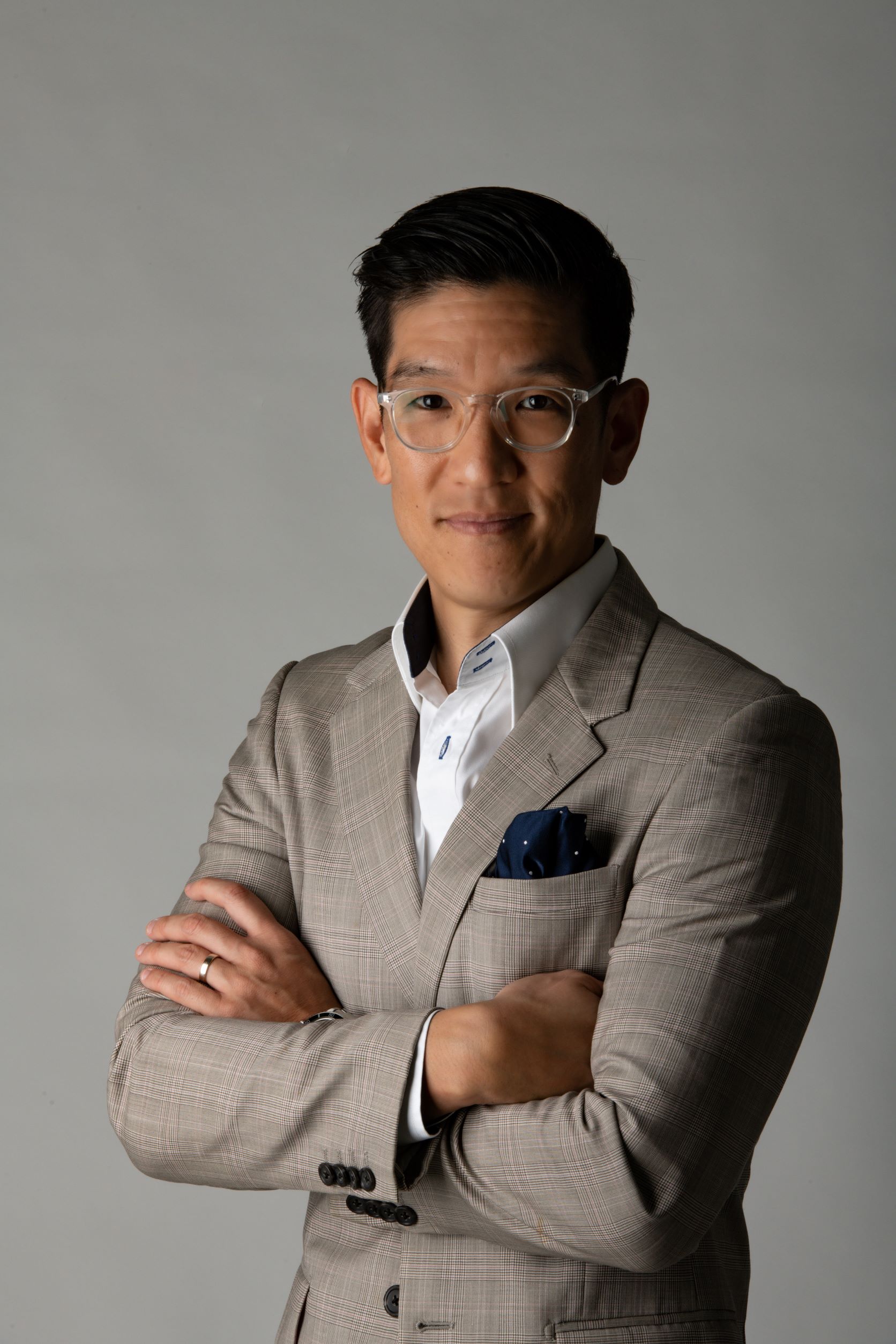 Chief Strategy Officer, Uniplan
Andrew is Chief Strategy Officer of Uniplan, a global brand experience agency, where he works closely with the Group CEO and the global board on strategic business development and transformation initiatives.
A business leader with over 20 years of experience, Andrew has client marketing experience as well as creative and design agency experience. Drawing from a diverse background that includes media, branding, marketing communications, experience design, and creative technology, his focus is not just on how brands are marketed but how they are broadcasted and experienced in order to create a competitive edge. He is passionate about the art and science of design and the intersection of business and design and innovation. He has spoken and contributed regularly on the 'experience economy', experience design, marketing, branding and technology, as well serving on the jury for various regional awards.
Prior to Uniplan, Andrew was Chief Experience Officer of Brytehall, a premium NFT (non-fungible token) marketplace platform that specialises in the art and fashion space. He was also Managing Principal for business and growth advisory consultancy Wander Consult. Wander Consult is a business and growth advisory with expertise in media, design consulting and marketing. Clients include companies in the media, design consultancy and NFT & Metaverse/Web3 sectors.
Prior to Brytehall Andrew was Regional Managing Director Asia Pacific for Eight Inc., an experience design company most known for its work in conceptualising and designing Apple's retail programme. Before Eight Inc., Andrew was Managing Director Southeast Asia and Asia Pacific board member for Imagination, a global creative agency. Before that he was Managing Partner for an award winning independent creative agency in Hong Kong called Fluid (which subsequently got acquired by PwC). Prior to agency life, he held senior marketing roles with The Economist Group and Fortune Magazine.
Andrew is also the Vice-Chair for The Marketing Society, a global marketing association aimed at fostering and enabling bold and brave marketing.
---