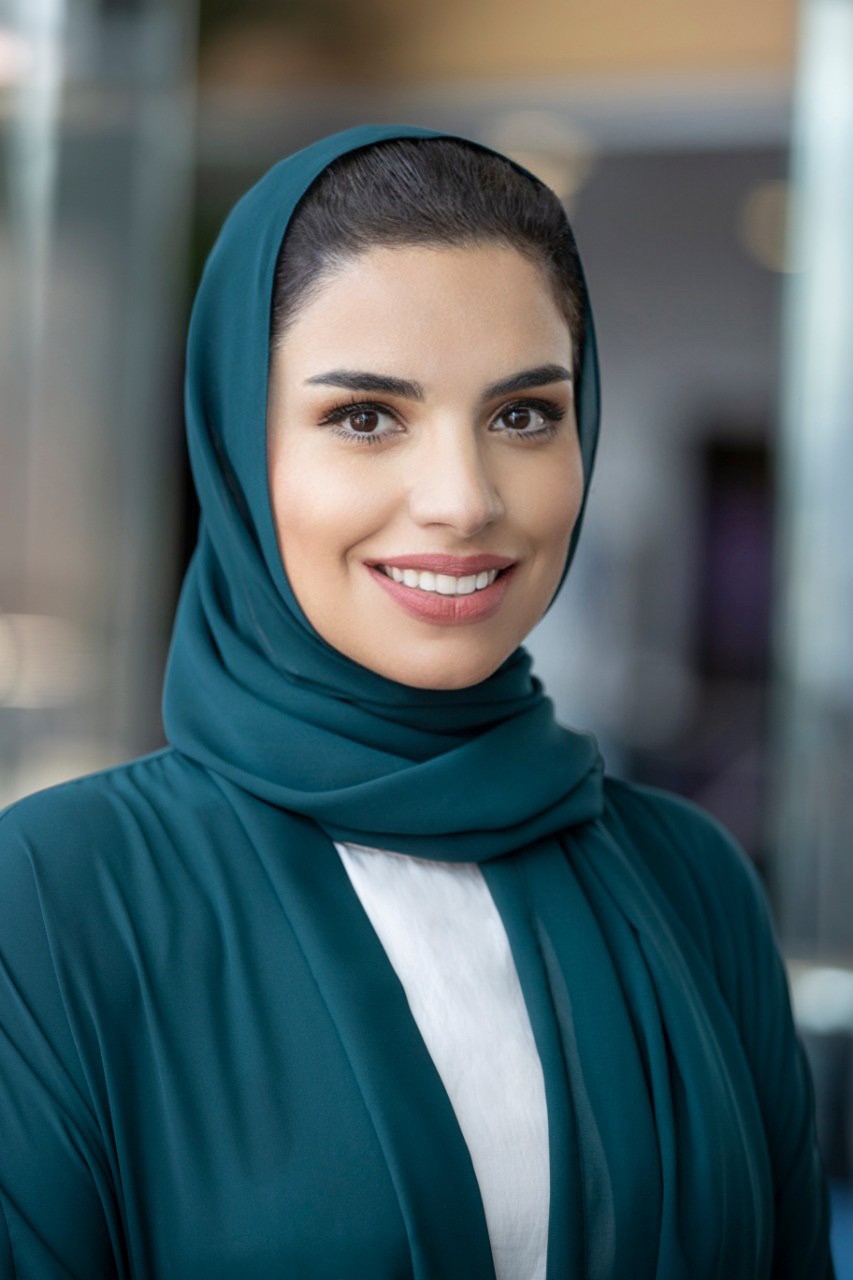 Vice President Brand, Marketing & Sponsorships, Etihad Aviation Group
Amina Taher has over 15 years' experience in Brand and Marketing, both internationally and in the UAE. With a genuine passion for business, branding, communications and culture, Amina is highly revered in the Middle East.
As Vice President of Brand, Marketing and Partnerships, Amina leads the overall brand and
Marketing strategy for Etihad Aviation Group and manages cross-industry strategic partnerships. Amina is also responsible for shaping and advancing Etihad's brand message;
developing a clear and consistent narrative across all physical and digital touchpoints – from
etihad.com to social media channels – to drive awareness, excitement and advocacy.
Before joining Etihad, Amina held Marketing and Communication roles at two of the UAE's
leading investment firms - as Executive Director of Public Relations and Marketing at Zabeel
Investments, and later Head of Social Development and Sponsorship at Mubadala
Investments Company.
With Master's degree from Harvard University and London Business School, Amina is the
only female on Etihad Aviation Group's Executive Leadership team and is an elected member on a number of cross-industry boards. Providing strategic counsel to help drive greater awareness of their vision and deliver on their mandate, she is a Strategy Board member of the Middle East Public Relations Association (MEPRA), and an Independent Director of DXB Entertainments PJSC – leaders in curating unique and innovative entertainment experiences in the Middle East.
Most recently, Amina joined the UAE board of The Marketing Society as the Abu Dhabi hub lead. The Marketing Society is an influential membership network of more than 2,000 senior marketers across seven international hubs, dedicated to empowering brave marketing leadership. Until 2014, Amina was also a Board member of the UAE Tennis Federation.
A recipient of numerous accolades, Amina was voted Forbes Power Businesswoman in The
Middle East in 2020, and also featured in Forbes 50 impactful Marketing and Communications Professionals in the Middle East.
An active supporter of the Tarahum Charity Foundation, she is also well known for her
Philanthropic work, providing humanitarian support for those in need and developing a mentoring programme for young women in the Middle East.
Some of Amina's career highlights include mentoring UAE national entrepreneurs, supporting the Year of Giving and Dubai Cares charity initiatives, and speaking at women and leadership conferences across the globe. Amina also founded an organic food company for schools, which aims to transform eating habits in the UAE.
---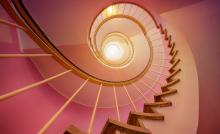 Join us for our next Members' Circle, as we discuss how we can work closer together as a senior marketing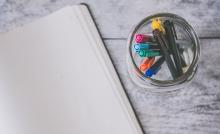 In this months conversation, our global leaders will explore innovation around the 4Ps: Product, Price, Place and Promotion