Alistair Vince is co-founder, CEO and Chief Tinkerer of the qual research agency Watch Me Think. He also writes.

He is a firm believer in companies getting the balance right between data and people, if they are to be truly consumer centric.

He previously worked at Mintel in both London and Sydney before setting up Watch Me Think - the inspiration for the company being a story about a washing machine.  

Since early 2017, he's published a twice monthly newsletter called The100 which is a twisted-lemon take on all things interesting he's seen across innovation, marketing and insights...mainly, but not exclusively.

He puts on one event a year in London, mainly just so he can get people to come and speak who he's interested in hearing from - but he also invites another 150 brands to come along and join him.

He's written 4 screenplays and hasn't sent them to anyone. 
---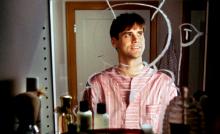 Healthy can mean so many different things to so many different people. It doesn't have to be a quinoa salad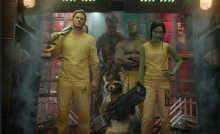 So let's get rid of better, faster and cheaper. And let's just focus on being decent. In this day and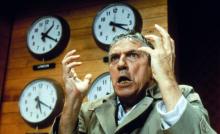 As Bryan Cranston said when he played Howard Beale in the award-winning run of Network at London's National Theatre