President, Pizza Hut International
Vipul Chawla has 28 years of experience leading Fortune 500 companies throughout the world. His last 15 years have spanned global roles based out of UK, Singapore and USA, covering packaged consumer goods, and global brands which are market leaders in their categories across personal care, home care and food; and restaurant retail.
Vipul is currently the Division President for Pizza Hut International, a world leader with more than 50,000 restaurants, which has had one of the best shareholder returns in the industry in recent years (Total Shareholder Returns, 2017- 2019 at 20%).
In his current role he is responsible for driving the brand strategy and performance of Pizza Hut's international business outside the U.S. Previously, he served as Managing Director of Pizza Hut Asia-Pacific where he led Pizza Hut's largest international business unit. He has a passion for helping people to be their best through leading with heart and courage and building customer focused brands across more than 100 countries.
Vipul was on the Merchant Advisory Council for Visa Inc. Asia, and a board member of the Mobile Marketers Association – Asia.
In 2013, Vipul was named as one of the 50 leading marketers in Asia by the Internationalist.
---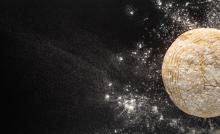 At our first Roundtable, we were joined by Vipul Chawla, President of Pizza Hut International, which is a leading global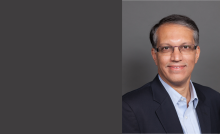 We meet Pizza Hut Internationals president, Vipul Chawla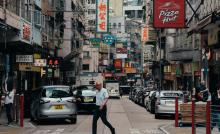 At our first Brave Together roundtable, join us for an intimate discussion and debate with Pizza Hut's President, Vipul Chawla.