Community Editor, LinkedIn
Victoria Taylor joined LinkedIn as its founding Community Editor in August 2019. Prior to LinkedIn, Victoria led communications and culture at Cake.co and was previously at WeWork from 2015 - 2018 as their director of digital community after serving as reddit's Director of Communications and Director of Talent, where she assisted with AMAs and more with the reddit community. Before reddit, Victoria was on the digital team at ID PR and helped work on digital strategy for a wide variety of nonprofits, brands, individuals, and entertainment clients. She is originally from Milwaukee, Wisconsin and is based out of New York City.
---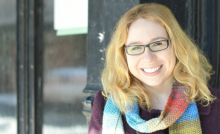 In this virtual workshop Margaret Molloy, our New York chair and Siegel+Gale's Global CMO, was joined by Victoria Taylor, LinkedIn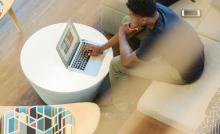 In this webinar session, hosted by Siegel+Gale's Margaret Molloy - we heard from LinkedIn's community editor, Victoria Taylor.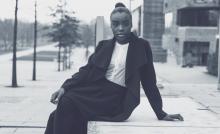 A virtual workshop. Margaret Molloy will be joined by Victoria Taylor to explore personal branding and LinkedIn.