A new app on Kickstarter adds a philanthropic dimension to choosing where to eat out, encouraging diners to consider not just their wallet and taste buds, but also the needs of local communities. The Kula app lets users find nearby restaurants that donate a portion of meal costs to non-profit projects, filtered according to the user's choice of cuisine and budget, and allows them to track the impact of their restaurant spend on these projects – reframing eating out as giving back.

Responsible social platforms looking out for users
July also saw certain social platforms reframed as responsible tech citizens – offering new features that aim to look out for the mental health and personal safety of users. From Pinterest providing wellness activities that decrease anxiety to Tinder issuing safety warnings to LGBTQ+ travellers in countries with homophobic laws in place, social and lifestyle apps are beginning to adopt more socially-conscious and socially-responsible roles – and to acknowledge the positive impact social technologies can make, both in the lives of individual users and in wider cultural spheres.

This month also bought news of a new research centre set up by Newcastle and Northumbria universities dedicated to exploring the role of biotech in urban development. The Hub for Biotechnology in the Built Environment (HBBE) will investigate and catalyse innovations from self-healing concrete to breathing walls and even bio-receptive room surfaces capable of building their own immune systems – with a view to reframing homes and functional space not as smart (in the conventional, tech-assisted sense), but as alive – as living, breathing, sentient organisms that don't just learn, but grow. Want to know more? Read here.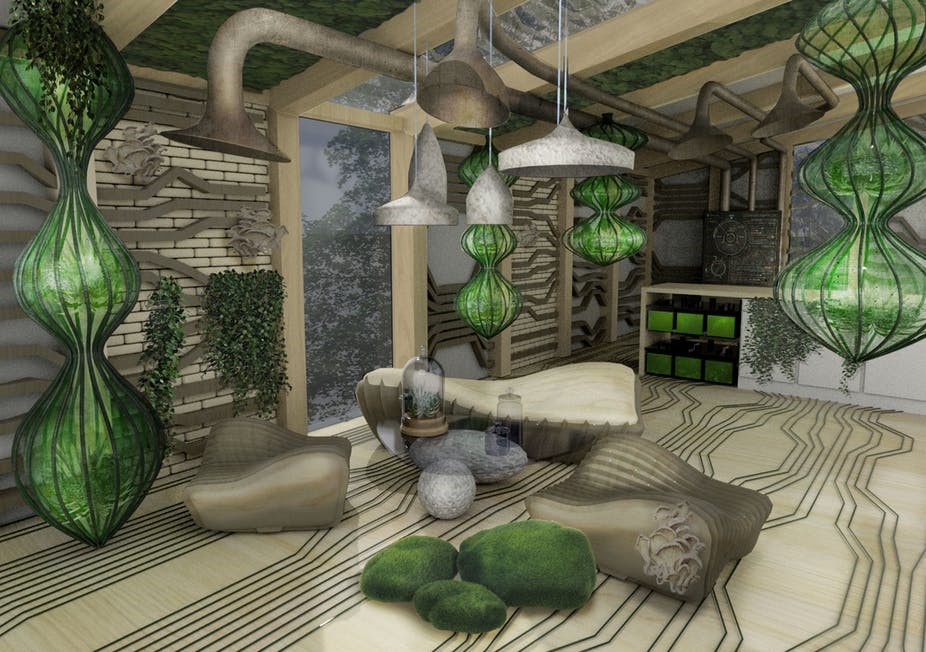 Legitimised and curated video game soundtracks
Video game soundtracks, we saw this month, are also developing as forms of entertainment in their own right, with Spotify adding the all the original soundtrack from the Final Fantasy franchise to their platform. Players who previously made do with a handful of official tracks and mostly fan-made content can now browse official albums and even curated playlists, each one tailored to specific user moods and activities (e.g. 'drive', 'cry' and 'relax' playlists) – acknowledging the emotional and pleasurable significance of game soundtracks for gamers, both as an accompaniment to gameplay and beyond.

---
Enjoy this? Get more.
Our monthly newsletter, The Edit, curates the very best of our latest content including articles, podcasts, video.
Not a member yet?
Now it's time for you and your team to get involved. Get access to world-class events, exclusive publications, professional development, partner discounts and the chance to grow your network.