DC Thomson's Insight, Data and Audience programme has been running for three years and provides trainees with the opportunity to explore different aspects of marketing across the portfolio. Over the course of the two-year programme, participants will spend time tackling real business challenges with exposure to a variety of teams and people in DC Thomson. The programme gives trainees experience in insight, customer and market research; brand marketing and campaign strategy; digital audience development; and performance and subscriptions marketing.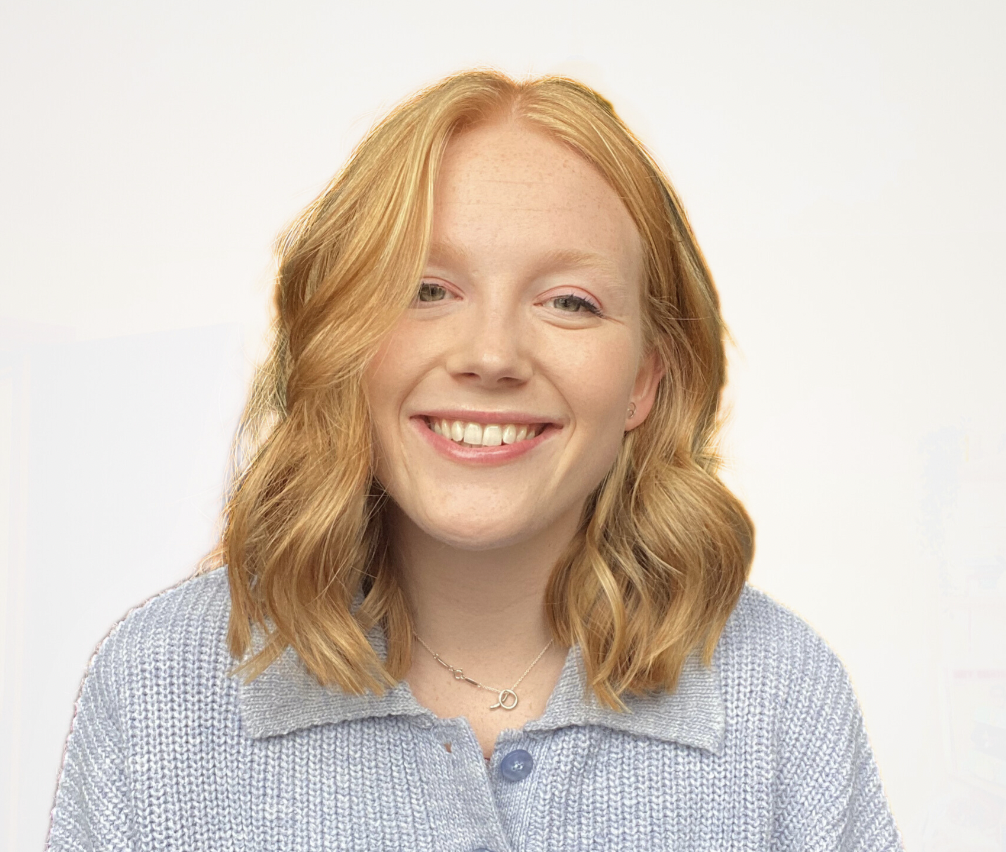 Ailsa Nixon joined the IDA programme in September 2021 and is now a Marketing Executive in the Subscriptions team at DC Thomson.
"I joined the IDA programme after graduating with a degree in English Literature. I wasn't too sure exactly what I wanted to do but when I saw the IDA programme and the breadth of departments that I could experience, it seemed like a perfect opportunity to explore my options and learn as much as possible while developing professional skills.
"When I first joined, we had an onboarding day in the office where we got to meet the other trainees and we've all worked together to support one another throughout the process which is amazing. Building these relationships was so important to me for getting the most out of my experience, and every team I joined as part of the programme was so welcoming.

"The IDA programme prepared me brilliantly for the role I'm currently in, it taught me to be willing to get stuck into any task and the knowledge I've learned from each area has really helped me go above and beyond."

"I would say that if you're thinking about applying but don't think your experience is relevant, or you're not 100% sure which areas of marketing you're interested in – just go for it! The most important thing is that you're willing to work hard and be open to learning constantly. You really get as much out of it as you're willing to put in."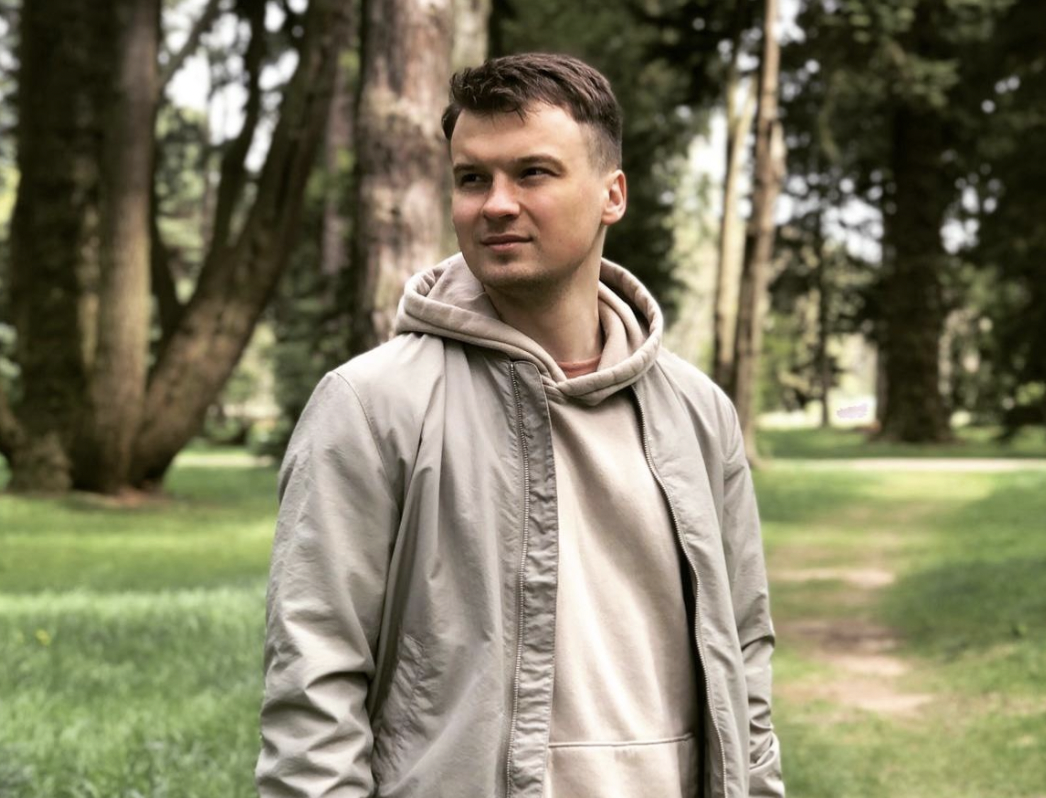 Digital Operations Executive, Lukas Dolinskis, was among the first participants in the IDA programme in 2021.

"The programme was designed to run for two years and involve rotations across 4 different areas within the company however, I completed the programme after just one year, as I found a job and team that I truly enjoyed working with. I made the decision to put all my efforts into staying there and am so pleased to have been successful.
"This is the fourth company I've worked for and honestly, I've never seen a healthier working environment than the one here. Everyone is so friendly, supportive and always willing to help!
"From the very first day in my now current team, I started being trained for the Digital Operations Executive role and took on the responsibilities that come with it on a daily basis. Within the first few months, I gained experience and knowledge in creating ads across different social platforms, learnt to understand and analyse campaign results, and, of course, optimise campaigns to improve performance. 
"The programme is a great opportunity – learn from experienced professionals and embrace every chance that comes your way."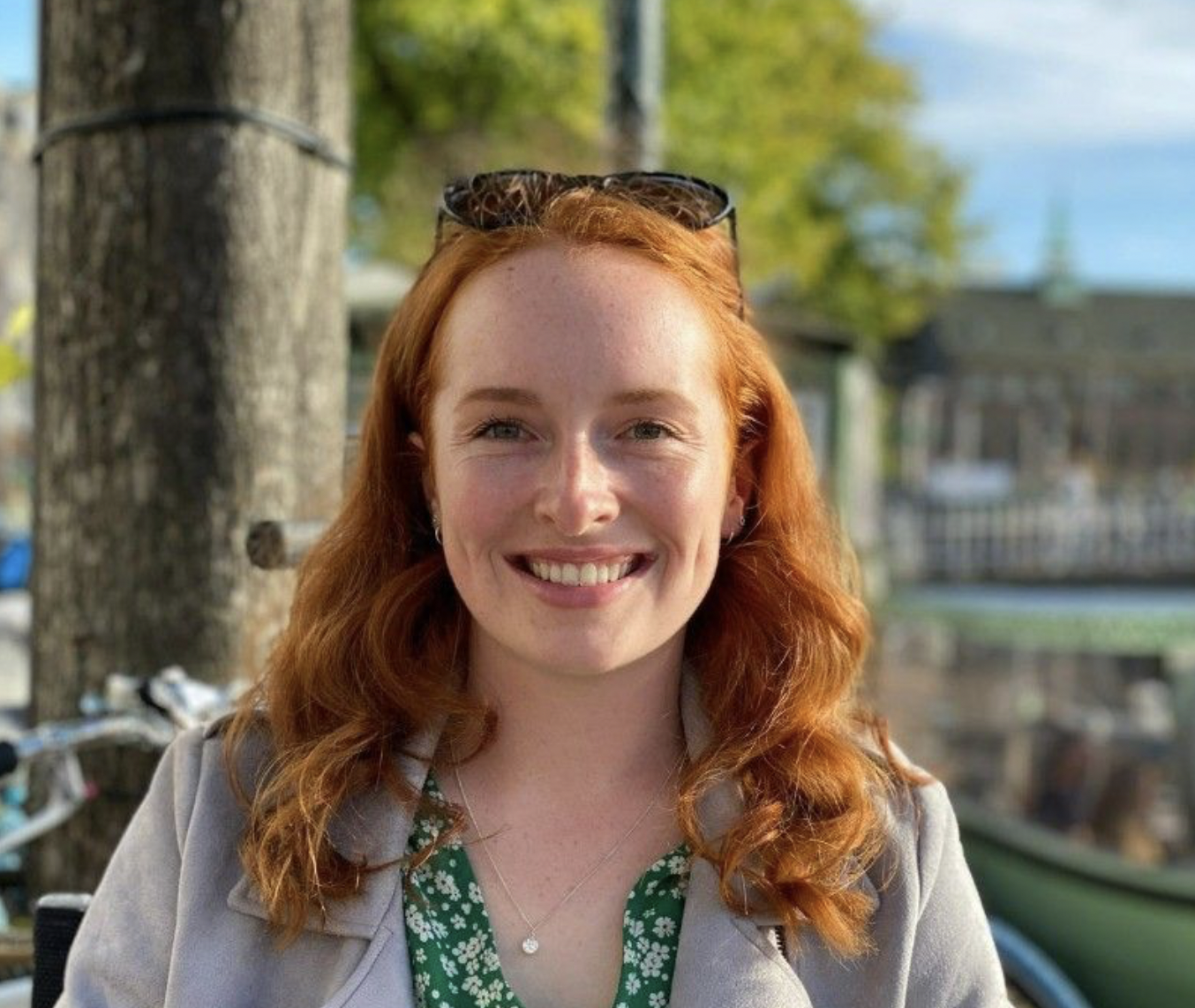 Lucy Egan was also a trainee in the 2021 programme. After completing this, she is now an Insight Executive on DC Thomson's Insight team.
"The IDA programme has been amazing – as well as training, you actually get to be involved in projects and given responsibility to really make a difference in the business. It's a great place to find out more about what you're interested in and gain experience in a friendly, welcoming environment. 
"The structure of the programme meant I wasn't going to be confined to one department for the duration, allowing for a more comprehensive understanding of the wider business while the hands-on experience really gave me a deeper understanding of what each team does, how they work together and ultimately how they will use the and benefit from the research undertaken by the Insight team.  

"I was given access to LinkedIn Learning and GA courses and I've also had the opportunity to sit the Foundations in Market Research Course run by the Market Research Society. I'm currently looking into further study options to further my career. I was fully supported throughout the course and help was always available from the rest of the team."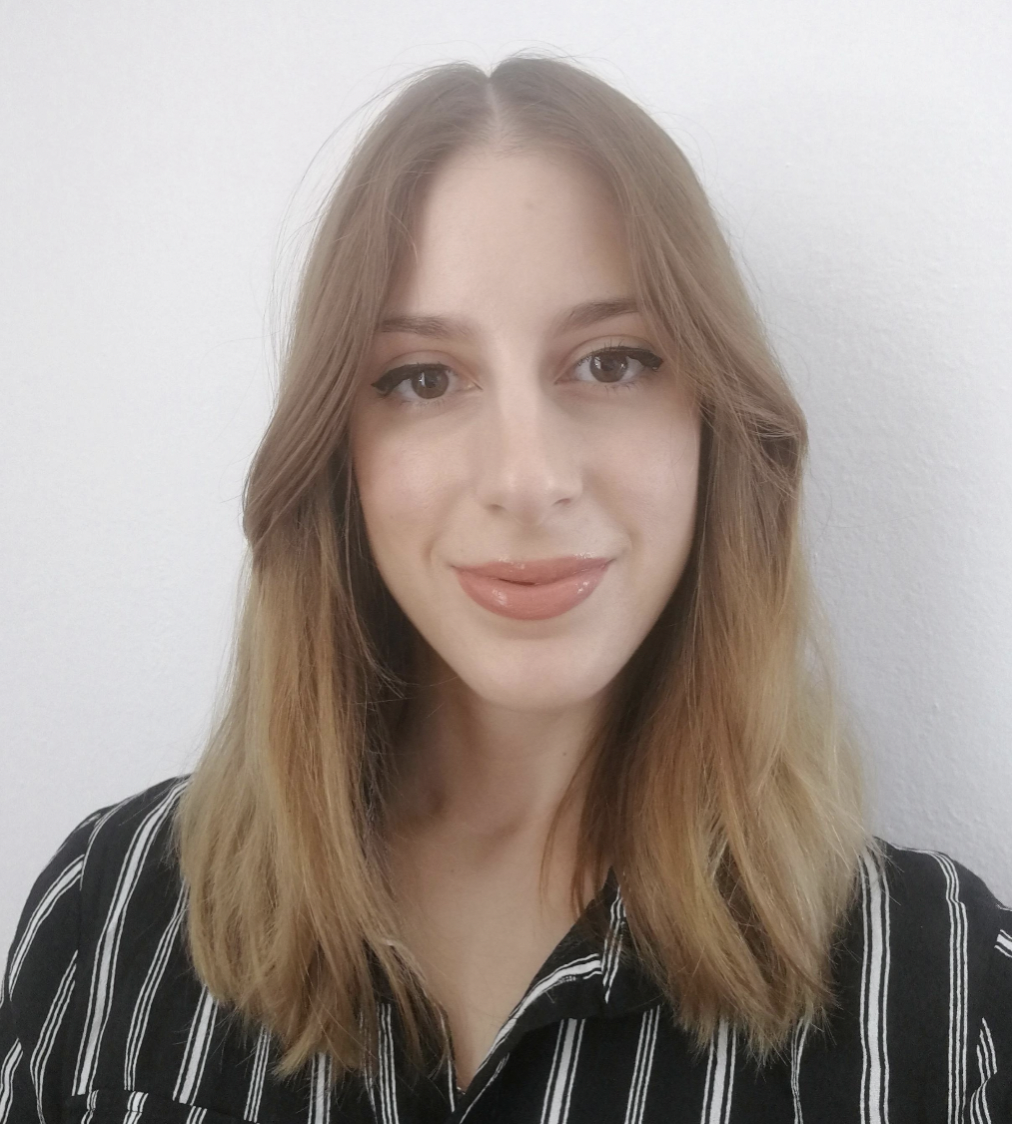 Giada La Vite has been an SEO Executive since September 2022, after joining the 2021 IDA programme.
"When I joined the programme, we (the trainees) and other colleagues from across the business had the opportunity to enrol in a 12-week paid media and performance marketing course. That laid the foundations for what I do today. I also had access to many other resources - to name a couple, LinkedIn Learning, specialised blogs, and so on - however, I would say I learnt the most from colleagues. Seeing how different parts of the business approach the same task – delivering quality content to our readers – is what put all the pieces of the puzzle together for me.
"I had already been working with the Audience Development team for six months when I officially joined the SEO team. At that point I had also done a full six months with Insight and had worked across the newsrooms so I felt like I knew our audiences and their needs. Understanding user intent and what readers might search for on search engines is the key to what we do in SEO.

"Each individual brings their own unique set of skills and life experiences to the business. If you're looking to apply, don't focus on the skills you don't have but focus on what you have and how it can help us progress. Everything else you can learn on the job."
---
Enjoy this? Get more.
Our monthly newsletter, The Edit, curates the very best of our latest content including articles, podcasts, video.
Not a member yet?
Now it's time for you and your team to get involved. Get access to world-class events, exclusive publications, professional development, partner discounts and the chance to grow your network.