In an artisanal independent coffee shop down the road (stay with me, it gets more interesting I promise), there is an adjoining retail space that sells magazines.
Not big name titles like Esquire or Cosmopolitan or National Geographic, but ultra-niche titles like 'Ambrosia' (a magazine for oyster and mollusc enthusiasts), 'Father's Quarterly' (for hipster dads with beards and beanies) and 'Magazine B' (a glossy series that dedicates every edition to glorifying a specific brand – this month it's kitchen brand Breville).

According to Marketing Magazine, 60 new print titles launched in the USA alone in the first half of 2015 (my personal fave title: 'Bento Box Magazine').
Who's reading all this stuff? Well, this isn't just the work of a collective of sentimental Gen Y'ers. In fact, a lot of it is driven by millennials.
Plenty of print titles start out life as Instagram accounts that evolve into websites and then make the (ultimate!) leap into printed matter.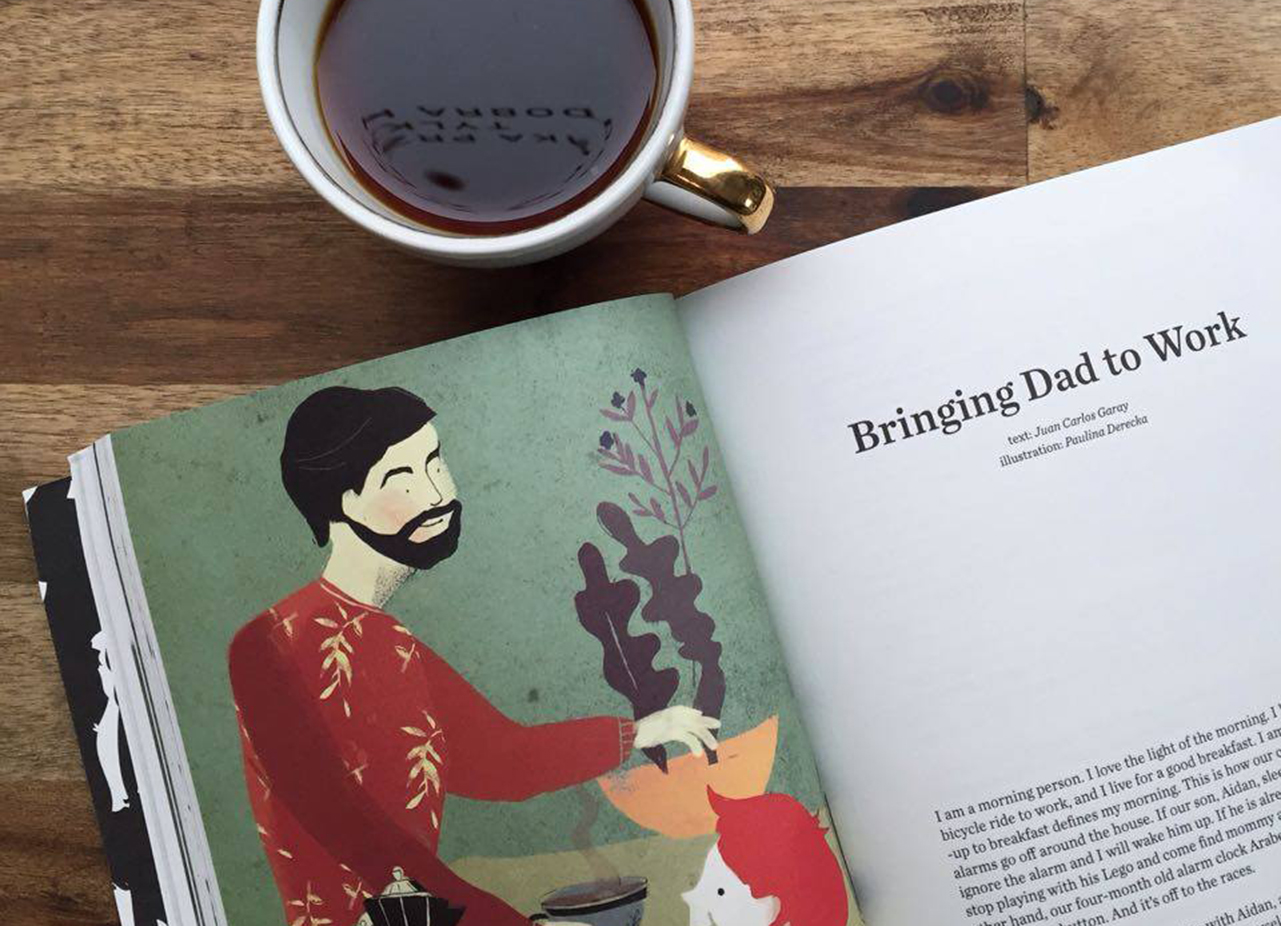 The digital revolution may have been damaging for newspapers and generalist titles, but the medium is thriving as a niche avenue. For marketers, print magazines provide the very same thing that social media does: a platform for very targeted engagement with specific groups. For brands, print magazines provide a kind of authority and presence that is difficult to replicate in a virtual world. Take Pineapple for instance, the print child of native digital brand Airbnb.
The world's most valuable hospitality brand has no inventory – and no tangible touch-points for us to interact with. A beautifully produced coffee table magazine aims to change that and make an ethereal brand a little more material.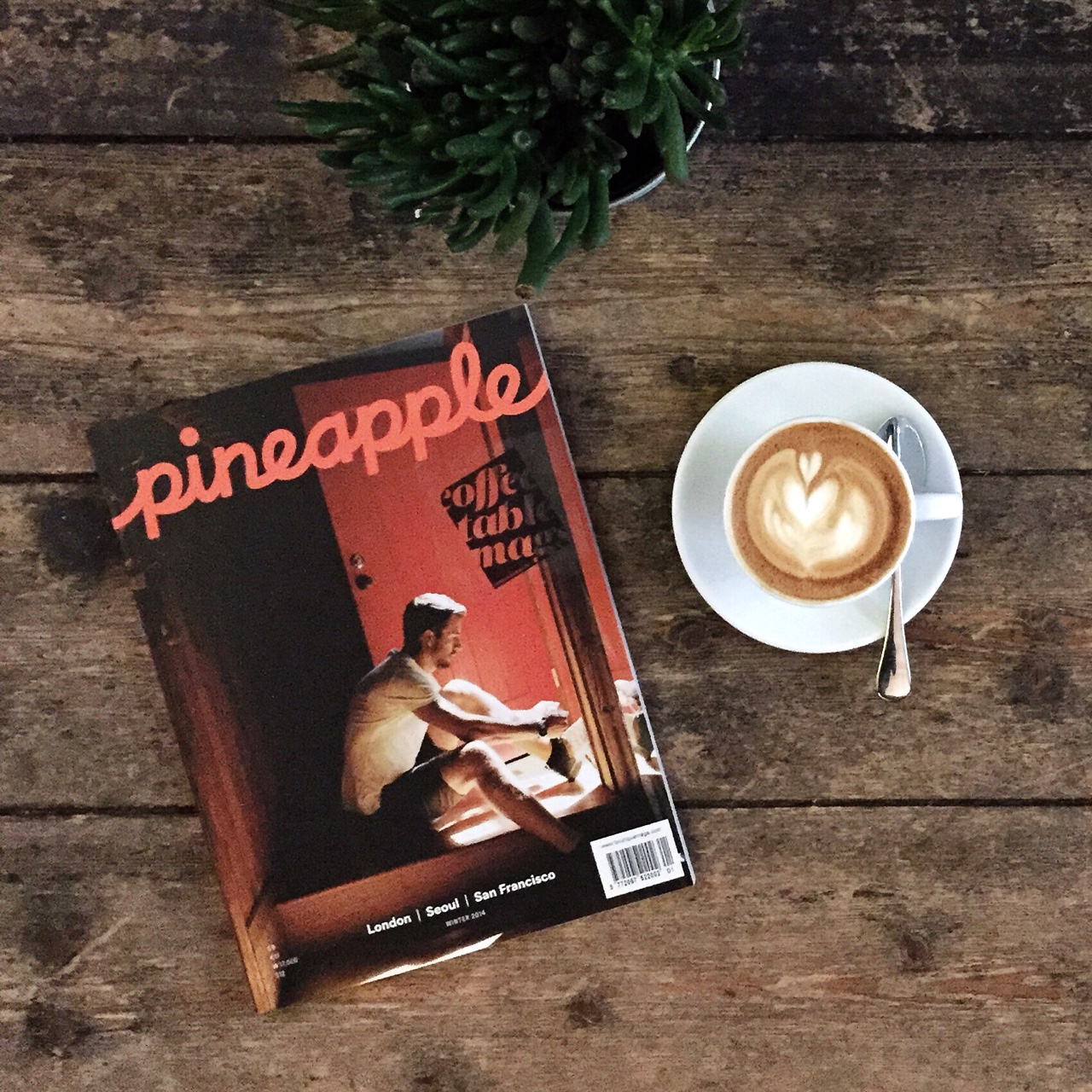 It's also worth noting that ultimately, the high impact visual nature of the print magazine front cover has found a natural resonance in the digital world. And in turn the digital world has given print magazines an opportunity they never had before: the opportunity to go viral.
Who saw the Irish Examiner tribute to Jonah Lomu last month on their phones? Who had an opinion about the women in Silicon Valley cover of Newsweek? Who wouldn't recognise Kim Kardashian breaking the internet (in a printed magazine)? And how many of, actually held a copy of any of these in their hands?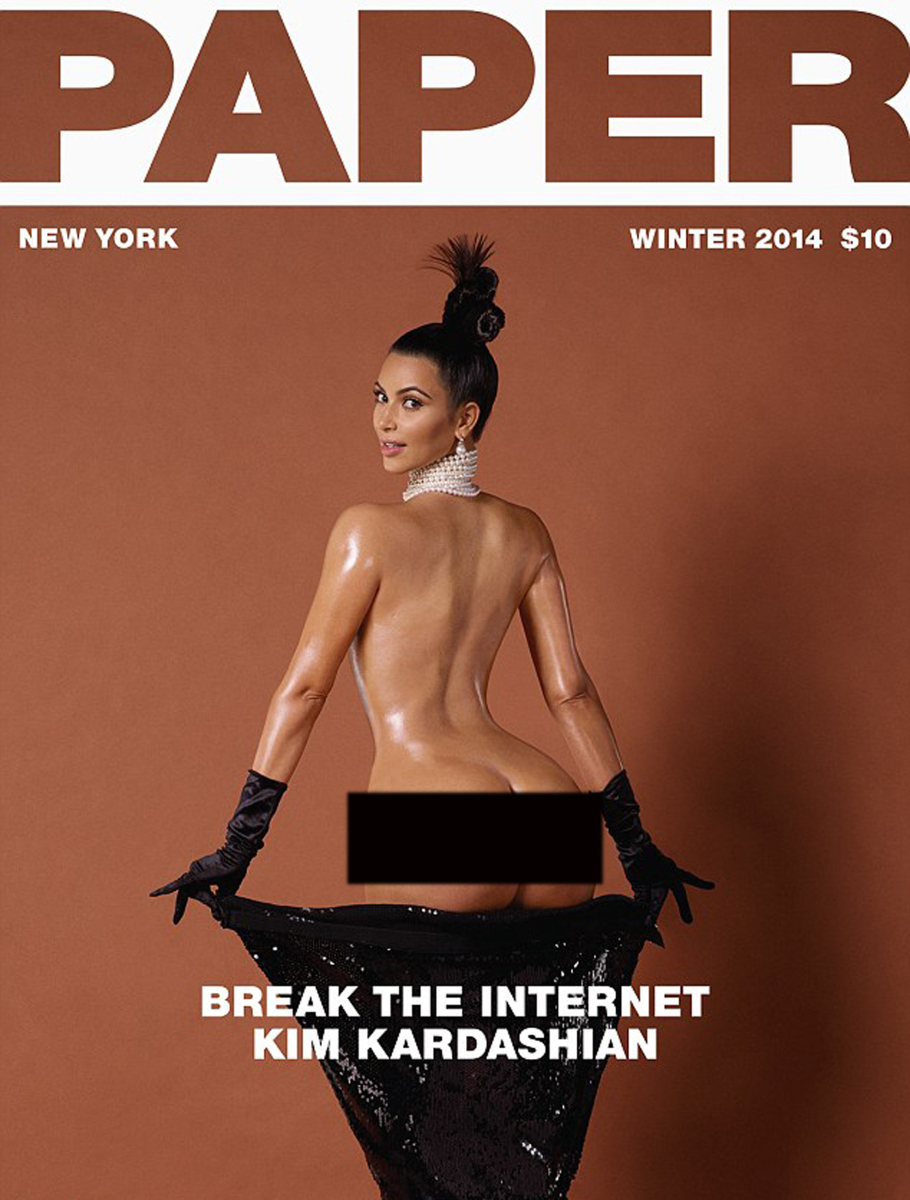 I for one am glad I don't have to choose between up-to-the-second content on my iPad and the drama of the printed page. In fact I might order some printed magazines on the interwebz right now.
---
With thanks to Nikki Wicks who gave Katie the idea for this piece.
Read more from JKR and Katie Ewer here.