'Diversity in advertising – just don't expect to please all of the people all of the time'
Mark Runacus, President of PrideAM
In my day job I'm a planner in a new hybrid creative/media agency, always encouraging my clients to work with us to produce bold, differentiating work. I love it and I like to think I'm reasonably good at it.  Outside of work I champion diversity as a member of PrideAM, advertising's LGBT+ network.  To that end, the network has just launched its second Pride Brand Makeover competition, where we encourage brands and their creative and media partners to take an existing campaign and give it a makeover for the LGBT+ audience.
As I've been encouraging industry friends to join in (it's free to enter!) I've met with a bit of resistance.  Some are frankly scared by the diversity thing. Scared they'll get it wrong. Scared it'll backfire on them.  And they're actually even more scared when it comes to doing acceptably queer stuff.
And reluctantly, I have to admit I get their point.
All too often we're quick to point out when an ad isn't LGBT+PC-perfect.
Cheap shots.
So how do you do good and brave in the LGBT+ space?
Well, firstly do not expect to please every single lesbian, bisexual, transgender, non-binary, gender neutral, queer and gay person.  We are a rainbow nation, and we celebrate the beauty in our differences, including our broad thinking.
But please do join the debate.
I always suggest the process should start within.  And I mean within the brand you're advertising. Have they demonstrated a commitment to diversity and inclusion and specifically to LGBT+ inclusion? Does the organisation have its own LGBT+ network? If you cannot answer Yes to either of those questions, then I'd wait a bit. Your brand isn't ready and you'll justifiably be accused of gaywashing.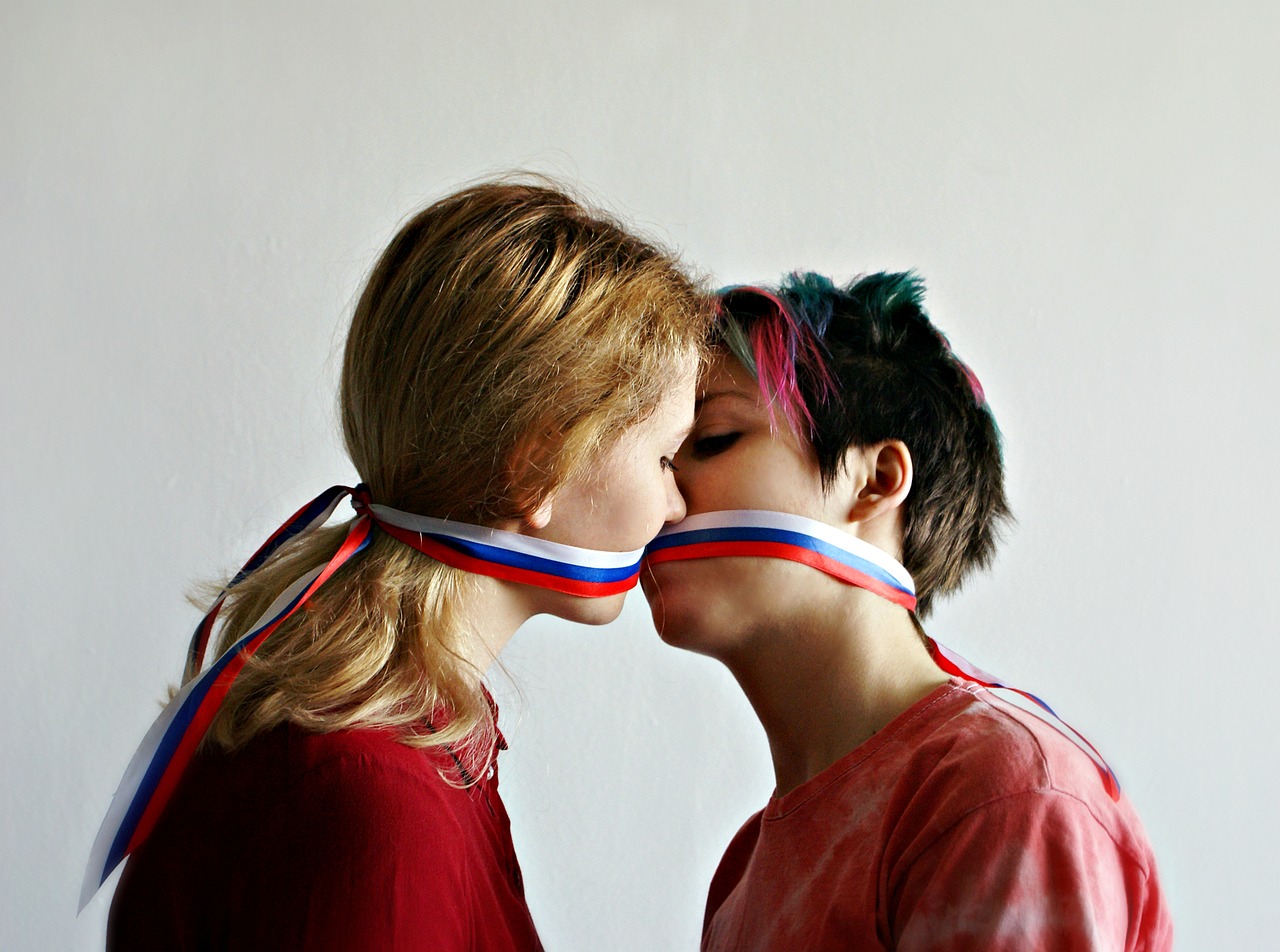 If they do have an internal LGBT+ network, then as you develop the creative work, I'd get them involved and use them for simple and honest creative qualitative research. I bet they'll become advocates for your campaign, and in the unlikely event there is some kind of backlash, they'll be your vocal supporters.
And obviously, ensure that the agency team is inclusive and diverse too.  And I don't mean everyone on the team has to be L G B T or +.  I mean a really diverse bunch of committed and creative thinking folk, some of whom just might happen to be queer.
I do not believe making diverse and inclusive ads are brave. It's pretty basic stuff. And numerous studies have proved they are effective.
But meanwhile the Pride Brand Makeover competition gives you a chance to experiment in a no cost, low risk way. Because it's free to enter and the work does not have to run it's a real chance for you to express your authentically inclusive self and share it with others.  That's brave.
For more information on the Pride Brand Makeover 2018 competition click here.
Written by Mark Runacus.