Giving Tuesday (event)
Every year, Thanksgiving signals the beginning of the festive season for Americans, and with it the start of a frenzied month of shopping. With Black Friday and Cyber Monday now firmly cemented shopping traditions in both the US and UK, this November it was great to see increased attention around Giving Tuesday – Black Friday's philanthropic little sister.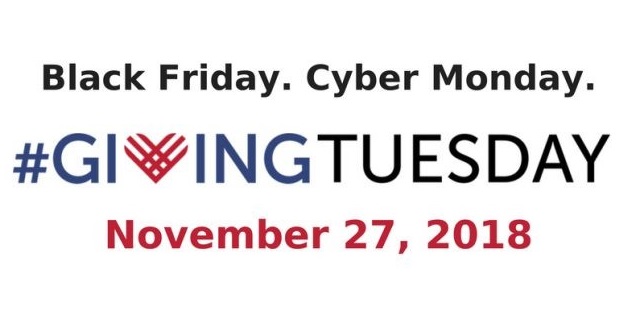 See: GivingTuesday.org's UK and US sites to start planning for next year

Sanguich De Miami (Food)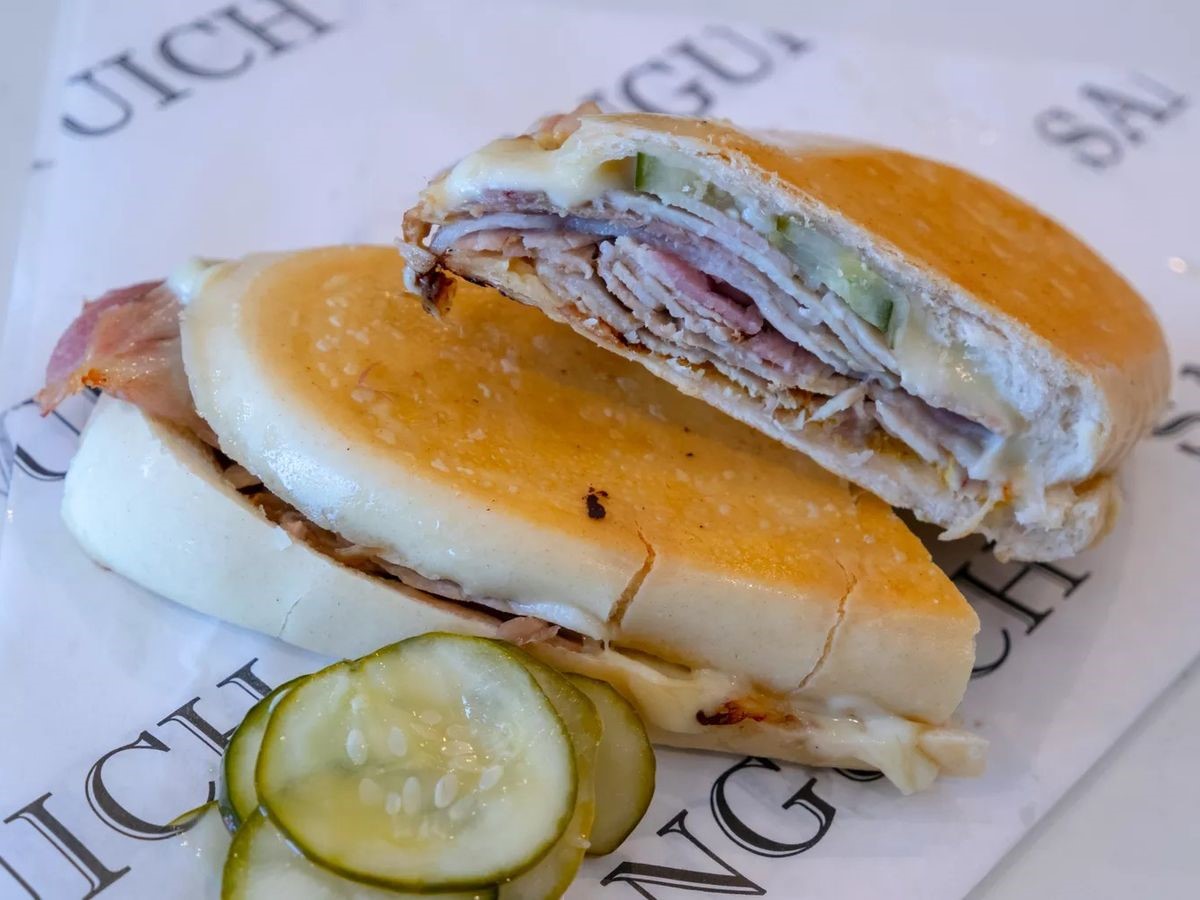 We were in Miami this November and had to stop by the new Sanguich De Miami, the first brick-and-mortar location of Miami's beloved Cuban sandwich truck. The new location on Calle Ocho in Little Havana has a ventanita (a walk-up window for to-go orders) plus an interior space with traditional bar seating. We tried the Cubano and the Croquetta Preparado, with a Mamey shake, por supuesto.
Read: Where to find the best Cuban sandwiches in Miami

The Good Place (TV)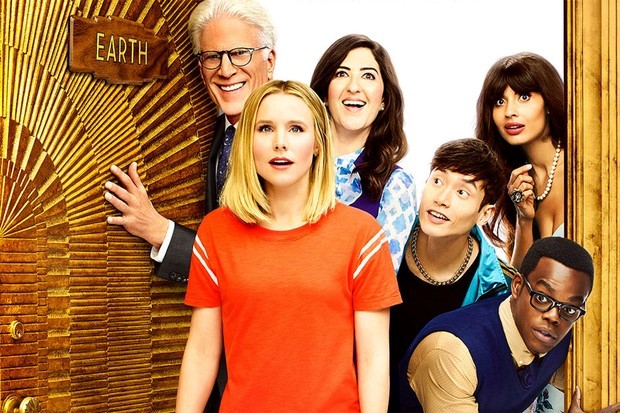 Fans of the NBC comedy The Good Place let out a collective cheer when the show returned to Netflix in the UK in October. The good-natured, oddball comedy proves that TV can be entertaining without being cynical, and the fact that it stars Jameela Jamil – whose #IWeigh campaign we love – is an added bonus.
Read: The New York Times' take on What makes The Good Place so good

Videogames: Design/Play/Disrupt at the V&A (exhibit)
The V&A's Videogames: Design/Play/Disrupt, on now through 24th February, aims to take seriously a cultural phenomenon that has been simmering in the cultural periphery for decades. The exhibition offers an in-depth look at games, their creators, and the creative process. More significantly, it highlights the significance of the vast global gaming community. It also touches on hot-button issues around gaming, with The Disruptors room focusing on issues of sexism, violence and inclusivity. Videogames: Design/Play/Disrupt is a must-visit for gaming aficionados as well as noobs, helping legitimize and bring understanding to a significant (and growing) industry and community.
Visit: The V&A through February 24, 2019