The Future 100: 2019
Sub Header:
An annual forecast of 100 trends to watch in the coming year
The Innovation Group presents The Future 100: Trends and Change to Watch in 2019, our snapshot of the year ahead and the most compelling trends to keep on the radar.
After a rollercoaster year of political, environmental and economic change, brands and consumers are taking a deep breath. Brands are assuming a more meaningful role in consumers' lives, becoming civic leaders, advocates, even therapists, driving dialogue change and stepping in to solve world problems. Consumer appetite for wellbeing, stress management and health is prompting a continued evolution of new products and services to help soothe unstable, constantly connected lifestyles. Against this backdrop of empowerment and wellness, technology's reach is being re-examined, making way for an increased focus on ethics and privacy.
The Future 100 charts 10 emerging trends across 10 sectors, spanning marketing, culture, travel and more. Highlights include:
Culture: Instagram backlash. Brands and consumers are starting to push back on what has become a cynical culture of visually novel experiences designed expressly to inspire sharing
Tech & Innovation: Ethical internet. A growing tide of think tanks, prominent critics, brands, and even tech leaders are calling for a rethink of today's Big Tech behavior and a more proactive approach to scenario planning the calamitous or damaging impact of new innovations.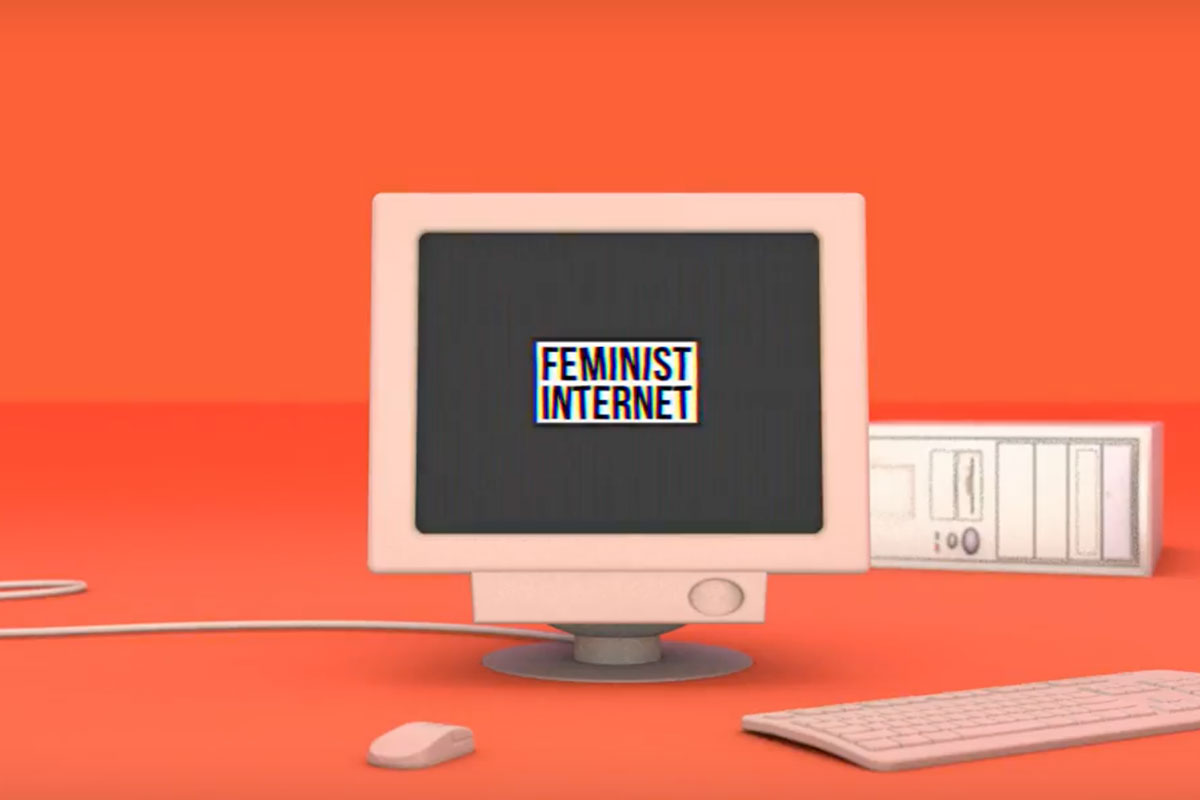 Charlotte Webb, founder of the Feminist Internet, examines inequalities and ethical quandaries in data collection and personal assistants
Travel & Hospitality: Gen Z travelers. With generation Z set to outnumber millennials in 2019, travel brands are gearing up for a new generation of tourists.
Brands & Marketing: Inclusive design. A host of big brands and innovators from Ikea to Asos are designing tools for a more accepting and compassionate future.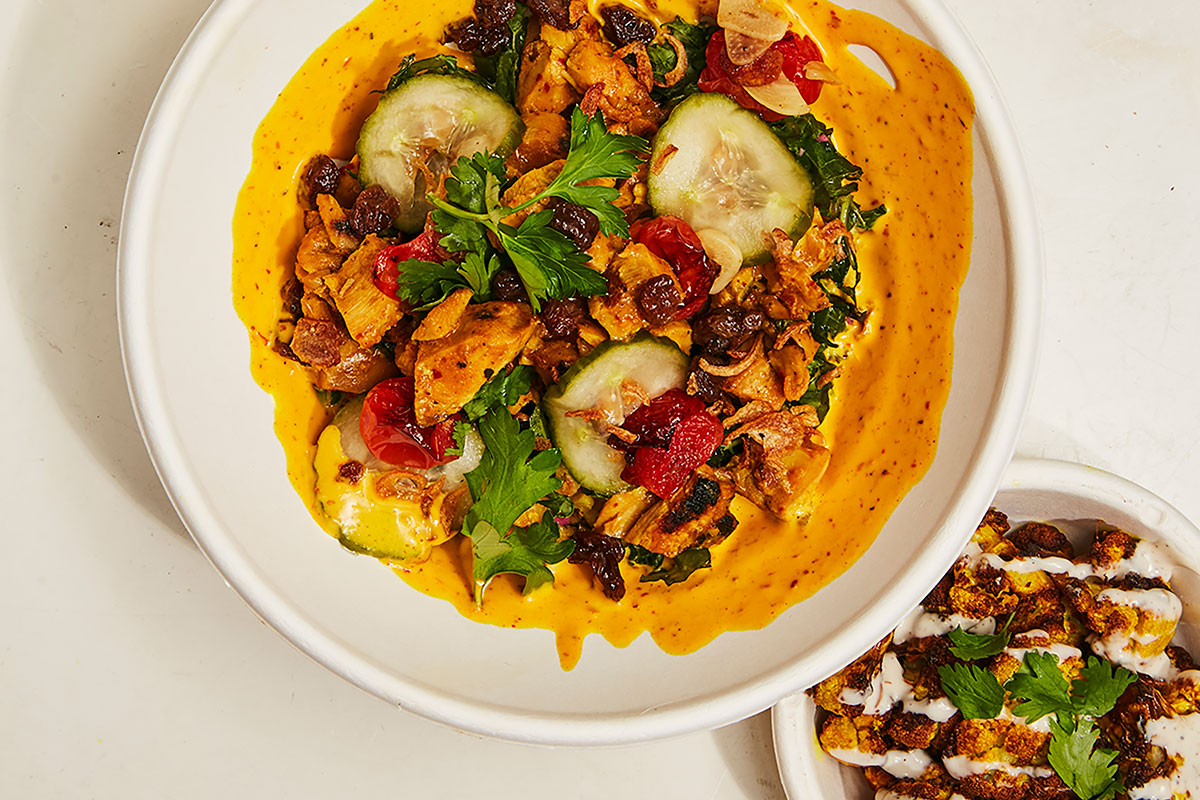 Inday's Ayurveda-inspired Indian food
Food & Drink: Clean comfort food. A wave of new restaurants is upturning regional comfort food with vegan recipes and cleaner takes on old classics, aiming to attract the next generation of diners concerned about health, climate change and animal welfare.
Beauty: Grotesque beauty. Beauty is not looking its normal self as bold new forms of self-expression transform it into something daring, unusual, grotesque—and beautiful.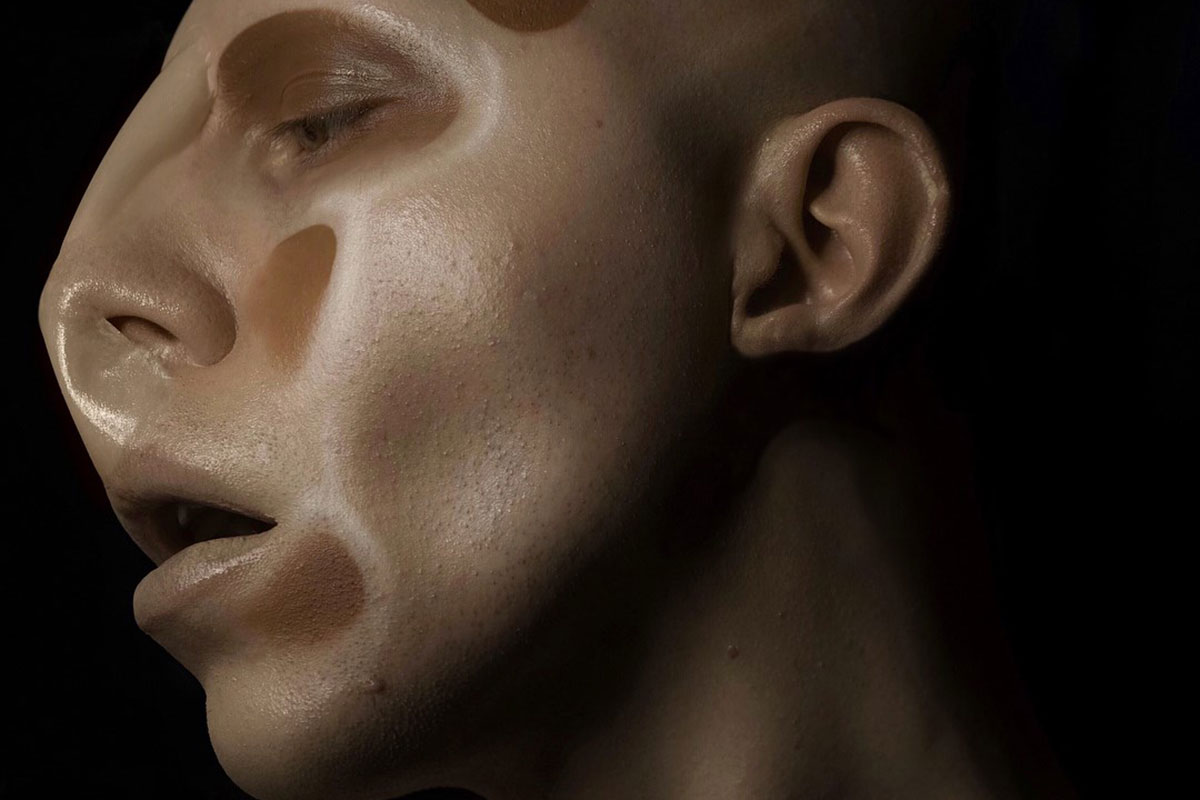 Makeup artist Sam Schavlev's mutant beauty
Retail: Outdoor immersion stores. What can a brick-and-mortar store do that online retail can't? Create an immersive environment, for one. And outdoor brands whose goods are designed for use in very specific climates are capitalizing on that opportunity, recreating the cold, wind and rain where their designs come into their own.
Luxury: Woke luxury. The luxury market can no longer ignore the political issues of the day, from gender equality to sustainability and diversity; it now has a perceived responsibility to embody them, inserting these issues into the core of its power structures, work ethic and product.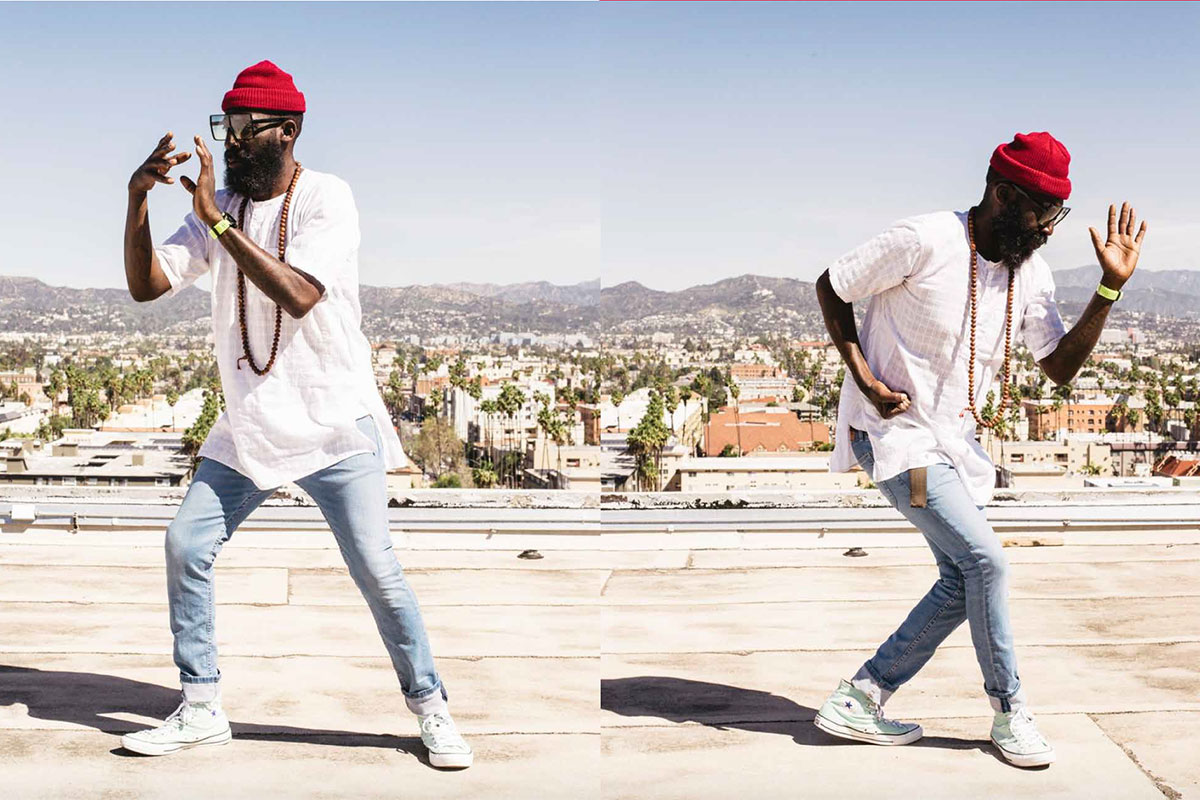 Tai chi at the Line Hotel with Hakim Tafari
Health: Empowering adolescence. Thanks to the rise of body positivity movements in the beauty and fashion industries, the physical changes girls undergo in puberty—from acne to periods—are being reclaimed and destigmatized.
Lifestyle: The cultural programmer. Today's hotels, stores and co-working spaces are ramping up "cultural programming" as a way to entice people into their communal spaces.
This piece first appeared on J. Walter Thompson Intelligence. For all 100 trends, including 10 from each of the above sectors, download the full report.