Of course I'm playing on David Ogilvy's infamous "The consumer isn't a moron. She is your wife." quote. Why? Because three years ago, Colenso BBDO launched K9FM for Pedigree in Auckland. In case you haven't heard of it, or heard it, K9FM is a radio station for dogs. That's right, for dogs.
Sounds silly? Listen. It is anything but silly. Collenso BBDO's creative team, including a Copywriter and two Senior Copywriters, stayed focussed to write hours of original shows like Talkies, where hosts discuss important topics like where the ball is. Canine listeners can also look forward to Fetch In The Park, a live outside broadcast from dog parks, thoughts for the day in Chew On This, and a mouth-watering list of meat cuts in Cuts Of Meat.
Have a listen – sit, stay and enjoy.
Insightful and entertaining. This could easily have gone barking mad but it stayed true and smart for work not seen before in radio. A clear insight, target audience and objective really help copy to feel natural, not forced. The insight was around people leaving their TV or radio on when they go out and leave a pet alone. The audience was the pet – in this case, dogs.
How do we know we have a clear insight? It's all in the discovery.
Keep searching. Keep questioning. Keep asking, "Why?" until we get nowhere – or we get somewhere.
If we get nowhere, our insight will be weak and our execution will have nothing to go on. When we get somewhere, we have a starting point and the execution writes itself.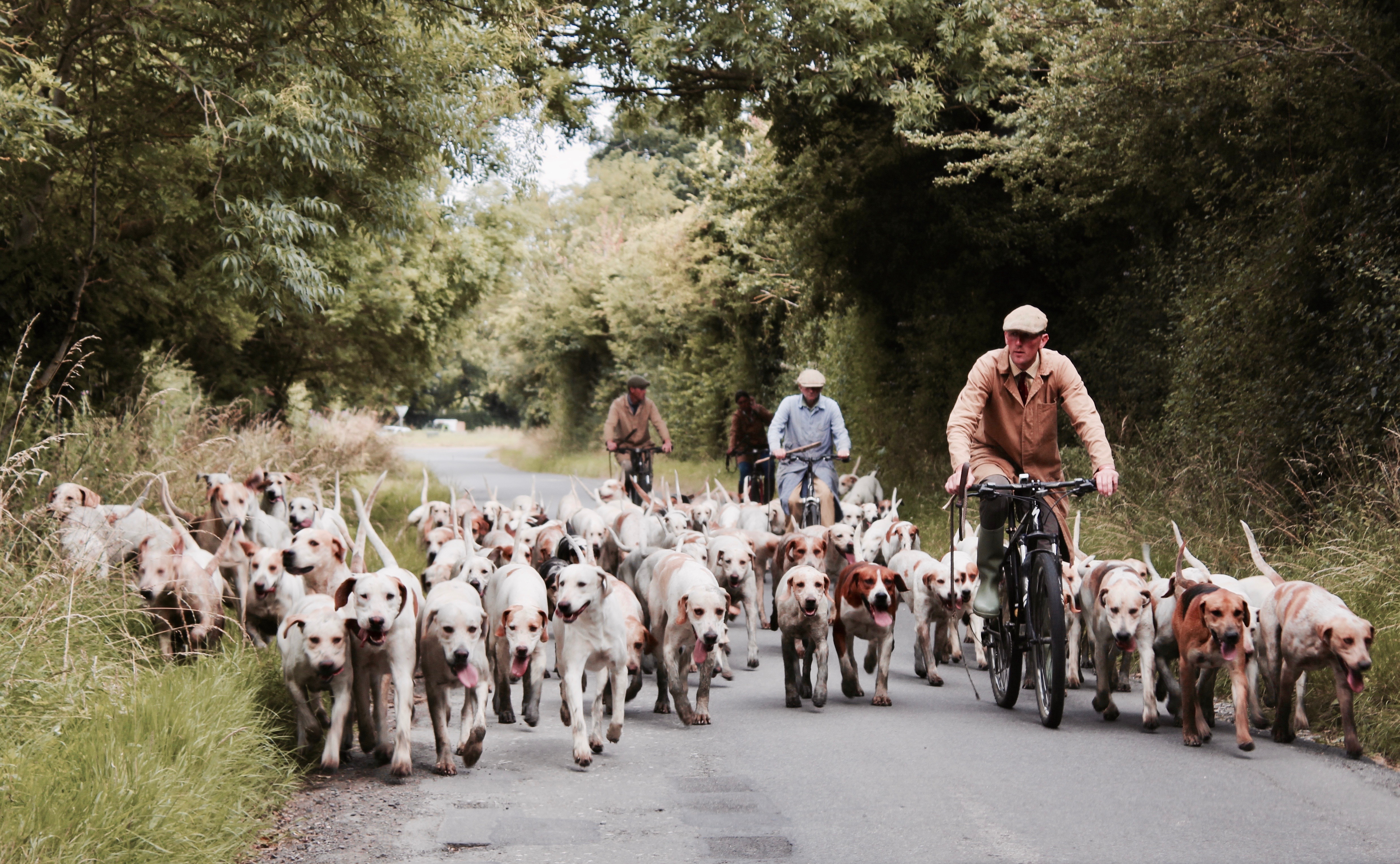 Following the lead in talking to dogs, OgilvyOne and Purina's Bakers launched DogPay last year.
Now dog owners can take their furry friend for walkies in-store because get this, dogs can shop.
Okay, it was just for a day but think of the opportunities here – consumers aren't just people anymore.
And when we aren't leaving our dogs home alone listening to the radio, or taking them out shopping, we can capture the special moments we share with them.
Back to Collenso BBDO who recently created a way to make dogs stay when the camera phone comes out – Pedigree's SelfieSTIX is a clip that attaches a Pedigree DentaStix to mobile phones so when we've got the shot, we can reward our pooch with a treat that'll make sure they have great teeth for the next time we want them to smile.
Roll over humans; it's a dog's life.
---
By Vikki Ross, Copywriter, Copywriting Tutor and Co-Founder of Copy Cabana, the hottest event around for Creatives and Clients.