We are kicking off 2018 with our new Chair Craig Inglis, Customer Director John Lewis who will lead our talented new team of marketing leaders as we tackle this year's braver theme. 
So we thought it high-time we highlighted our brilliant new board of clients, agencies and media owners - all of whom will be helping us deliver our purpose of inspiring bolder marketing leadership and achieve our vision of being the leading global network for senior marketers.
Meet our board:
Craig Inglis, Customer Director, John Lewis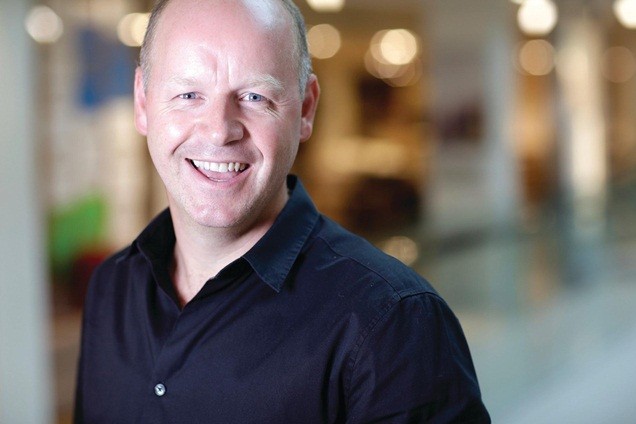 (our new Chair)
Craig started his career in 1992 as a marketing graduate trainee at Thomson Holidays, leading to a role as a Product Manager.
After a year travelling the world, Craig joined Virgin in 1997 as a Product Manager in their fledgling rail business and after launching thetrainline.com, he rose to become Sales & Marketing Director of Virgin Trains.
He joined John Lewis in March 2008, where as Marketing Director he overhauled the retailer's marketing strategy and a number of high profile campaigns including the much talked about Never Knowingly Undersold relaunch last year.
The brand has gone on from strength to strength under his tenure, culminating in winning the Marketing Society's Brand of the Year for 2010.
Julian Boulding, President, thenetworkone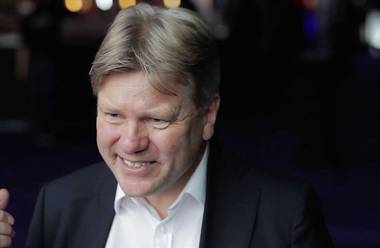 (our new Treasurer)
Julian Boulding is President of thenetworkone, which he co-founded in 2003. thenetworkone provides "open source creativity" and communications services from independent agencies, for a growing number of leading international marketing companies.
Julian began his career in advertising sales, before working in independent agencies in London.
He then joined the DMB&B Group, now part of Publicis, where he spent fourteen years in a succession of senior roles. While with DMB&B, he lived and worked in UK, Europe, Latin America and USA, co-ordinating international advertising campaigns for companies like Procter & Gamble, M&M Mars, Avon and Philips Electronics. Julian is a graduate of Cambridge University. He is a Business Leader Member of the Marketing Society in London and is currently supporting the establishment of a Marketing Society of India.
He is a regular speaker at global and regional industry events including the Cannes Festival of Creativity, the Holmes Report Global PR Summit, Dubai Lynx, Eurobest, Spikes Asia and the Asia Marketing Effectiveness Festival. He is also the co-publisher, with Campaign magazine in London, of "The World's Leading Independent Agencies".
Nishma Robb, Head of Marketing, Google
Nishma is the leader of marketing for Google and YouTube's advertising products in the UK and also the Chair of [email protected] (a group originally founded by Sheryl Sandberg).
Passionate about inclusivity and the empowerment of women, Nishma is on a mission to inspire girls everywhere with opportunities for future careers in technology and to also shift the way women are represented in all advertising and media.
Nishma is a spirited marketing leader, a champion for diversity in business, and a regular keynote speaker.
She is proud to have been listed as a 'Trailblazer' in the Campaign 2016 Annual, is in The Hospital Club's prestigious h100 2016 list as one of the top most influential and innovative people in the UK's creative industry, and is recognised as one of the top 7 BAME execs in marketing as well as one of the top 10 women in B2B marketing.
However, her greatest achievement is being a mother to her twins (followed closely by an impressive collection of shoes!).
Stephanie Brimacombe, Group Chief Marketing Officer, VCCP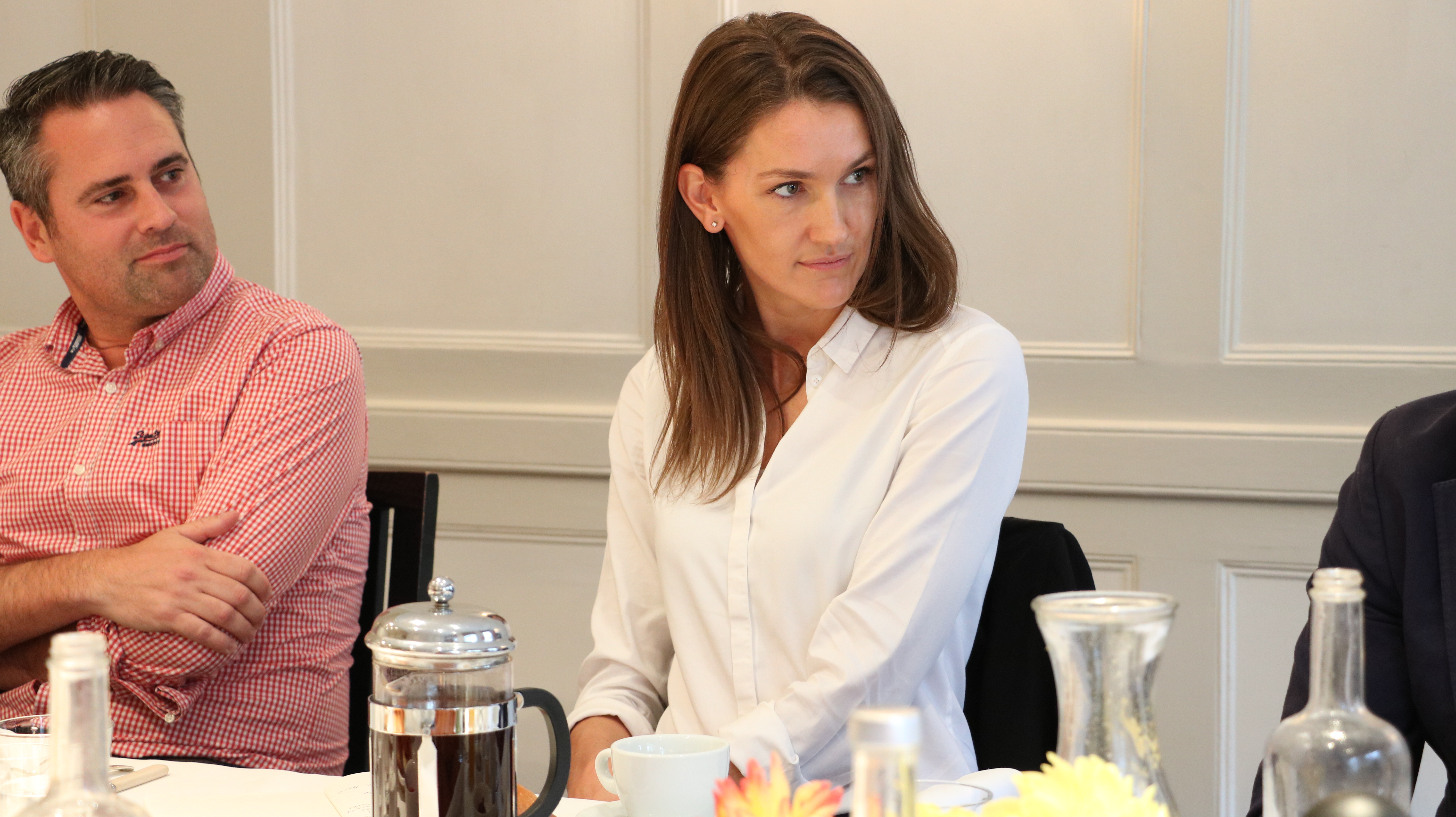 Stephanie started her career in headhunting, working for Taylor Bennett before moving into the Marketing and PR industry in 2003, specialising in the luxury travel and property industry for six years.
In 2010 she left her position as business director at the travel PR agency Mason Rose to focus full-time on the marketing consultancy she co-founded in 2009, Cicada Marketing.
Later in 2010 Steph raced to the North Pole, becoming the fastest woman to have ever done so whilst raising £50,000 for Mencap.
It was on this trip that she met Michael Sugden and Andrew Peake, CEO and MD of VCCP.
Steph joined VCCP in late 2010 as Marketing and New Business Director. VCCP was Marketing magazine's Agency of the Year in 2011 and topped the industry's most in demand agency rankings in both 2011 and 2012.
Steph now sits on the VCCP Partnership Management Team as Group Chief Marketing Officer.
Paul Graham, CMO, Versace
Paul began his career in strategy and client service for the Saatchi brothers. Then, over the subsequent decade, he joined what became the three most successful agency start-ups in succession, working his way up to managing partner and winning Agency of the Year multiple times at all three agencies whilst part of their senior team.
In 2009, he founded his own start-up along with some partners. Called Anomaly, it was a 360° creative marketing consultancy - the first of its kind to advise clients on how to integrate different disciplines in a world of change, solving business problems by creating unique initiatives and campaigns that broke down traditional business and marketing silos, and for which he ran the London office. In his time he has won awards for activity as diverse as Product Innovation, Digital, Social, Advertising, Media, Youth Marketing, Fashion Branding, and Branded Content. Awards including Marketing Effectiveness of the Year, two Cannes Golds and a Cannes Grand Prix, Digital Campaign of the Decade, and three Gold Media Effies.
Having sold his stake in Anomaly in 2013, he joined Burberry where he became responsible for overseeing creative & strategic process, concept development, project management, production, digital delivery, the creative studio, experiential, and all department operations.
Brands over his career that he has had responsibility for include Nike, Converse, Diesel, Skype, BBC, Burberry, British Airways, Bacardi, Grey Goose, Virgin (Atlantic, Mobile, Media), and a period of three years advising Gordon Brown and HM Treasury.
He joined Versace as CMO in September 2017.
Dominic Grounsell, Managing Director, Nielson Financial Services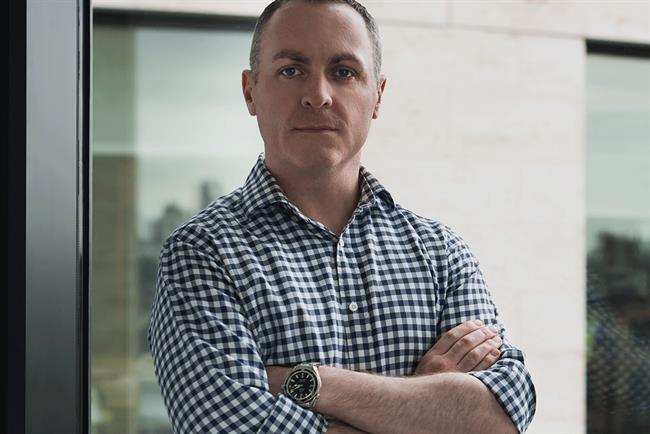 Dominic started this career in FMCG with Unilever before moving on to marketing leadership roles he has worked across a diverse set of categories including Telco, Credit Cards and Insurance. Most recently, he was Global Marketing Director for Travelex responsible for all aspects of marketing and the ecommerce globally. 
Alongside the day job, Dominic has previously been Chairman of the ISBA Executive Committee.
Currently, he is a regular conference speaker, a Fellow of the Marketing Academy and both a Fellow and board member of the Marketing Society. He also mentors for the Marketing Academy and New Entrepreneurs Foundation. Outside of work, Dominic lives is Tooting with his wife and two young children.
Adrian Last, EVP/Global Marketing Director, ITV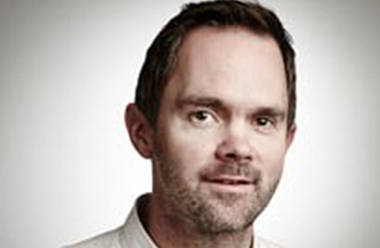 Mr. Adrian Last serves as Executive Vice President and Director of Marketing at ITV Studios Limited.
Mr. Last has been Executive Vice President and Director of ITV Studios Marketing at ITV plc since March 2011. He is in charge of the business to business activity for the production arm, as well as consumer activity for ITVS Global Entertainment business.
He was also Marketing Director of EMEA with The Walt Disney Company.
His global marketing & research group works with sales & production teams across ITVS, and develops industry-leading campaigns with partners around the world.
Michele Oliver, VP Marketing, Mars
Michele "Mitch" Oliver is Vice President of Marketing for Mars Chocolate UK. In this role Mitch is responsible for bringing the business' much-loved chocolate brands to life, including MALTESERS, GALAXY, MARS, SNICKERS and M&M's.
With over 20 years' experience in the consumer-goods industry, Mitch joined Mars UK, a private and family-owned company, on the graduate programme in 1995. Since then she has held a variety of roles across the business including Sales and Manufacturing, before moving into marketing positions at a local, regional and global level. Mitch has held her current role since February 2015.
Mitch not only manages the Mars portfolio of chocolate brands, but also sits on the UK Business Management Team where she makes key decisions that shape the business as a whole.
More recently, one of Mitch's proudest moment at Mars has been the latest work to champion inclusivity across all brand communications; with Mars' latest series of MALTESERS advertising campaigns focused around disability. Mitch believes that as one of the biggest advertisers in the UK, Mars has a responsibility to create content that celebrates modern Britain in all its diverse glory. Mitch, along with the UK Marketing team, has pioneered the work on Mars UK's advertising campaigns becoming more intentionally inclusive, where brands can connect with consumers from all different backgrounds and viewpoints.
Mitch is an active supporter of women in business and has mentored a number of women at various points in their careers at Mars over a number of years. She is also a passionate supporter of working parents and is proud to have role modeled working flexibly and championed developing great talent at all life stages. Mitch was also named one of "100 Women to Watch" in the Female FTSE Report in 2015.
Outside of the workplace, Mitch worked as a Samaritan during her maternity leave, spending six months of her maternity leave volunteering in the marketing department at Oxfam, and is a qualified Senior Level Coach Practitioner.
Nigel Vaz, CEO, Publicis.Sapient EMEA and APAC and Global President DigitasLBi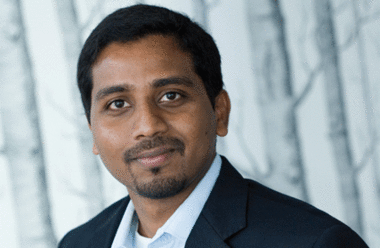 Mr. Nigel Vaz has been Global President for DigitasLBi at since February 2017 and serves as its Chief Executive Officer of EMEA & APAC. Mr. Vaz serves as Global Chief Strategy Officer, Senior Vice President and Managing Director of EMEA at SapientRazorfish.
Mr. Vaz has been Managing Director of EU at Razorfish LLC since June 15, 2016. He has been the Managing Director of Sapientnitro Ltd since July 13, 2012. He has been a Member of Management Board at The Marketing Society since April 29, 2014.
He served as Senior Vice President and European Managing Director at Sapient Corp. until February 2017. He joined Sapient in 2000 and has helped to take SapientNitro in London from a startup a decade ago to become the largest independent agency in the UK today.
He served as Senior Vice President and Managing Director of Business at Sapientnitro Ltd until July 13, 2012. A Member of Sapient's global leadership team, his roots are in business strategy, where he has consistently helped clients to build businesses and create sustainable value propositions for their brands by operating at the intersection of strategic thinking, creativity and technology.
He was a successful Entrepreneur, as Co-Founder and Managing Director of a public company with interests in telecoms, consulting and connectivity solutions.
He is an inductee of the BIMA (British Interactive Marketing Association) Digital Hall of Fame.
Tash Whitmey, Loyalty and Membership Director, Tesco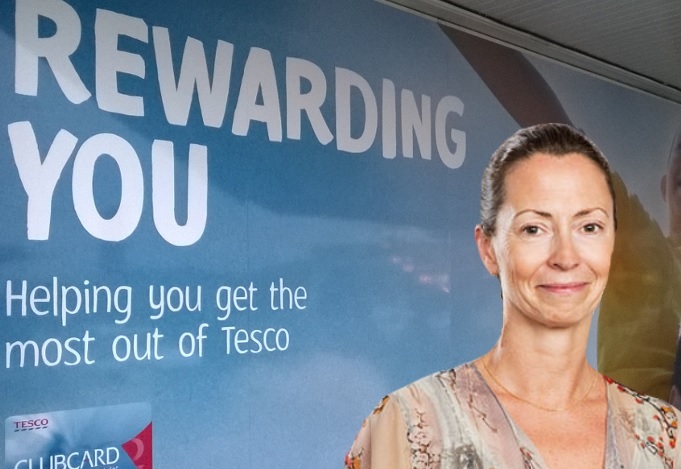 Ms. Tash Whitmey served as Group Chief Executive Officer of Havas Helia UK at Havas SA until November 30, 2017.
Ms. Whitmey led the UK branch of Havas Worldwide's global data practice. She is responsible for the growth of the agency's profile with a clear focus on fusing data and creative, driving forward innovation in products and services and helping helia's clients drive measurable value over time.
he joined Havas in 2000, working on Diageo, at helia—where she contributed her extensive knowledge of data collection and analysis to the agency—and on the creative side. She has been Managing Partner at EHS Brann since October 2006. She is responsible for new business across EHS Brann, Euro RSCG 4D and EHS Discovery. She led the British Gas, Homebase and Concern Worldwide accounts. She served as Client Services Director in the company.
Ms. Whitmey has spent the past four-and-a-half years handling new business for Discovery. She previously spent ten years in the data industry working for companies such as ICD and Consodata.