Blue sky thinking and the key skills every CMO needs, Tosin Adeniji shares her thoughts.
What's your golden rule?
Think randomly big - Often times the most successful ideas come from that random thought that we dared to share with others.
What is your most hated business expression?
"Blue sky thinking" - the premise behind this phrase is essentially that we should think creatively against all the norms of the current world, but as bold marketers this should be the place we always strive for. No need for it to be highlighted at the beginning of the meeting!
What's your favourite word?
Flexible - In this ever changing industry, as creators, marketers and innovators we have to stay flexible to external conditions, users and even among ourselves.
How can marketers be braver?
As marketers, we can all be braver by understanding the power and responsibility we have to shift culture, push boundaries and try new things. We can implement bravery in everything aspect of the marketing spectrum and some of the ways I've done it in the past are:
Pushing the needle everyday, even if it's only a tiny bit. I do this by not being only reactive, but staying proactive

Championing innovation, despite criticism

Never tire of the consistent cycle of creating, testing and creating again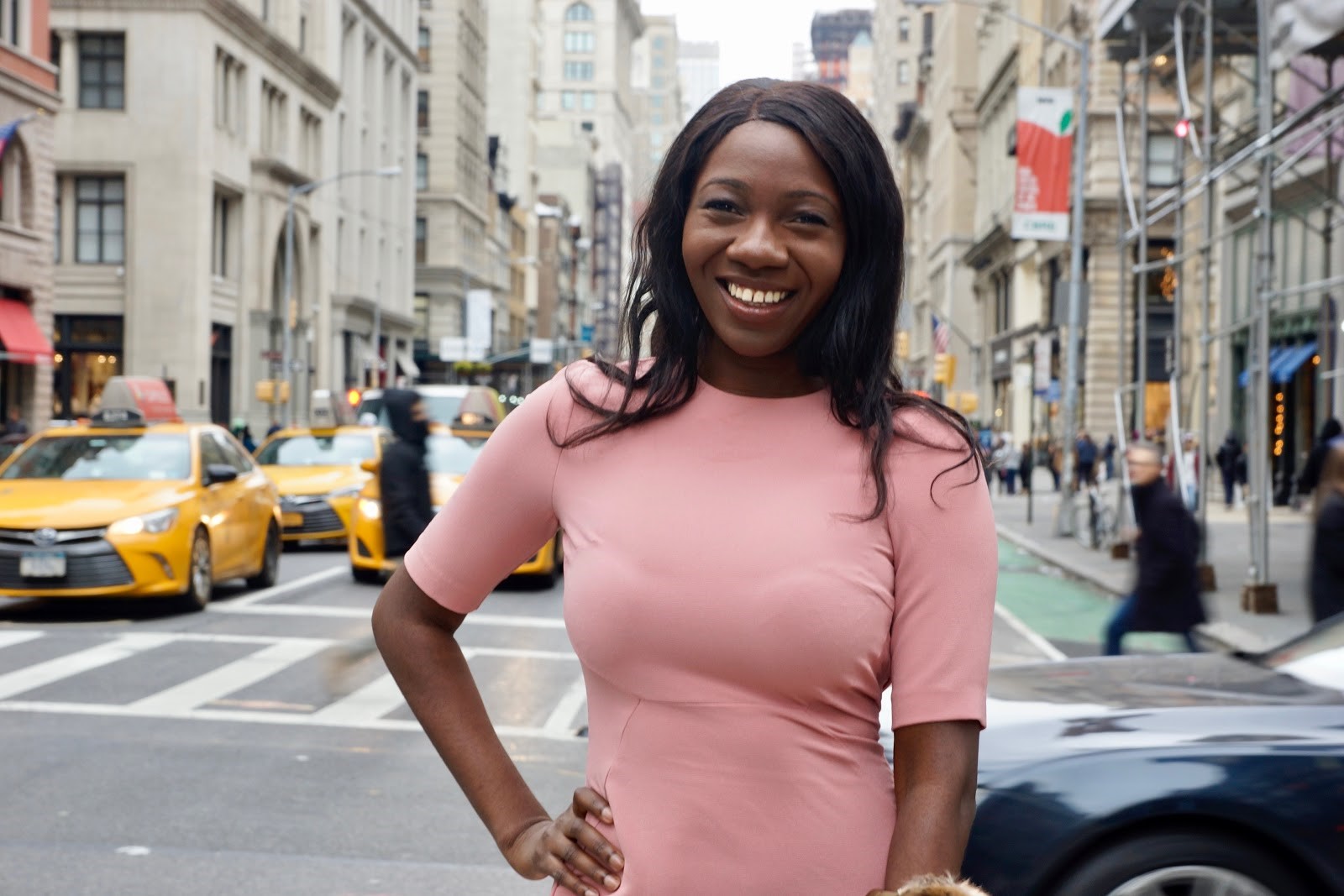 What's the biggest risk you've taken in your career?
I would say there have been two clear examples of risk taking within my career.
My choice to expand outside of the core music industry by leaving my EMI record label marketing job to go to LoveLive, was the moment I explicitly took a risk on video. I believed in the power of video and still do, however at that time marketing was very much focused on traditional messaging such as banner ads. Many companies were not spending the huge budgets they are now on video.
I pushed forth creative ideas and strategies to ensure video pairings between music and brands was not only entertaining but a huge return on investment for all.
The second biggest risk was moving to New York to do my MBA at Cornell Tech. As a non traditional applicant for a Ivy league MBA programme, I brought forth a wealth of experience in marketing in the entertainment sector, yet many did not see the benefit of the degree for my career.
Despite the concerns, I pressed forward, catering my MBA towards my passion for video and merging innovative technology with marketing expertise. I not only completed my MBA within a year, I was selected as the graduation speaker and landed a great job afterwards, which my MBA definitely prepared me for.
What does bold marketing leadership mean to you?
Marketing leaders of today must possess core attributes of an innovator to succeed in today's ever changing landscape.
We must uphold our foundational competencies - creativity, analytical and strategic, but in addition we must be risk takers, challengers of the status quo and remain inspired.
Stagnation within marketing leaders is what leads to dull campaigns, lacklustre content and brands that do not connect with audiences. It is crucial, that we as bold marketing leaders in the trenches, continuously push our learning and imagination to the forefront. This will assuredly help us remain in the place of boldness.
What skills will the CMOs of the future need?
CMO's of the future I believe will increasingly become walking advertisements for the company. It will be important for CMOs to not only do the job at hand but also believe in the mission and ethos of the company. At this time, audiences are skeptical and quick to outrage. They require transparency and honesty. There is a huge task ahead for CMOs, but those who are authentic and genuine will definitely shine through.
Take for instance Bozoma Saint John, Chief Brand Officer for Uber. Recently she stated in a FT article that "People love the Uber product; they don't necessarily love the brand".
This candidness may not have been desired 10 years ago, but now key executives are expected to speak out. With 109,000 Instagram followers and growing (!), sharing her truth has definitely not hurt Saint John!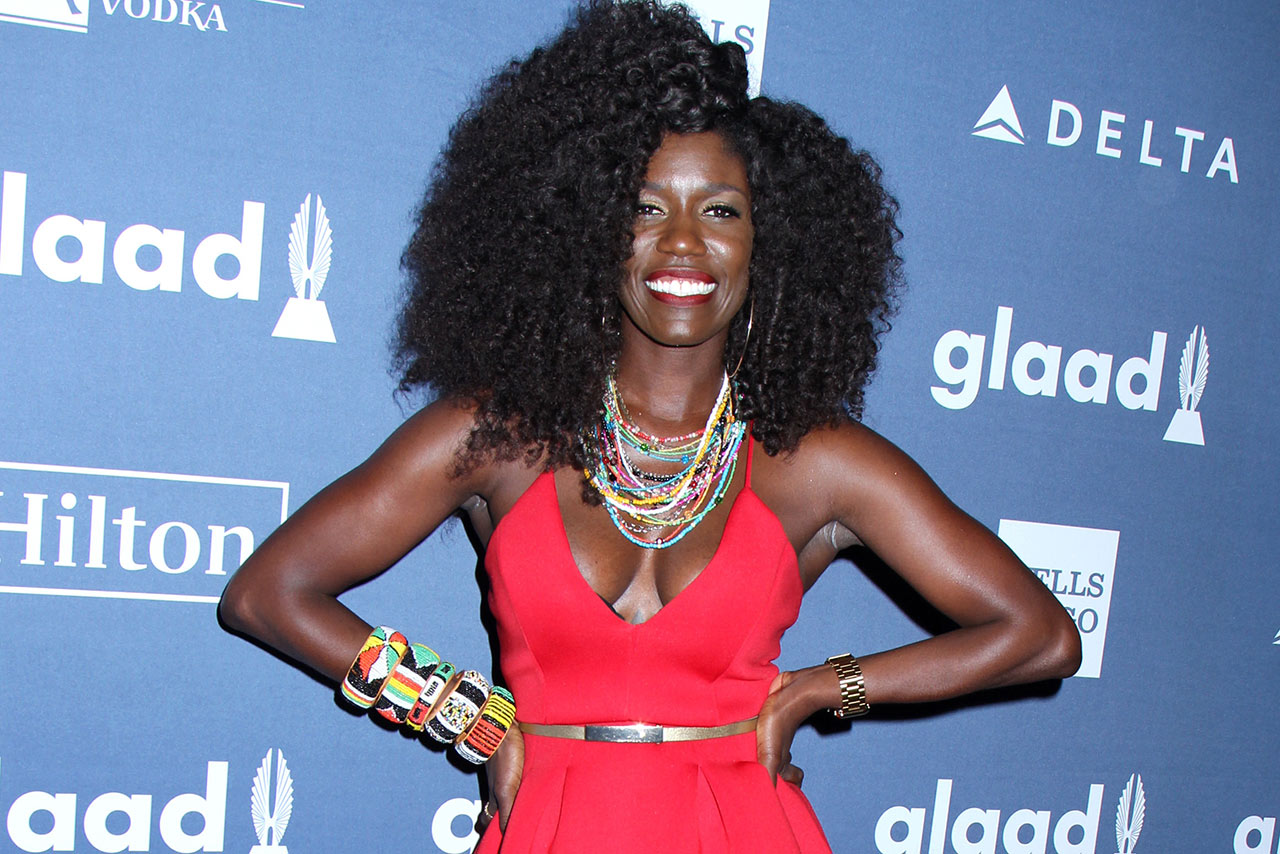 Which leader do you admire most and why?
Over the last few years I have respected many that have made a shift in culture through marketing various products, such as Steve Jobs, Mark Zuckerberg, Gary Vaynerchuk, Arianna Huffington and Jack Dorsey. However, one person that is defying the usual that has piqued my interest is Bozoma Saint John. As a black woman who has worked across Pepsi, Apple and now at Uber, I admire how she has fluently translated her version of marketing across industries and been impactful at each.
Another person I have admired and had the pleasure to meet and interview is Omar Johnson, who previously held the CMO position at Beats by Dre/Apple Music. The contribution he made to culture marketing has significantly changed the landscape. Now it's not unusual for passion points such as music and sport to be combined with technology products and companies. Omar was bold and successfully pushed the boundaries.
What excites you most about the Society?
The society's vast expansion globally excites me. As a Brit living in New York, it serves as a resource for me to keep in the loop across country borders and connects with others. The library of knowledge shared across industries and experiences provides insight and inspiration for me to tackle my next marketing challenge in the most creative way.
Tell us a secret?
I download every social media app, at least to test it out and have a folder full on my phone. This also leads to me having low battery often too!
Follow Tosin @Miss_Tosin
Enjoy this? Get more.
Our monthly newsletter, The Edit, curates the very best of our latest content including articles, podcasts, video.
Not a member yet?
Now it's time for you and your team to get involved. Get access to world-class events, exclusive publications, professional development, partner discounts and the chance to grow your network.