For this guide, we quizzed BBH's Strategy Director on her inside tips for the Big Smoke.

Best hotel for business?
The W Hotel in Shoreditch has great rooms, well laid out workspaces and great coffee. This recommendation is potentially better for those looking to mix a little pleasure with business, as it also has a great restaurant and an excellent cocktail bar.
The location places you close to Liverpool Street station but if you stay for the weekend you'll be a short walk from East London for the hottest brunch spots and The Columbia Road flower market on Sundays.

Best hotel for pleasure?
The Grazing Goat near to Marble Arch Station is a surprising boutique alternative to the better known Dean Street Townhouse, both of which would make excellent Central London choices. It has a small handful of country house style rooms with an excellent gastro pub downstairs. Locanda Locatelli (London's best Italian restaurant – just ask a Sicilian) is also on the doorstep, as is Selfridges and Marylebone High Street.
Best bar for celebrating?
Night Jar in Old Street plays New Orleans jazz late from Thursdays through to Saturday nights. The cocktails are crafted to perfection with just as much substance as style – they really know their whiskeys but be prepared to queue if you've not booked a table.

Best bar for a business drink?
My go-to is any of the Soho House bars for client drinks because I love the guarantee of finding a table in Shoreditch, Soho, Mayfair and Chiswick. A brilliant alternative is The Zetter Townhouse in Clerkenwell which has a similar atmosphere, great drinks list, comfortable sofas and quiet corners. The interior décor is quirky and colourful - London at its best.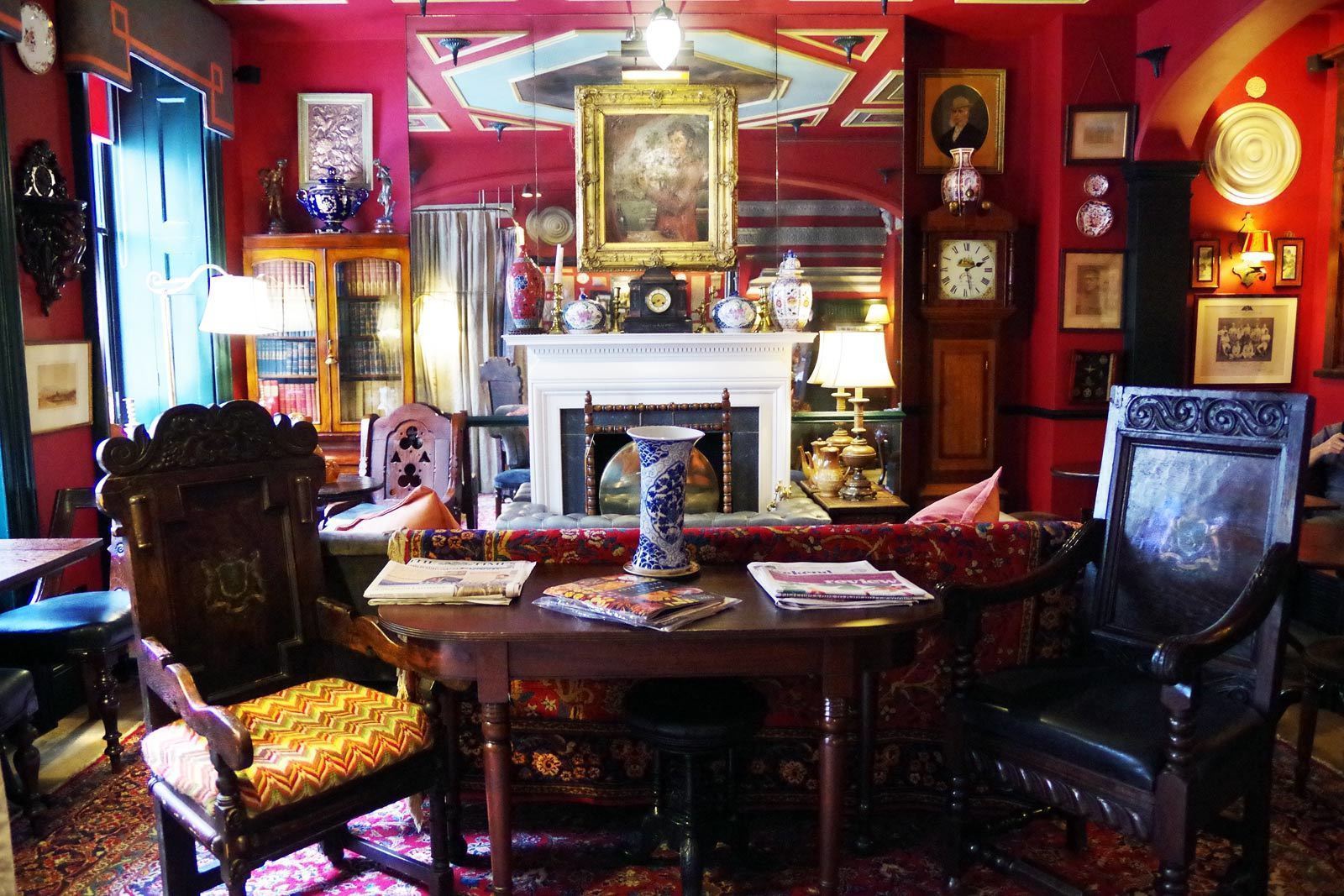 Zetter Townhouse

Best restaurant for a business lunch?
Either of the new Ivy Brasserie concepts in Kensington or Soho are great business lunch venues. The grandeur and heritage of the Ivy is offset by a slightly more relaxed vibe but as you'd expect the service is great.

How to spend an hour in-between meetings?
If you're near St. Paul's, go to Postman's Park; a quirky Victorian memorial park full of hand painted tiles commemorating those who died whilst saving another's life.
If you're in Soho, head to Reckless Records or any of London's old Vinyl stores for a browse.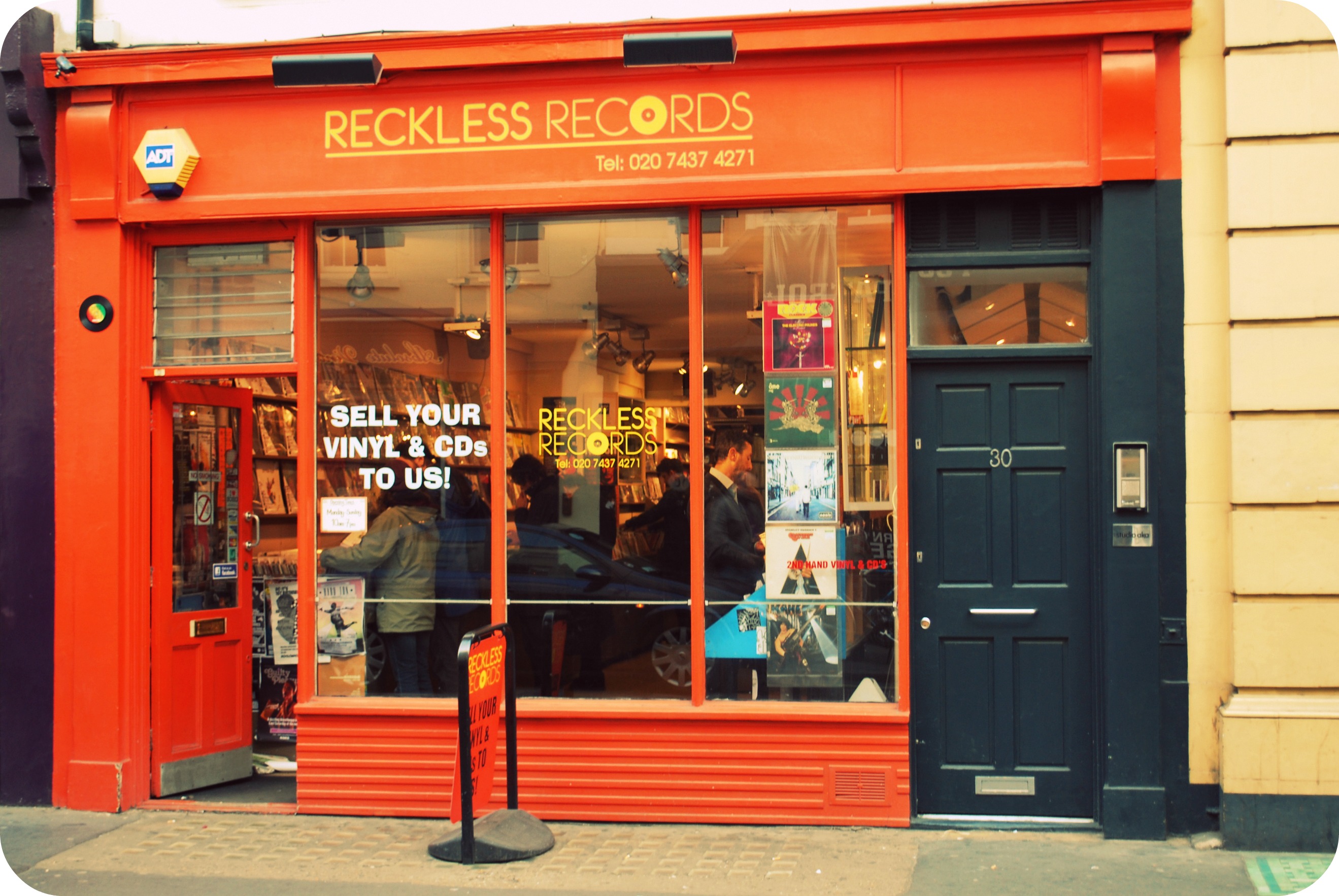 Reckless Records, Soho

If you only have time to do one thing in my city, do this..
The Tate Modern is the perfect London day out because if you take walk along the river or hire a Boris bike, you'll see far more than just the Tate. The permanent collection has a lot to offer so I'd recommend waiting until you get there to decide whether to visit an exhibition too.
My favourite thing to see there is the Rothko room where you can see The Seagram murals. And if you head to the restaurant for lunch, you'll find a glass box on the top floor where you can eat with incredible views over the whole city too.