"The brighter the light, the darker the shadow: tackling the stigma around mental health"
We all know how immensely powerful stories are and the role they can play in engaging audiences and creating movements to address some of the major issues facing us as business leaders in today's world.
I heard two stories this week which not only changed the individual's lives but have had a huge ripple effect on tackling the stigma around mental health. The stories were showcased at a breakfast session by The Marketing Society's Dubai chapter as part of its Brave leadership agenda to drive business leaders to have uncomfortable conversations around previously taboo topics that are having a major impact not only on our health and happiness but also on business performance.
Geoff McDonald had spent 26 years as Global Vice President HR for Marketing, Communications, Sustainability, and Talent at Unilever, when he was suddenly stopped in his tracks after by a debilitating attack caused by anxiety-fuelled depression which led to him taking three months off work.  He says his decision to talk about it and not to be burdened by the stigma that surrounds depression and mental health saved his life. He has since branched out on his own, with the sole purpose of creating workplaces all over the world where people feel they have the choice to put their hand up and ask for help if they're suffering from a common form of mental health, whether it be depression, anxiety or bi-polar disorder. His view is that this is not such a lofty purpose.  If someone breaks their leg they wouldn't think twice about asking for time off at work, but if they are suffering from depression or anxiety, it's a much tougher conversation to have. So why do we treat mental health so differently?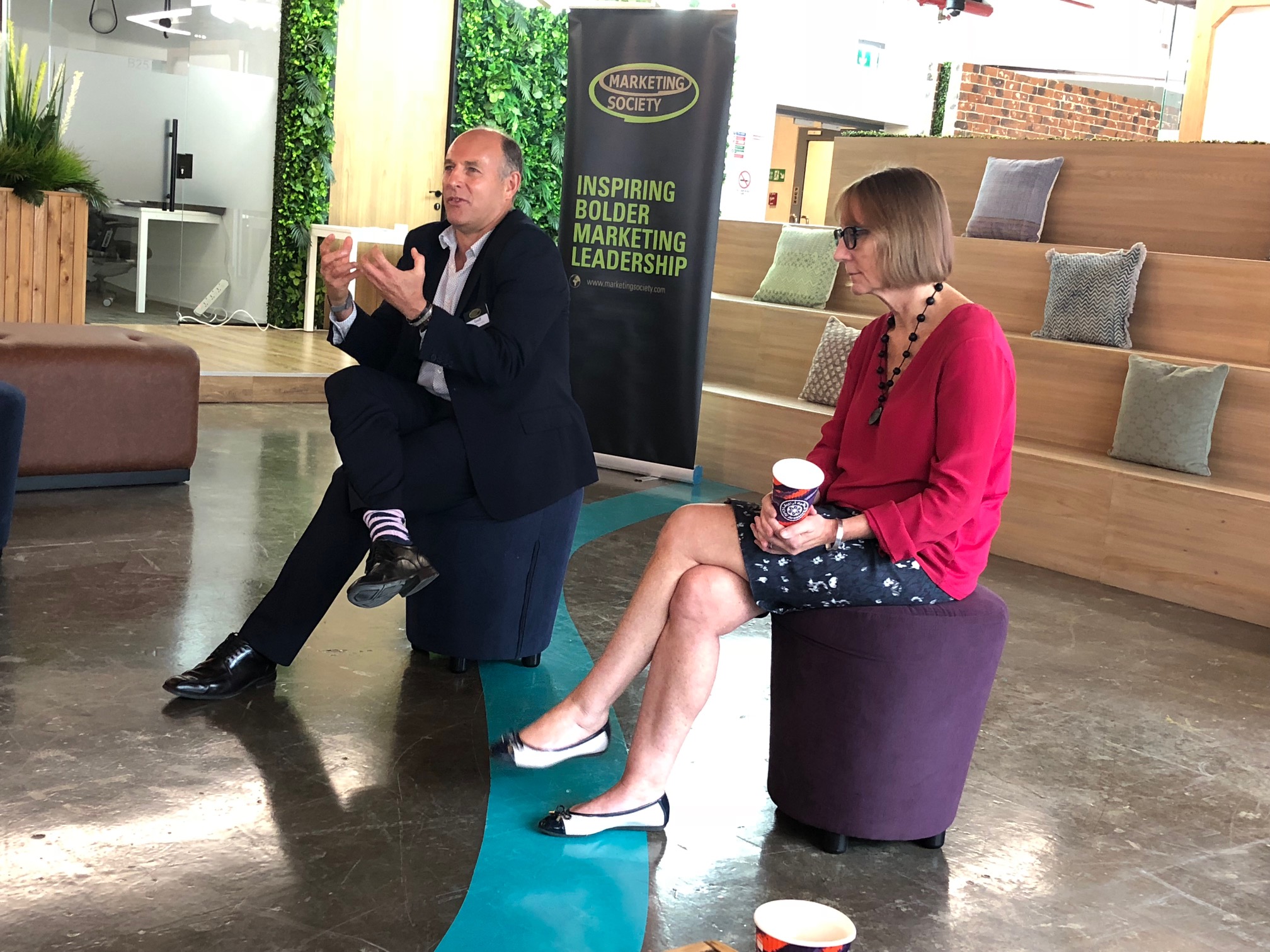 BBDO's Chief Strategy Office Jackie Hughes lost her husband at the age of 40 and she did what many people have done in such situations – she went back to work and carried on as is she was fine. Except she wasn't.  She woke up one day and just couldn't face going to work. But she went to get help, and after taking a month off work (one which she says was tough but also extremely healthy) she was able to deal with the immense grief she was feeling, and now runs a charity that specializes in providing grief counselling to children and adults impacted by the loss of a loved one. 
Hearing their stories made me think about how openly mental health is talked about here in the region, and specifically within the workplace. I don't have hard data on this, but in my experience it's safe to say there's a long way to go…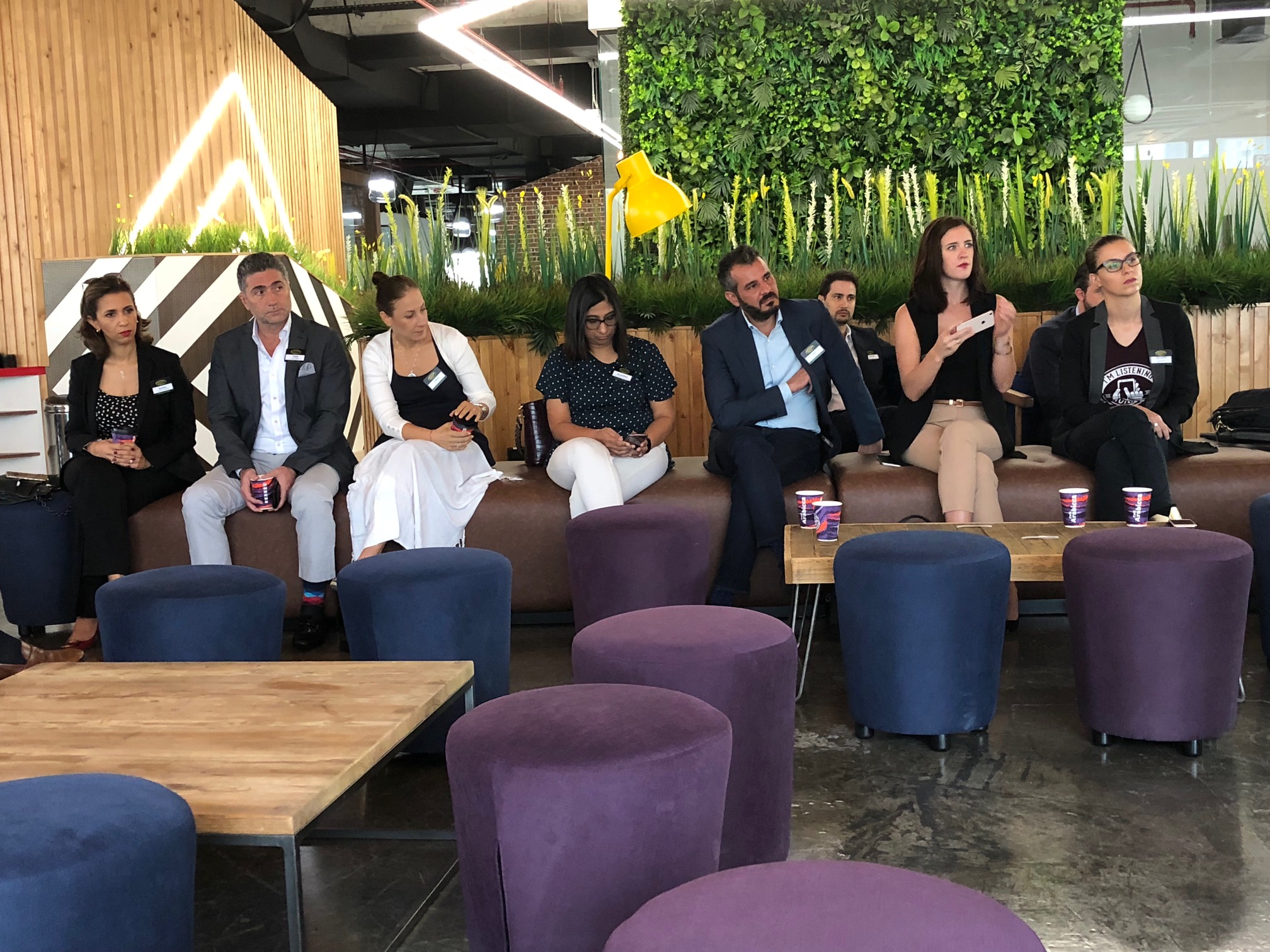 So how big is this issue, and what's the true impact? Well, in the UK, mental ill health is the single largest cause of disability in the UK, contributing up to 22.8% of the total burden, compared to 15.9% for cancer and 16.2% for cardiovascular disease. Here in the UAE, statistics are hard to come by, but a YouGov survey a few years back revealed that 60% of people say they are suffering from stress, deeming it the "silent killer".
So what can leaders and individuals do to really make a difference? It seems like a daunting task, and certainly something that won't change overnight, but Geoff and Jackie share the same opinion is that it's simply about starting a conversation around mental health. In our region (and I'm sure other parts of the world), there are cultural complexities that make talking about issues such as mental health challenging - they are approached with caution and often kept within the family vs. being talked about openly with friends or colleagues.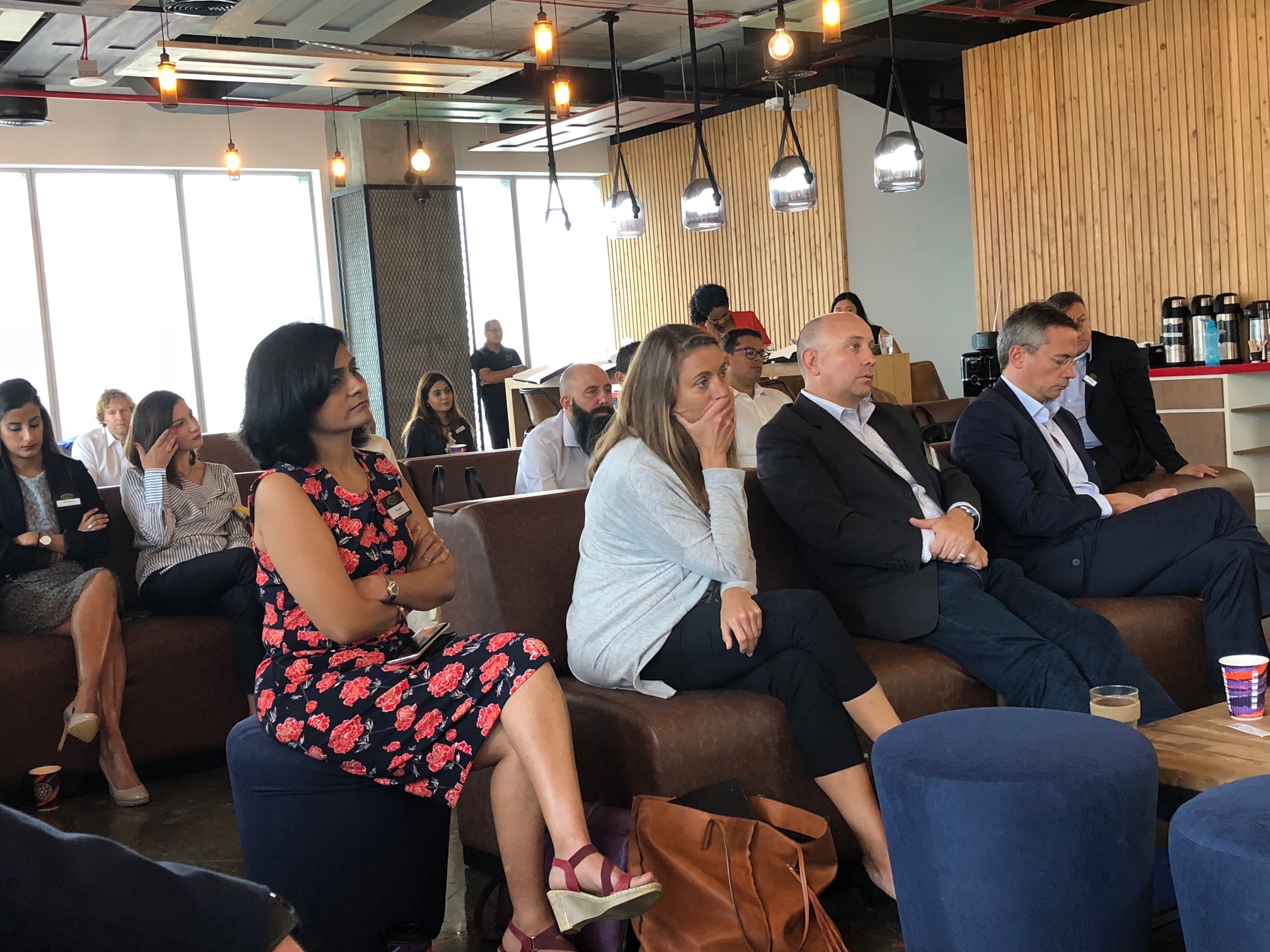 The ultimate goal here is to remove the stigma so that our family members, friends or colleagues can ask for help and be open to receiving help if they have a mental health problem.
Here are some thought-starters…
Begin by asking what's your own relationship with mental health? Are you tolerant or intolerant?
Share your story (if you have one) – in the words of Geoff "telling your story is like a throwing someone a lifeboat – it gives them hope"
Provide a safe space for mental health to be discussed in your own social spheres and in the workplace – from training and resources that help those that might be suffering and also the whole organization in spotting the signs and handling those tough conversations, to giving people the permission and time to get better
Advocacy and engagement - raise awareness amongst fellow business leaders and the C-suite so they see this as a priority and support the investment required
Open the conversation… with family members, friends, colleagues you feel may be suffering from mental health issues – ask them if they want to talk, tell them you're there for them and keep regularly checking in (it's not a one-off thing) – help them to seek professional help and guidance – just be there
A few years ago a colleague of mine committed suicide – I remember finding out as I was aimlessly scrolling through Facebook one afternoon and feeling a sense of utter shock and sadness. He was such a talented, creative, warm, friendly and charismatic person who would give you a bear hug whenever you saw him – how could he have taken his own life? In the words of words of Geoff McDonald "the brighter the light, the darker the shadow". I would like to think that by starting a conversation about mental health, we may one day be able to remove the stigma that stops people from getting the help they need and coming out of the other side – and that's not only good for society, it's good for business.
Write up by Rachel Dunn, Deputy Managing Director Weber Shandwick Dubai & The Marketing Society Dubai Board Member
---
Enjoy this? Get more.
Our monthly newsletter, The Edit, curates the very best of our latest content including articles, podcasts, video.
Not a member yet?
Now it's time for you and your team to get involved. Get access to world-class events, exclusive publications, professional development, partner discounts and the chance to grow your network.