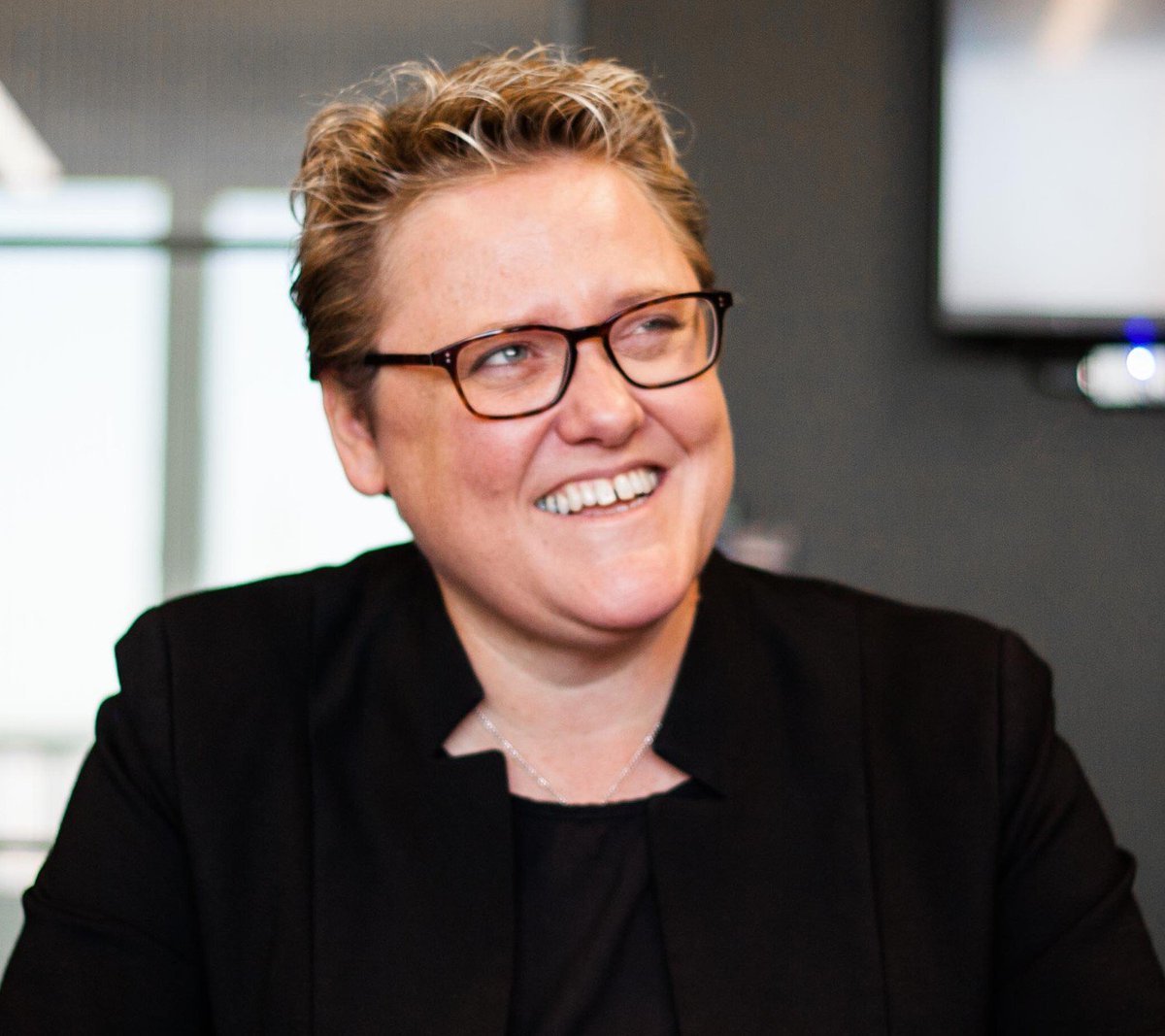 Founder and CEO, The Social Element
Tamara Littleton is founder and CEO of The Social Element, a consultancy-led social media agency advising some of the world's biggest brands on how to use social to solve business challenges.
She founded the company in 2002 before the explosion of social media, pioneering and building her global business (now 300+ strong) predominantly through a remote working model, that to this day is truly innovative.
In 2013, she co-founded Polpeo, which help brands withstand a crisis breaking online through the use of simulation technology.
Tamara is a champion of diversity, LGBTQ, female entrepreneurship and keeping children safe online.
---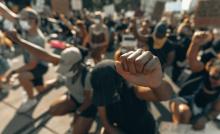 From Adidas to Oreos, CEO of The Social Element, Tamara Littleton, looks at brands today that are taking a stand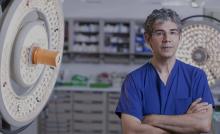 In an upside-down world, the Bravest conference couldn't be better timed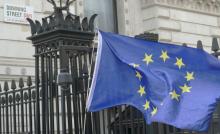 On Thursday 5th September I attended the Marketing Society's seminar on 'Demystifying Brexit' with HSBC's top economist, Mark Berrisford-Smith.