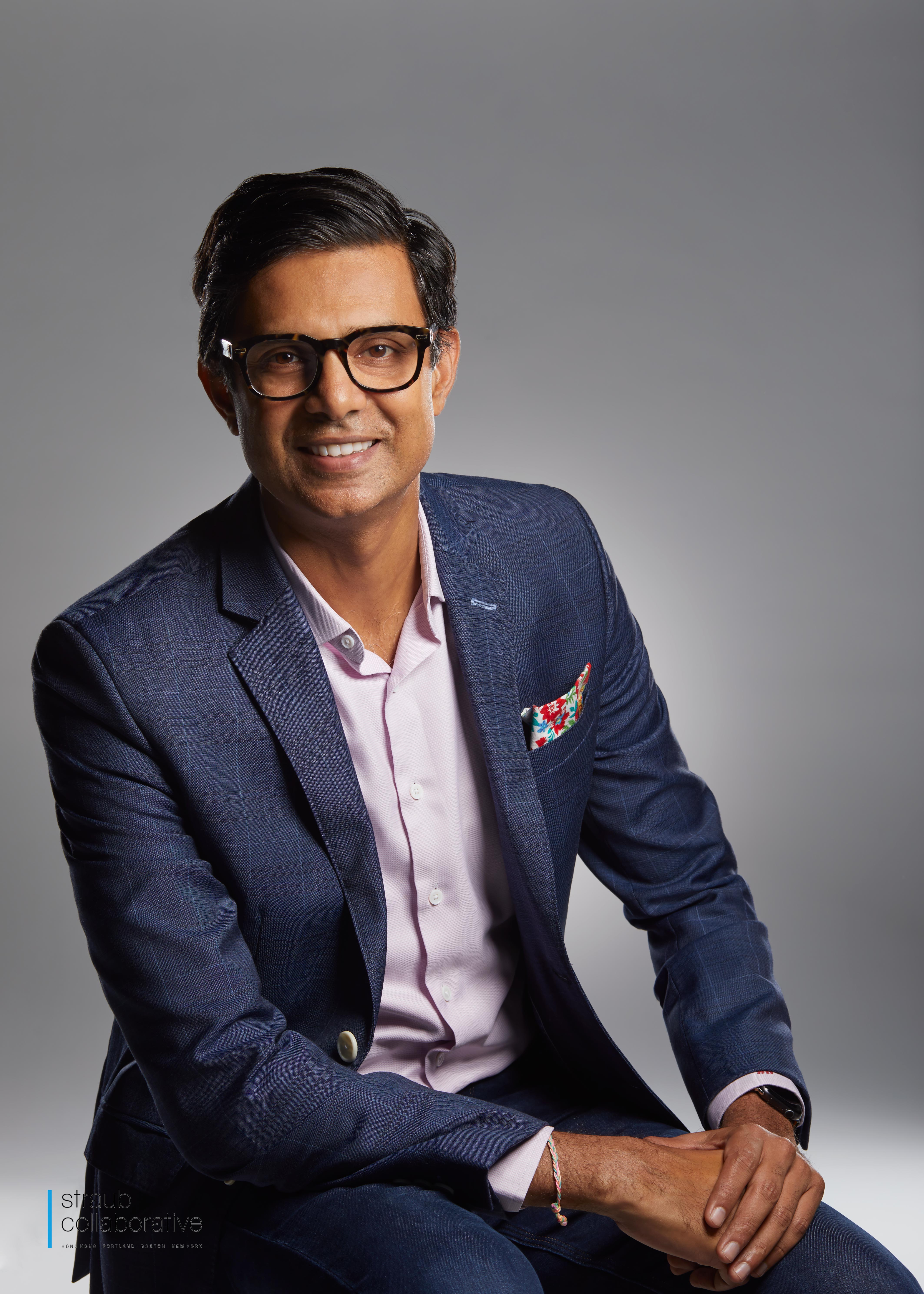 Regional Head of Marketing, ASP & Global Head of Marketing, Insurance | HSBC
Suresh is the Chief Marketing Officer, Asia Pacific for HSBC. He double-hats as the Global Head of Marketing,
HSBC Life and Insurance Partnerships.
He has held various leadership roles in strategy, sales, products, media and advertising, working for HSBC, Glaxo
Smithkline and WPP.
He is a seasoned marketing transformation leader with deep experience in Marketing Technologies, Marketing
Data & Analytics, Media Transformation, Segment Management, Demand Generation and Brand growth.
He is a Member of the Hong Kong Bank Foundation, the largest Financial Services charity in the city. Suresh is
the co-chair of Male Allies Leadership Council Hong Kong. He is also an Advisory Board Member of the CMO
Council, Australasia Advisory Board Member of the Ehrenberg Bass Institute, University of South Australia, and
a Male Ally for UN Women.
Suresh is a chemistry graduate and holds a post graduate degree from the University of Oxford. He is the
recipient of The Said Prize for Academic Achievement presented by the University of Oxford. Suresh has been
awarded as one of the Top 50 CMOs in the Asia Pacific by Campaign Asia. He makes it a point to read 'Goodnight stories for Rebel Girls' to his two daughters, at every given opportunity.
---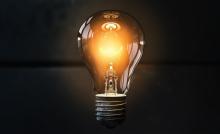 Good Marketing Makes The Company Look Smart. Great Marketing Makes The Customer Feel Smart.