Steve has a successful track record of building and running award winning marketing services agencies (Leonardo), account leadership for international brands within large agencies (Zurich Insurance at Ogilvy), strategic consultancy assignments for blue chip brands (Unilever), and business turnarounds, justhands - on.tv
His primary focus, now, is justhands - on.tv, Britain's premier online classes for quilting, knitting & crochet, embroidery and textile arts. He is the CEO and Chairman.
For more details, click here.
---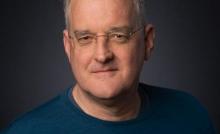 Tell us about yourself. How did you end up in your current role?
A business failure.
I spent most of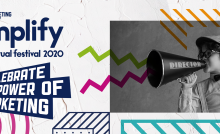 Whilst most of the festivals due to take place in Edinburgh this August have sadly been cancelled we are delighted