A previous ambassador for the University of Edinburgh and Marketing Society Star Marketing Student of the Year, Sarah worked client side for five years with companies such as Edrington UK, Sipsmith Gin and O Beach Ibiza. 
Sarah was also fortunate enough to be invited as a guest lecturer at The University of Sunderland Business School, a guest speaker at North East secondary schools for access to higher education, and a featured writer in Disgraceful Magazine, a digital publication for female entrepreneurs and business owners. 
Now working agency side, Sarah has joined the team at StudioLR - 'the gutsy creative agency' as their Account and Marketing Manager.  
---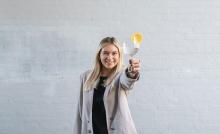 Sarah shares a little about her day to day life as an Account and Marketing Manager, and what she's bringing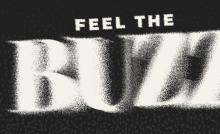 We are delighted to be back in the room and making waves with a mixture of old favourites.