Formerly Creative Director at AdPeople, one of Scandinavia's largest advertising agencies. Currently works at WWF-UK.
---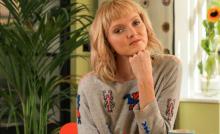 Is building loyalty with customers the key to withstanding global shocks? asks WWF-UK's Rhiannon Shah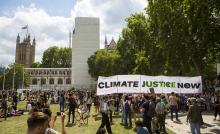 At the 74th sitting of the United Nations General Assembly, a 16-year-old school girl from Sweden stole the headlines.