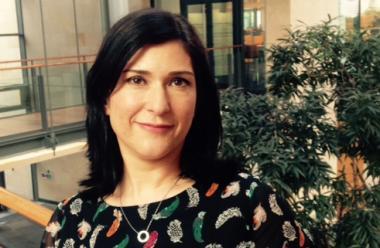 Head of Advertising & Content, RBS
Petra heads up the Advertising and Content team at RBS, leading a team of 16 who deliver all advertising and social campaigns for NatWest, Royal Bank of Scotland and Ulster Bank Norther Ireland. We also deliver all organic content for our 26 customer-facing social channels. Recently her role has involved launching our brand re-boot for NatWest and Royal Bank and creating a new advertising strategy for each brand, and helping Royal Bank start the journey to reconnecting with Scotland.
Petra is one of 6 leaders within the Brand Marketing team and sits on the wider senior leadership team for the 350-strong RBS Comms & Marketing team.
Since joining RBS 12 years ago she have also looked after RBS' media planning and strategy, customer segmentation, as well as the Royal Bank sponsorship programme including 6 Nations, The Book Festival and Tattoo.
Before joining the bank Petra spent several years at SMARTS (now The Gate), where she was Head of Client Services and sat on the management board.
Last year Petra won the Inspirational Marketing Leader of the Year award at the Marketing Star Awards.
---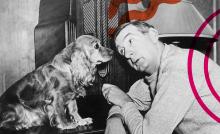 For the ninth year, The Marketing Society will be hosting a special day during the Edinburgh Festival to offer our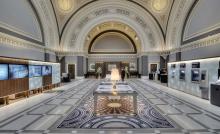 A leaders programme for Associate and Executive members nominated by their organisations as potential future marketing leaders