We are delighted to announce four new board members joining our Global Fiduciary Board...
NEW! We have appointed four new non-executive board members on our Global Fiduciary Board (based in London). Thank you to all who applied for roles and to Fortune Hill for helping in the selection process. These four new board members will join our board from February 2023 and include: Rachel Eyre (Chief Customer and Marketing Officer at Morrisons), Marc Nohr (Group CEO, Miroma), Alison Orsi (Board Trustee, AbilityNet) and Naomi Walkland (Vice President, EMEA & APAC Marketing, Bumble).
---
New Board members 2022:
Rachel Eyre, Chief Customer and Marketing Officer, Morrisons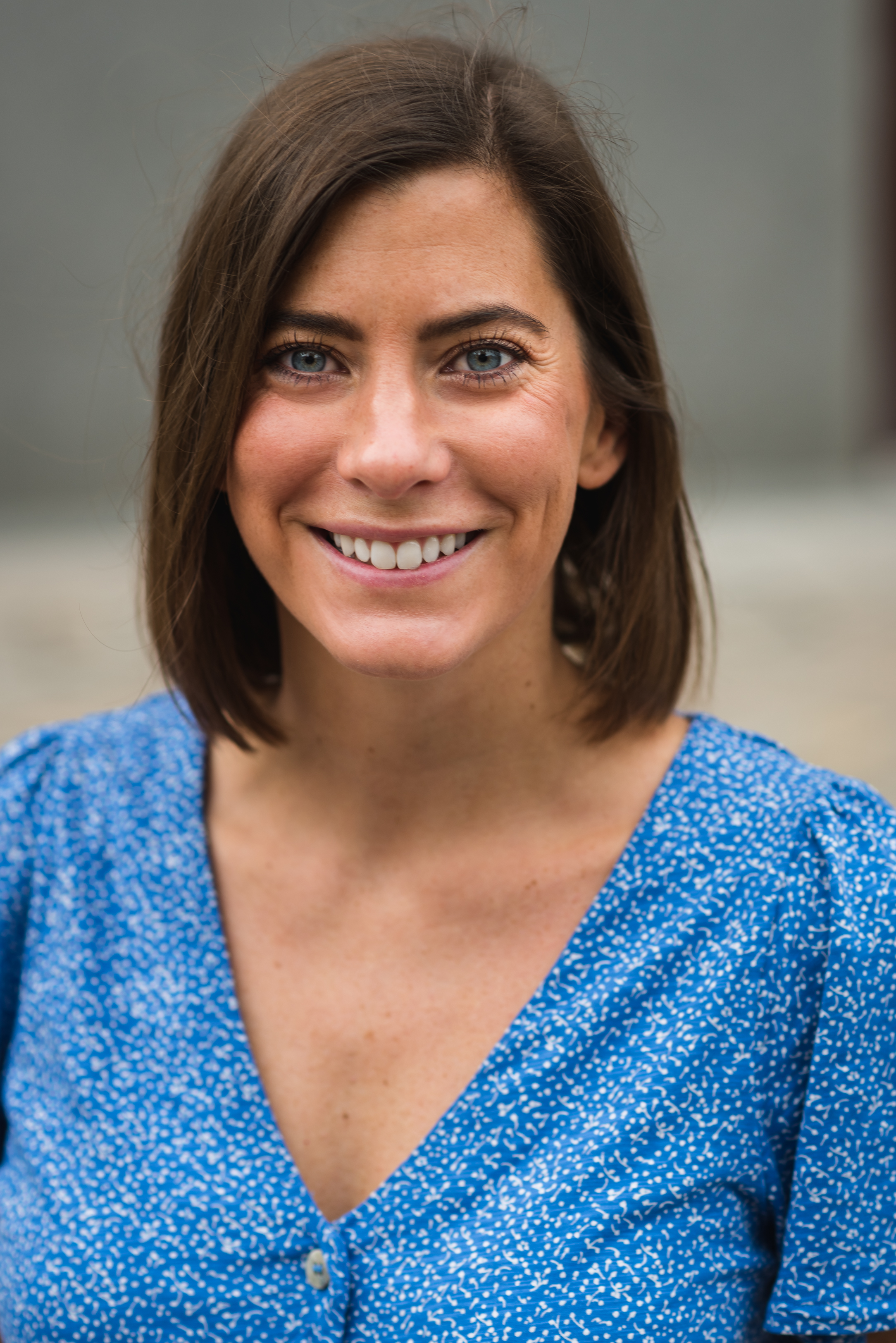 Rachel joined Morrisons in April 2021 as their Chief Customer and Marketing Officer, responsible for customer service, brand & product development, marketing, price & promotions, digital, customer experience, insight and PR.
Prior to joining Morrisons, she held a number of senior marketing and commercial roles at Sainsbury's and Barclays. 
Marc Nohr, Group CEO, Miroma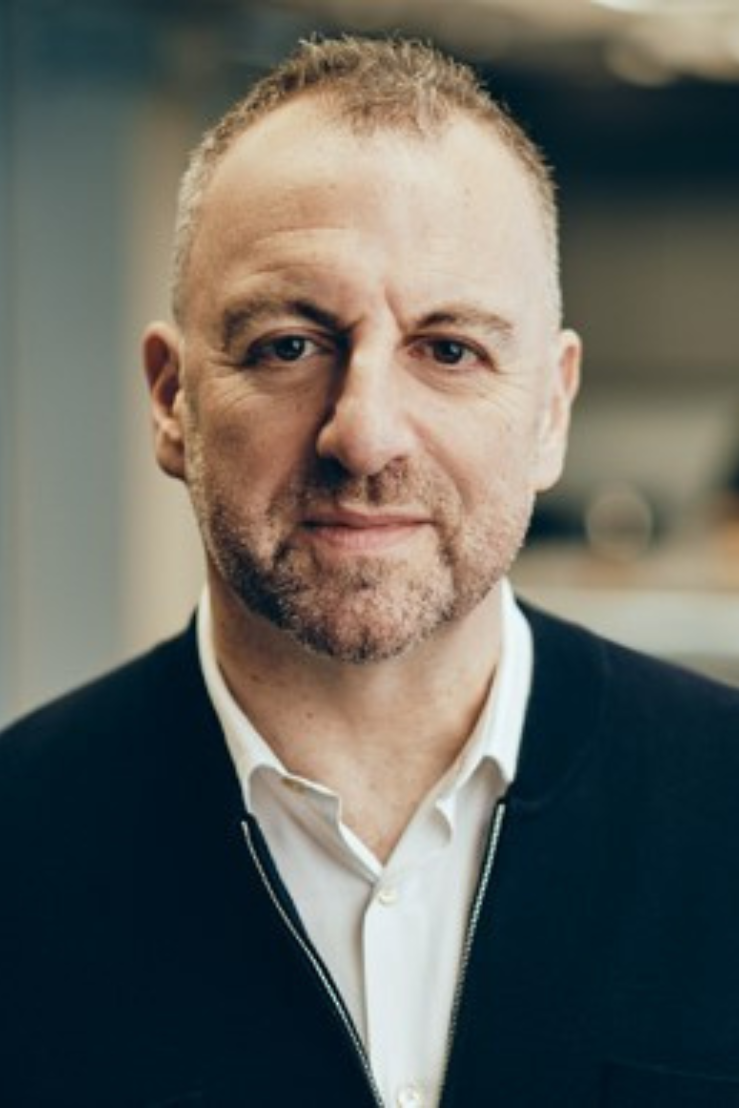 Marc is a creative entrepreneur, chairman and non-exec director in the agency and marketing space. 
 
Originally the Founder and CEO of Kitcatt Nohr (later Kitcatt Nohr Digitas) the agency garnered five Agency of the Year titles and over 100 creative awards in its 13 year history. 
 
He now serves as Chairman of creative agency Fold7, board advisor to its parent company Miroma Group (a global network of marketing services agencies) and NED to strategy partnership Stick & Twist, production company Kode and leadership consultancy Oxford Leadership. Marc is also Chairman of London's jewish community and cultural centre JW3 and an investor in a number of technology start-ups.
 
Throughout his career he's made a significant contribution to the wider marketing industry: A Fellow of the IPA, as well as a long-serving Member of IPA Council, he was also awarded Honorary Life Fellow of the Institute of Direct and Digital Marketing for services to training.  Marc has written extensively on marketing and leadership in the media and previously penned a weekly column in the Financial Times' Creative Business section. He has lectured at conferences and business schools throughout the world.
Alison Orsi, Board Trustee, AbilityNet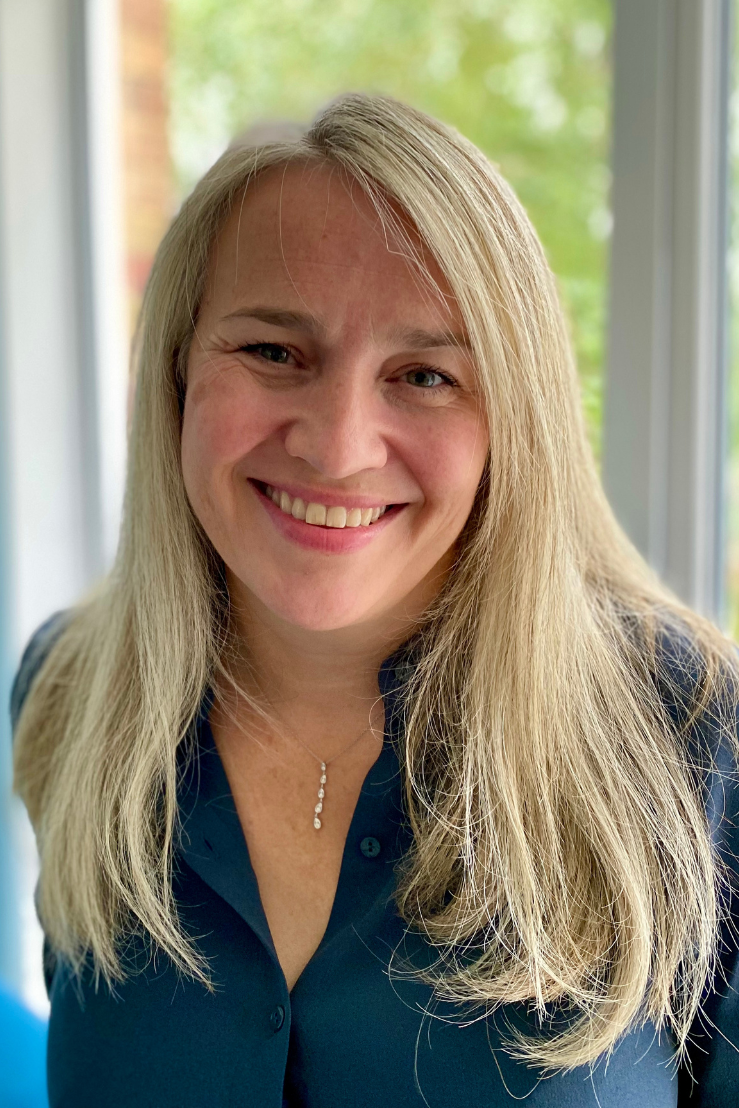 Alison is a senior marketing executive with a passion for outcomes and a proven track record in delivering growth, ensuring teams are highly focused on the most important work that will drive the most meaningful results. Alison spent most of her career at IBM where she held a variety of roles, including being Chief Marketing Officer for UK & Ireland, global VP Performance Marketing and more recently CMO for Europe, Middle East and Africa. She led large international teams responsible for marketing strategy and delivery of IBM's brand, reputation, and demand generation for the region.

Alison is currently a Trustee for AbilityNet, a charity focussed on transformative power of technology to empower disabled people to reach their full potential - in education, the workplace, and their daily lives.  

She is also a Fellow of The Marketing Society in the UK, and a Fellow of The Marketing Academy.
Naomi Walkland, Vice President, EMEA & APAC Marketing, Bumble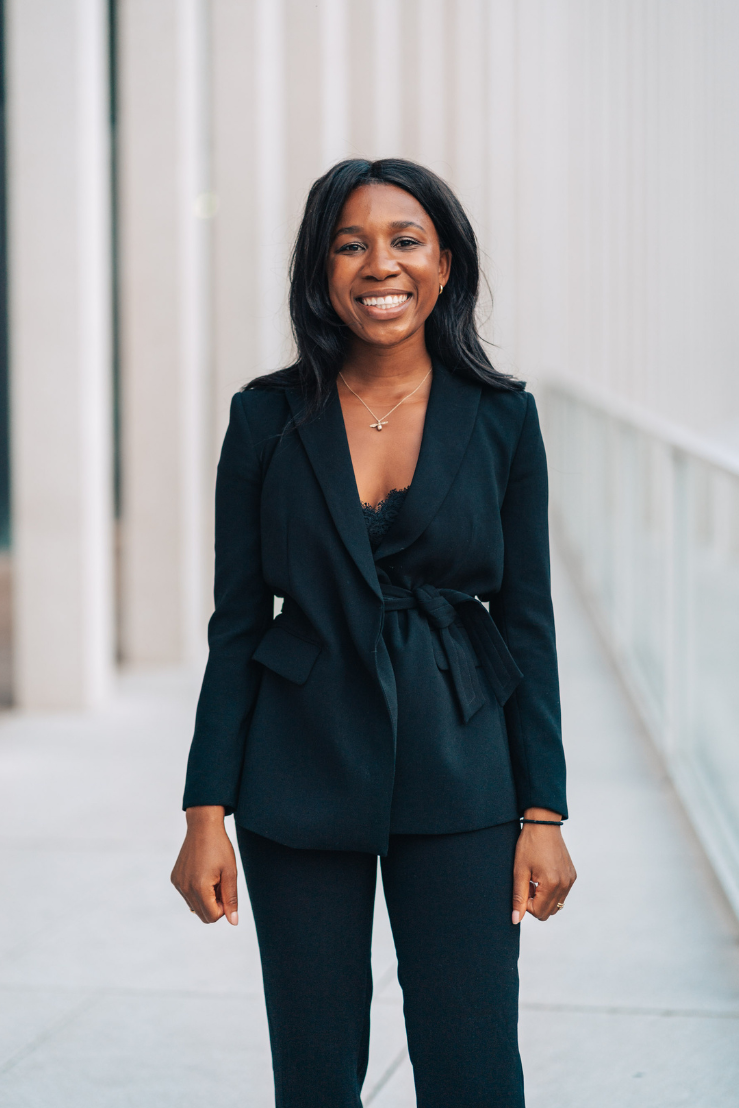 Naomi leads Bumble's marketing for Bumble, the women-first dating app across EMEA and APAC. She is responsible for setting the marketing strategy and leading the marketing organisation to drive Bumble's growth and international expansion.
Previous to Bumble, Naomi worked in communications and consulted on marketing for global brands and agencies like Google, Uber, evian, Ogilvy, Natwest and Pernod Ricard. 
Naomi's career has been driven by supporting and empowering women. She is the founder of 'The Power of Quitting', a panel series that explores how professional women pivot to embrace change and find purpose. 
She is an Advisor for OK Mentor, a programme that supports young women looking to break into the creative industry, and By Rotation, the world's fashion rental app. She is also a Client Advisor of the IPA's Effectiveness Leadership Group, committed to driving and promoting a marketing effectiveness culture in client and agency organisations.
 
---
View our full list of Board Members here.
Please note: This announcement has been made on the 12.12.22, for the new members to join the first meeting of 2023. In line with our Membership articles, we are leaving time for members to voice any objections to the appointments of these non-executives; please email the CEO of The Marketing Society at [email protected] before the 20.01.23.
There will be an Extraordinary General Meeting held at 11.20am on the 19th of January after the 'Member Connection and Conversation | Your Society' session so that our Members can confirm the new board members.
Enjoy this? Get more.
Our monthly newsletter, The Edit, curates the very best of our latest content including articles, podcasts, video.
Not a member yet?
Now it's time for you and your team to get involved. Get access to world-class events, exclusive publications, professional development, partner discounts and the chance to grow your network.