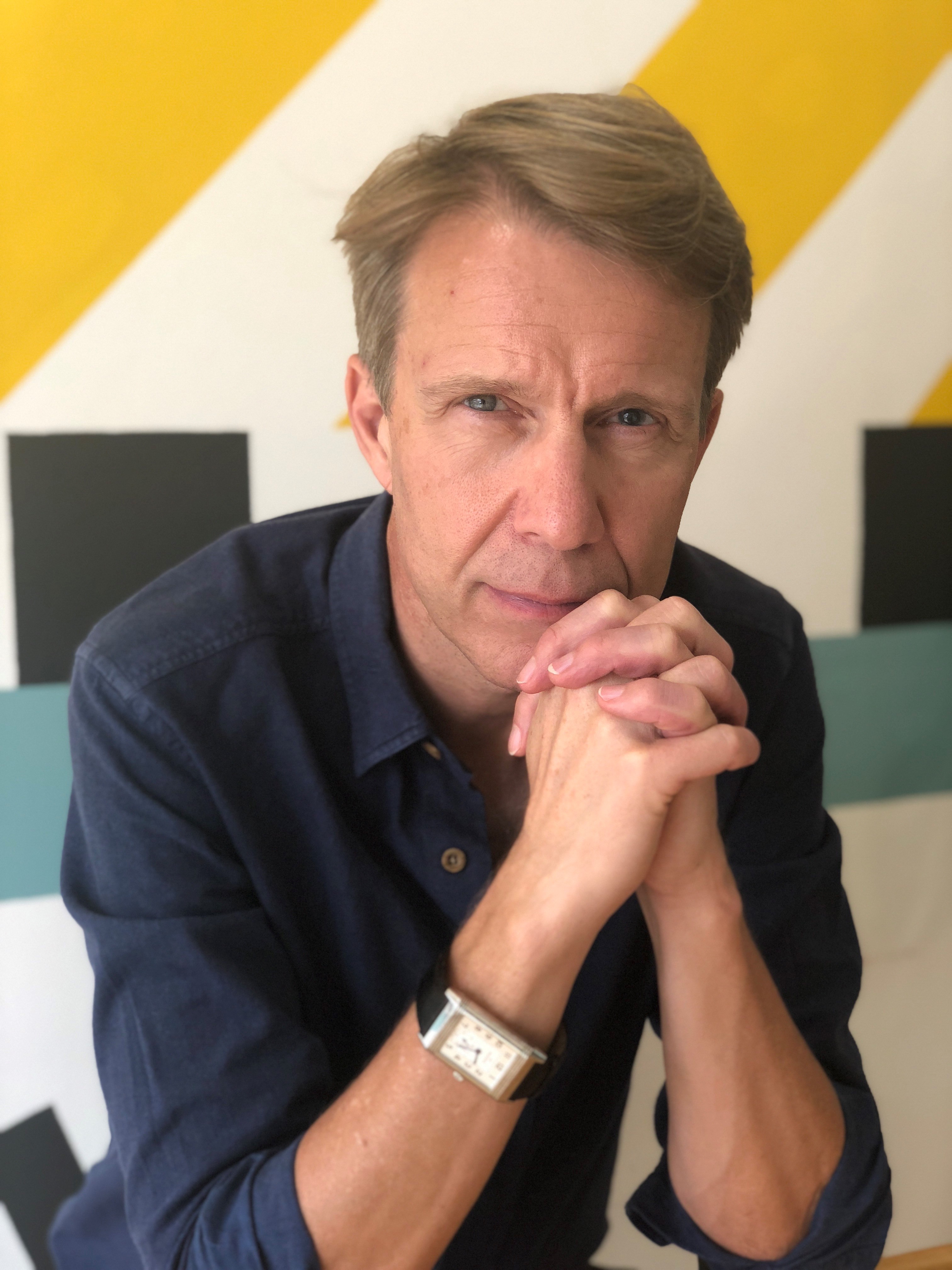 President, Media Publishares
Over the last two decades, Michael von Schlippe, president of Media Publishares (MPS – formerly Indochine Media), has donned a few hats in the field of media, equipping him with the expertise and business acumen in the luxury and publishing industry.
From 1993 to 1997, Michael worked at Gruner + Jahr in Hamburg as a coordinator for Southeast Asia and assistant to the president and CEO which included deployments in the UK, Poland, China and India, before he was assigned with setting up publishing operations in Russia in 1997 and launching GEO magazine in Moscow.
In 1999, the Munich native became the managing director for Conde Nast in Moscow, spearheading the business division and the launch of GQ and Architectural Digest. Also under his purview was Vogue Russia. During this time, he served as acting editor-in-chief of GQ Russia from 2001 to 2002.
Michael then served on the board of directors of Independent Media Sanoma Magazines in Moscow in 2003. As a board member, he oversaw the luxury portfolio of magazines and newspapers such as Harper's Bazaar, Robb Report, Esquire, National Geographic, and FHM, among others. In addition, he led the charge of corporate marketing and custom publishing.
Prior to starting his own publishing business in 2009, Michael acquired a stake in Partners Media Group (PMG), the largest premium magazine publisher in Kazakhstan. PMG's magazine portfolio consists of Harper's Bazaar, Esquire, Cosmopolitan, and Elle magazines and its digital platforms.
Today, Media Publishares publishes Esquire Singapore, BURO Malaysia, Robb Report and Luxury Guide in Singapore, Vietnam and Malaysia. 2020 saw the launch of Vogue Singapore, that hit the newsstands with the iconic September issue in late August. Headquartered in Singapore, MPS employs approx 100 people across South East Asia.
As of 2021 MPS pivoted into the NFT, blockchain and crypto space by entering into a Joint venture with S'pore and Shanghai based tech company Vidy, setting up a NFT platform called Brytehall.com for curated and premium NFTs.
Michael earned his masters in Political Science from Ludwig-Maximilans-University in Munich. He is fluent in German, Russian, English, speaks French, Turkish and some Mandarin.
---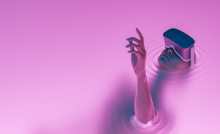 At our May Monthly Circle, we explored the opportunities the metaverse may hold for brands and marketers once more. Here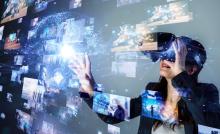 In the space of a few short months there has been an explosion of brands entering the metaverse.