Tell us a bit about Always Be Content and what you guys have been working on recently
We're all about helping brands and business do better. We're just putting the finishing touches to 'Dare to Care', our book on the positive economic impacts of sustainability and ESG. It should be out in a few weeks. It's been a strange summer, and not just weather-wise. Along with the rain, there's been a bit of a deluge of business enquiries. We're winning work from clients down south whom we've never met (at least, not in real life), so that's quite odd. The most fun has been a philanthropy project, working with some of the wealthiest people in the UK – which just about restores your faith in humanity.
Why did you join the Marketing Society?
Basically, Graeme Atha has done a brilliant job of building a community among marketing people in Scotland. When I worked in Dublin I was always struck by Ireland's self-supporting culture. On any wet Tuesday, you'd find the restaurants buzzing with folk doing lunch and doing business. By comparison, Scotland's soft networks always seemed weaker to me. So, the Marketing Society is an important attempt to build connections in the sector. And that's in everybody's self-interest.
What's been the biggest benefit for you and/or the team?
Our team love the Marketing Society learning events which are always of high calibre.
The Society is always seeking to inspire members with the latest thinking.What campaigns or innovations have you seen recently that have inspired you?
The bellow work from Madhappy – the optimistic leisurewear brand and mental health advocate – hits the spot.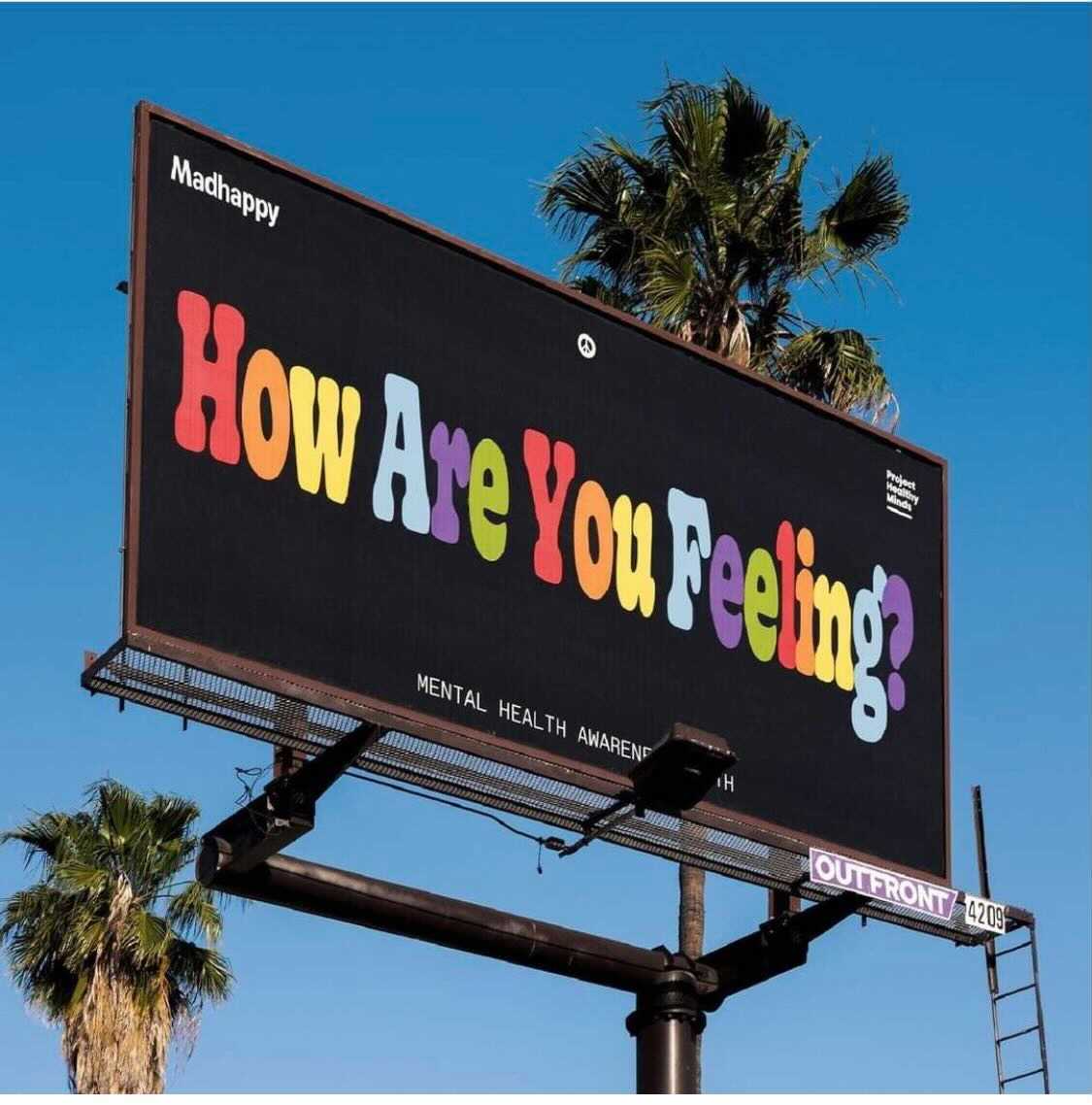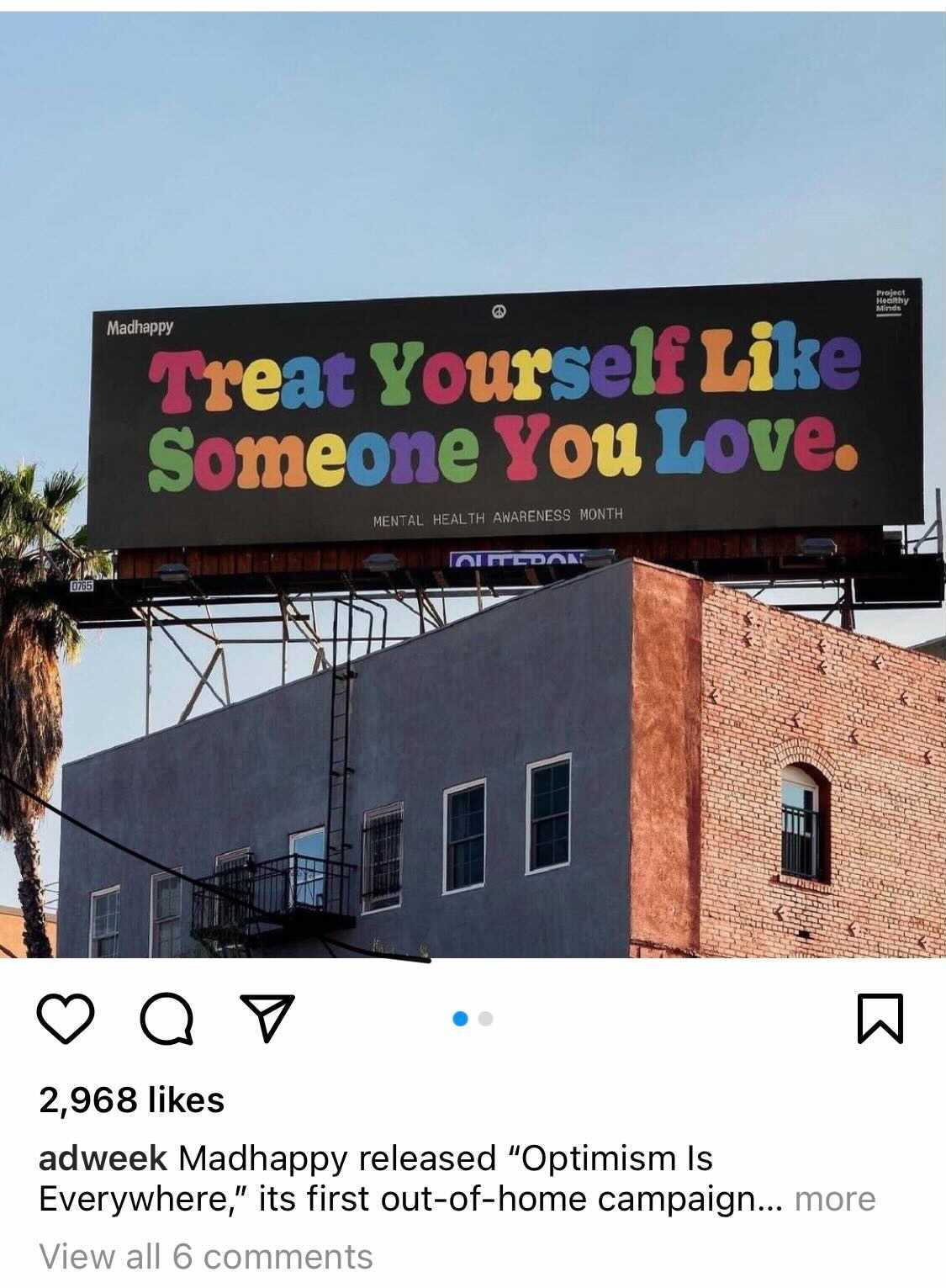 If you had to give one piece of advice to someone new to marketing as a career, what would it be?
Always say 'yes' – until you have to say 'no'.
Enjoy this? Get more.
Our monthly newsletter, The Edit, curates the very best of our latest content including articles, podcasts, video.
Not a member yet?
Now it's time for you and your team to get involved. Get access to world-class events, exclusive publications, professional development, partner discounts and the chance to grow your network.