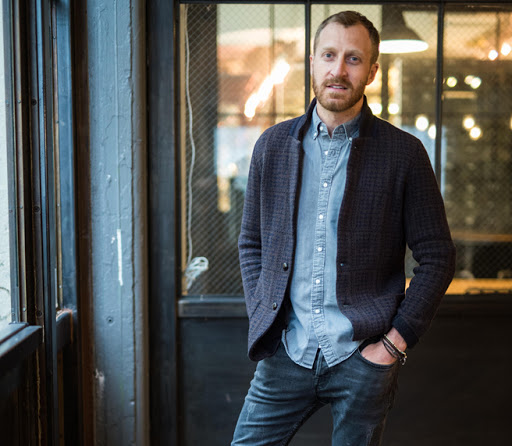 Co-Producer, Maximal Concepts Ltd
Matt is a renowned creative disruptor, restauranteur and environmental entrepreneur. A restless mind that always seeks to find and apply pressure to the relationship between creativity, strategy and brand.
​
Matt is the co-founder of Steelhead Group; a collection of companies ranging from the leading restaurant group in Asia, Maximal Concepts, to Disruption Labs; a pioneering biotech wellness company.
​
Matt is passionate social entrepreneur sitting on two charities Board of Directors, Plastic Oceans Foundation & Hong Kong Shark Foundation, and currently an advisor to the Ellen McArthur Foundation. He believes re-purposing the power of business to be the principle driver of change. Harnessing creativity and popular culture, through inspiring and informative content, and amplifying through hyper inter-connectivity is a key philosophy. Being part of the team that produced 'A Plastic Ocean' has led Matt to develop more films and content programs.
---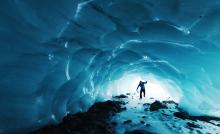 Join us for an exclusive look at The Last Glaciers - a story of climate change and its imminent impact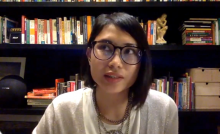 The Story of Plastic documentary takes a sweeping look at the man-made crisis of plastic pollution and the worldwide effect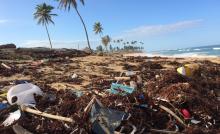 On Wednesday 17 June we are hosting a conversation about the plastic pollution crisis—and the movement working to end it.